SHIFT 2020 Festival asks "What would you do differently?"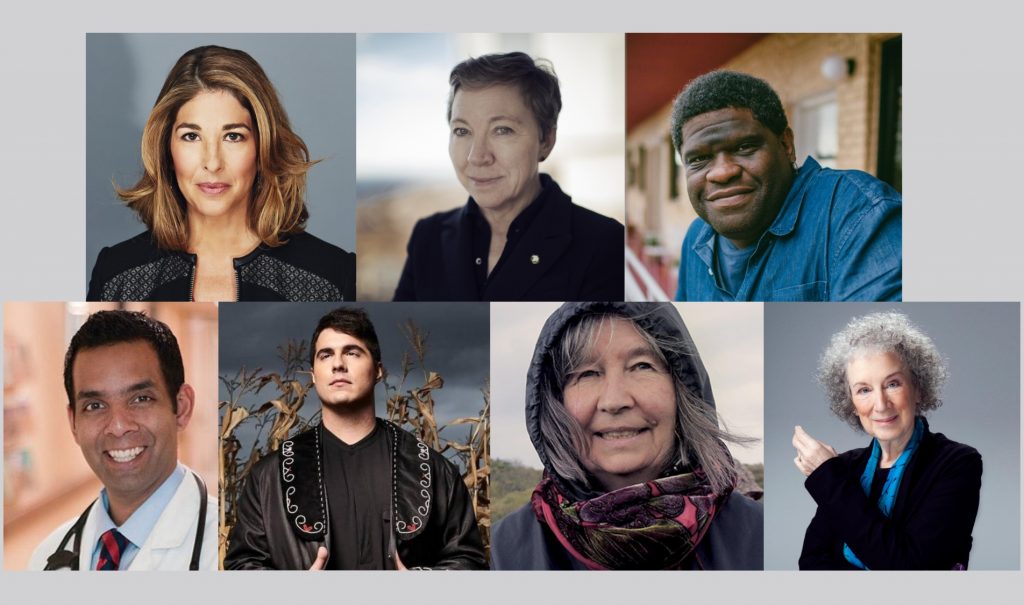 ---
SHIFT 2020, coming up September 23-25, is an online festival of ideas featuring author Margaret Atwood, activist Naomi Klein, Polaris Prize-winning musician Jeremy Dutcher and many others — and The Socrates Project is looking for audience members to bring their own voices and views to the three-day conversation about creating a better future.
"We want to involve everyone – not just the guest speakers – to propose ideas and strategies that reflect their experiences and priorities," said Socrates Project director,  Rina Fraticelli. "It's important for each of us to be reminded that we have valuable insights and the responsibility to act on them."
Participation can be as simple as asking a question of speakers or recording a 30-second message.
"What you would do differently? What do  you think is needed to make life better for your family, neighborhood, the planet?  Better legislation? Less consumerism? A guaranteed annual income? More green space?" suggests Socrates event co-ordinator, Correen Mascotto.
Everyone who submits a video will be entered into a draw for one of dozens of SHIFT 2020 giveaways, which include books and CDs from the guest speakers, seeds and seedlings, and Socrates water bottles, bags and notebooks.
For more information about SHIFT and to register, go to their event page.
Steps for uploading videos are available on the SHIFT website.