Shawn Burt is McMaster's next Director of Athletics and Recreation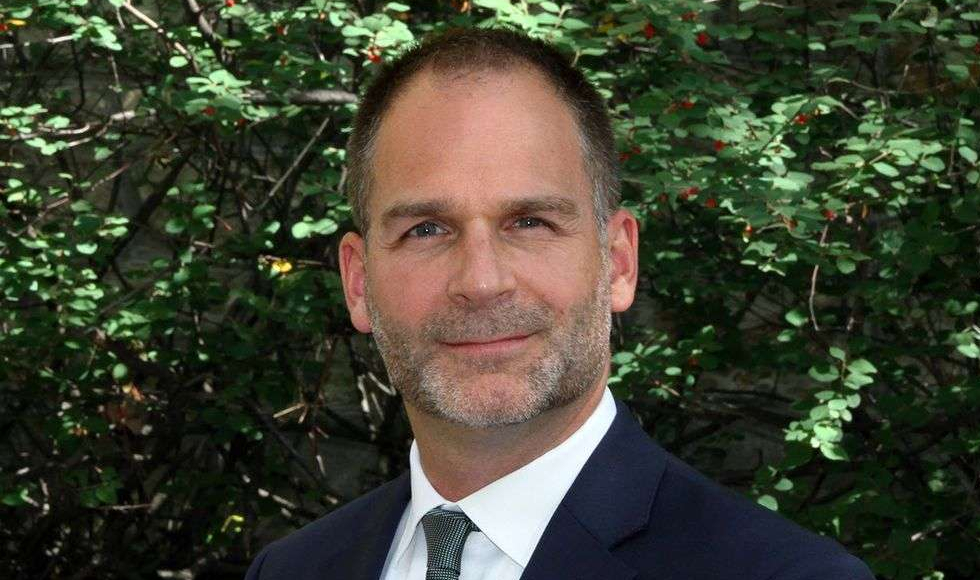 Photo courtesy of the University of Saskatchewan
---
Shawn Burt, a respected leader in sport in Canada, is McMaster's next Director of Athletics and Recreation.
Burt joins McMaster July 22 after recently serving as Chief Athletics Officer at the University of Saskatchewan. While there, he opened a new multi-purpose basketball, hockey, and sport science facility while also growing engagement and campus pride with alumni, faculty, students, and staff.
"This is an exciting time for student athletics and recreation at McMaster and Shawn is the right person at the right time to lead our team," says Sean Van Koughnett, associate vice-president (students and learning) and dean of students. "Shawn is committed to students and their well-being and brings terrific ideas and approaches building on the success of our programs and teams."
"It is an honour to join such a committed and high performing team," Burt says. "McMaster is one of the world's top universities and recreation and sports play important roles in a well-rounded student experience. It is a privilege to join a team advancing students and helping expand recreation and athletics opportunities."
Prior to joining the University of Saskatchewan, Burt was Chief Hockey Officer at The Princess Margaret Cancer Foundation – successfully building the Scotiabank Road Hockey to Conquer Cancer event that raised over $16-million in its first six years under his oversight.
He has held positions with Maple Leaf Sports and Entertainment, IMG – an international sports and events management company – and Ryerson University. He is a graduate of Dartmouth College in Hanover, New Hampshire where he was a varsity letterman on the men's hockey team.
This is a time of growth and opportunity for McMaster Athletics and Recreation.  Work is underway improving and expanding McMaster's athletics, recreation and student community spaces.
The Student Activity and Fitness Expansion, which has just begun construction, will add 100,000 square feet of space at David Braley Athletic Centre and Ivor Wynne Centre.
It's the most significant investment in student space since the opening of the McMaster University Student Centre.
The new building and expanded facilities will contribute to a revitalization of the north end of campus, which is also the site of the Peter George Living and Learning Centre currently under construction.