Seminars, tours and more planned for #MacWaterWeek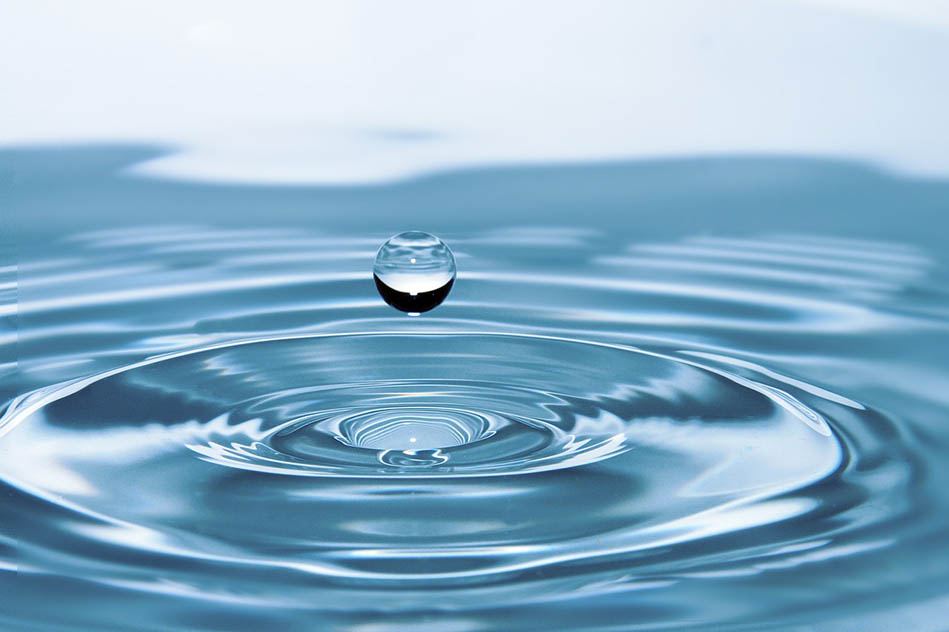 ---
McMaster will host its third annual Water Week from October 24-28.
The week is an important time to educate students and the community about the importance of water, how it affects public health, climate change and general knowledge of water sustainability.
McMaster Water Week includes seminars, lectures, and networking events provided for students to learn and interact with water researchers/scientists, professors and the community itself.
MONDAY, OCTOBER 24, 2016
Tour of Woodward Wastewater Treatment Plant
When: October 24, 2016 @ 1-3pm;
Where: Meet outside IAHS to catch a bus to this tour
Boreal Burning! Managing Wildfire in an Era of Climate Change & Drought
When: October 24, 2016 @ 6-9pm
Where: McMaster Innovation Park, Conference Rm 1
Discussions on recent wildfire disasters (Fort McMurray, 2016). This lecture will target on protection of human health, property and economic activity from wildfire.
TUESDAY, OCTOBER 25, 2016
Interdisciplinary Water Research Seminars
When: October 25, 2016 @ 1-4pm
Where: Celebration Hall (KTH 113)
There will be speakers from the faculties of Humanities, Social Sciences, Science, Engineering and Health Science talking about different topics from water and peace and will target the health aspects of drinking water.
EXPLOR Career Night
When: October 25, 2016 @ 6-8pm
Where: Celebration Hall (KTH 113)
Chat with professionals in an informal setting to take about water week. Great opportunity for networking and looking into career opportunities
WEDNESDAY, OCTOBER 26, 2016
Water-related Disasters & Sustainable Development
When: October 26, 2016 @ 5-7pm
Where: Convocation Hall (UH 213)
Dr. Vladimir Smakhtin will talk about the Sustainable Development Goals 2030. Dr. Nidhi Naganhatla will discuss about ecosystems. Both talks will have a global outlook with regional examples.
THURSDAY, OCTOBER 27, 2016
Open Lab Tours
When: October 27, 2016
Where: JHE lobby
PROJECT: ICE documentary screening & expert panel
When: October 27, 2016 @ 7-10pm
Where: HSC-1A1
Panel will feature filmmaker, researchers and policy makers. Pizza is provided to attendees!
FRIDAY, OCTOBER 28, 2016
Student Research Showcase
When: October 28, 2016 @ 2-4pm Where: KTH 113
Awards and Closing Ceremony When: October 28, 2016 @ 5-8pm Where: Celebration Hall (KTH 113)