Sekuler elected as CGS board member for her 'vision and expertise'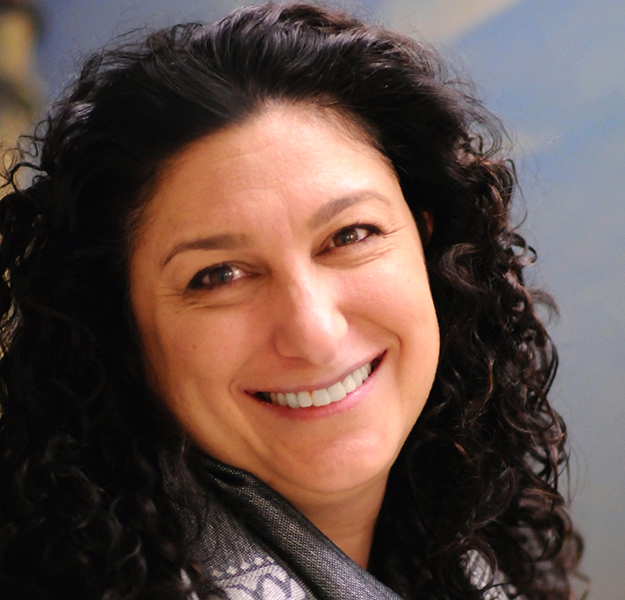 The U.S.-based Council of Graduate Schools has a new board member, Allison Sekuler, who will also begin her new term as McMaster's AVP and dean of Graduate Studies on July 1.
---
Allison Sekuler, associate vice-president and dean of the School of Graduate Studies, has been elected to the Board of Directors for the Council of Graduate Schools (CGS).
The CGS is dedicated to the advancement of graduate education and research. The organization is based in the United States, with members from more than 500 graduate schools across Canada and the U.S., as well as 25 institutions beyond North America. The CGS organizes events and initiatives that enable both discussion and action to be taken on many issues affecting graduate education.
Sekuler is the sole board member from a Canadian graduate school, and the first Canadian dean elected to the board in recent history. She was recently reappointed for a second term as McMaster's AVP and dean of Graduate Studies, starting July 1.
Debra W. Stewart
, president
 of the CGS, says that Sekuler's commitment to graduate education will be a plus for the organization.
"The CGS Board of Directors plays a critical role in identifying and supporting priorities for graduate education in North America and globally," says Stewart.
"Dr. Sekuler's exceptional commitment to graduate education and research, along with the vision and expertise she has demonstrated in CGS leadership forums, will make her a great asset to the board."
Sekuler, who was recently featured in a CGS panel on Dynamic Graduate Leadership, sees her election as a unique opportunity not only to represent McMaster, but to bring the perspective of Canadian institutions to an international forum.
"So many of the challenges we face are not unique to McMaster, but there are institutional differences, and even differences across countries and provinces. Diversity is key to any board's success, so it is particularly gratifying to be able to bring a new voice to the table, and to help guide the future of CGS," she says.
"CGS is instrumental in enabling institutions to share successes and promising practices, so that all of us can become stronger in supporting our graduate students and programs. I've certainly learned a lot from the organization, and I'm looking forward to having this chance to give back."