Searches for two McMaster Vice-Presidents are on track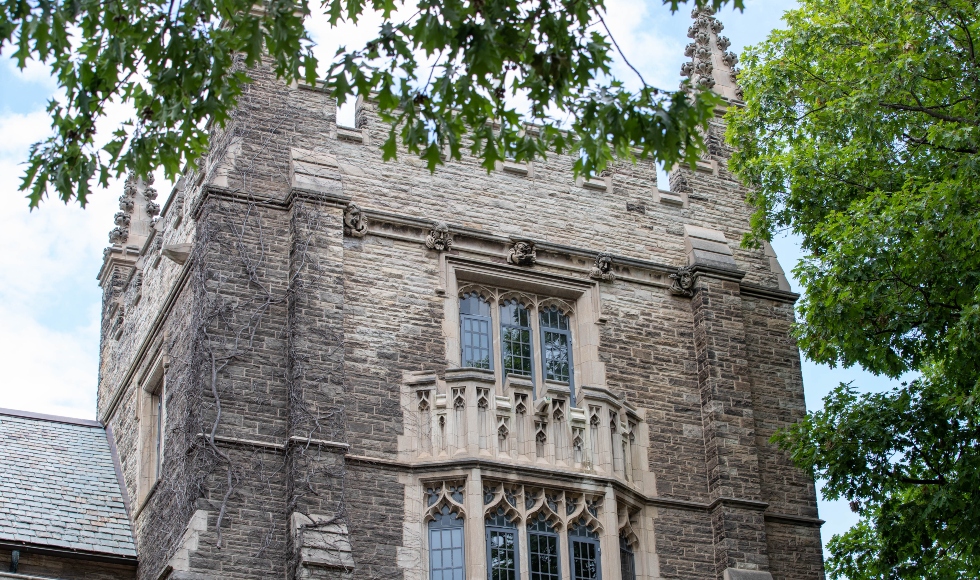 Photo by Georgia Kirkos
---
The university's searches for a Provost and Vice-President, Academic and a Vice-President, Research are continuing despite the COVID-19 shutdown. Both selection committees have continued to meet virtually and will be moving into first round interviews shortly.
Both positions have been widely advertised and have attracted strong pools of candidates for consideration by the selection committees. Further updates will be provided as the work of the two committees proceeds.
The membership of the search committees and information about the searches can be found on the University Secretariat's website at: https://secretariat.mcmaster.ca/home/selection-committees/
The Provost is the university's senior vice-president and chief academic officer and provides vision and leadership for all of McMaster's academic activities including faculty recruitment, retention and promotion; attracting and retaining excellent students; enrolment management; graduate and undergraduate program development and assessment; student life, library resources; and strategic planning, including oversight of the academic budget and space allocation.
The Vice-President, Research (VPR) is responsible for supporting, promoting and advancing research at McMaster. The role oversees a research enterprise consistently ranked among Canada's best. The VPR is also responsible for fostering the relationship between research and teaching.