Search for McMaster's new Chief Financial Officer begins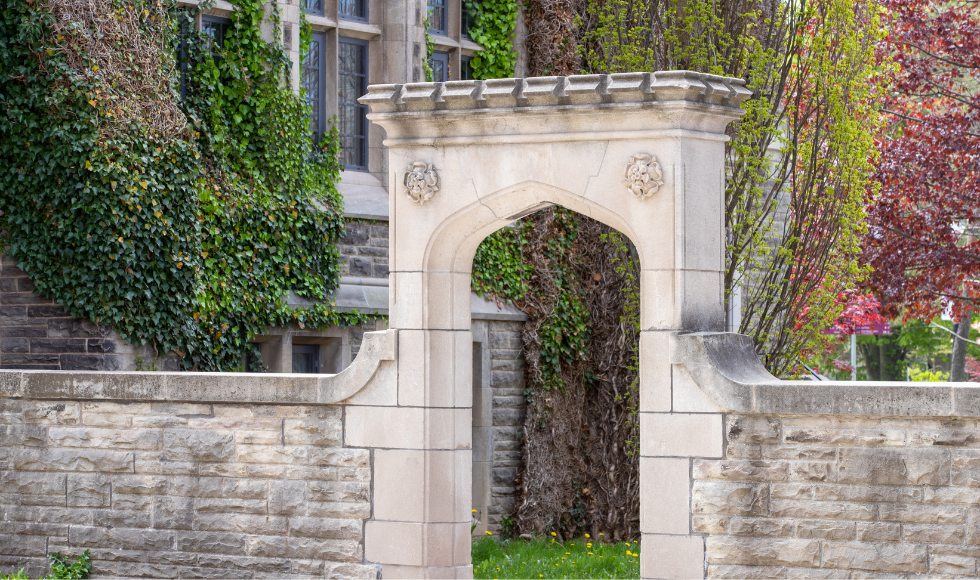 ---
The university has officially begun its search for the institution's next Associate Vice-President and Chief Financial Officer (AVP & CFO). This critical leadership role encompasses overseeing and executing the university's financial plans and strategies.
The AVP & CFO takes an enterprise-wide perspective of the university's finances, ensuring that all of the university's resources are taken into consideration when making financial decisions and that the university's finances can support the academic and research missions and the strategic direction of the institution.
"As shown in the recent consolidated budget, we are very fortunate that McMaster is in a positive financial position right now," says Saher Fazilat, Vice-President, Operations and Finance at McMaster.
"We are searching for someone who can maintain and grow our financial standing and who can be a collaborative leader capable of working with faculty and staff from across the university to support their financial goals."
The AVP & CFO also leads the university's Financial Affairs department and is accountable for its strategic direction, ensuring that the work supports McMaster's core academic and research missions. Moreover, the AVP & CFO will play a pivotal role in formulating crucial financial strategy documents, including the university's capital plan, operating budget and approach to financial risk management. They will be entrusted with ensuring the financial information submitted to governing bodies, government authorities, rating agencies and other relevant entities is accurate and aligns with the university's strategy.
"This position is pivotal to the university's future success," says Fazilat. "This leader must be innovative and collegial and possess the strategic, financial and leadership acumen to ensure their team – and the entire university – is working toward operational excellence."
A selection committee with representation from across McMaster and an external search firm, KBRS, has been retained to lead the search for the candidate. Please visit https://hr.mcmaster.ca/careers/