Meet McMaster's 2023 Schulich Leaders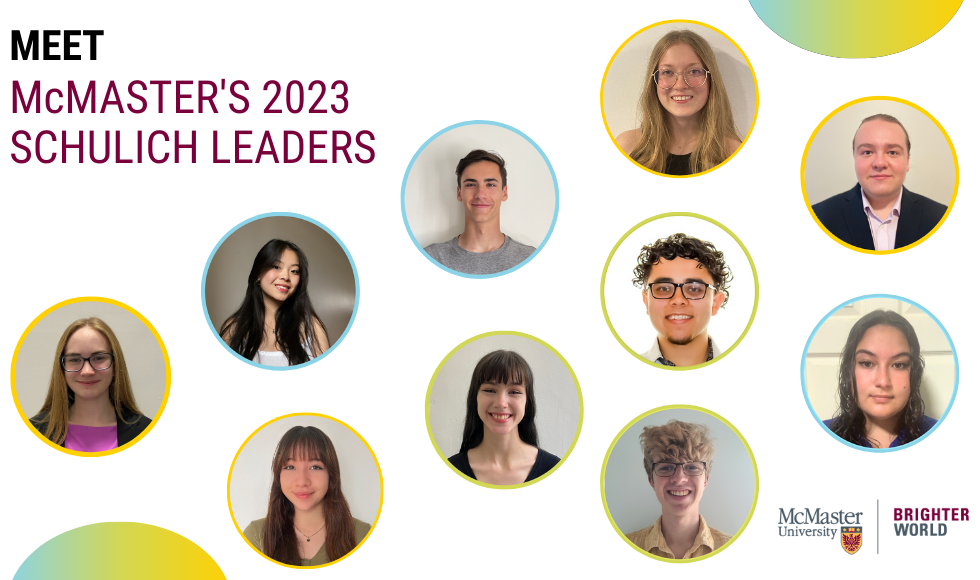 ---
McMaster University is proud to welcome ten new recipients of the prestigious Schulich Leader Scholarship, one of Canada's most coveted undergraduate science, technology, engineering and math (STEM) awards. 
Schulich Leader Scholarships are awarded on a combination of academic excellence, leadership, creativity and charisma with a strong consideration given to those demonstrating financial need. This year's leaders represent a diverse group of students eager to pursue careers in STEM, whether it's in important research, business entrepreneurship or leading towards change.  
Here are this year's Schulich Leaders. 
---
Jocelyn Kuntsi
Engineering Co-op
"Think less about the success and more about the journeys" — Jocelyn Kuntsi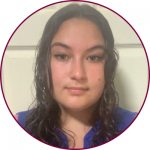 Growing up on Manitoulin Island, Jocelyn Kuntsi has seen the effects of climate change on our bodies of water and water insecurity issues facing Canada and the world. The robotics fan is hoping to create solutions to mitigate the water-harming effects of climate change.  
---
Julian Vesprini
Engineering Co-op
"Push yourself to be better than you were yesterday, but don't dwell on the hang-ups, setbacks or disappointments." — Julian Vesprini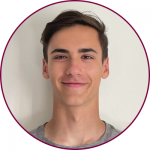 A Star Wars fan, Julian Vesprini constantly looks to the stars. The swim instructor and javelin enthusiast has long had a passion for aerospace engineering and wants to design and build things that will help explore the universe.  
---
Riley Finnigan
Engineering Co-op
"Love what you are learning. Without the fundamental joy of learning you will not find success or happiness." — Riley Finnigan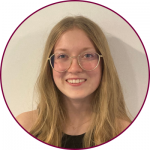 A student of physics and a fan of space exploration, Riley Finnigan hopes to help create innovative technologies that can solve individual or global problems. As a creative person, Finnigan constantly seeks fresh solutions to problems, and is looking forward to applying this creativity and curiosity during their time as a Schulich Leader.  
---
Matthew Kenney
Chemical and Physical Sciences
"Maintain a healthy balance between school/extracurriculars/life. Stay focused on your goals and either get or remain involved with your school and community." — Matthew Kenney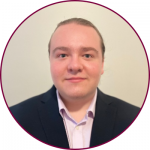 Matthew Kenney is passionate about materials science and chemistry, and hopes to make a positive societal, environmental and economic impact in these fields. The incoming McMaster student, who is from Leamington Ontario, loves reading and learning about science, cooking, gaming and gardening. 
---
Ella Chow
Engineering Co-op
"Hard work pays off and does not go unnoticed. Put passion in the things you do whether it's school, extra-curriculars or contributing to your community." — Ella Chow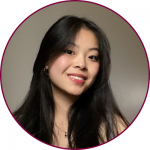 Ella Chow cares a lot about health and wellness and hopes to gain knowledge and contribute to a field that helps improve others' well-being. Chow loves that the world around us is based in math and science and hopes to one day be able to teleport! 
---
Edris Lufti
Chemical and Physical Sciences
"Take advantage of opportunities that align with your interests and piques your curiosity, especially if it requires stepping out of your comfort zone." — Edris Lufti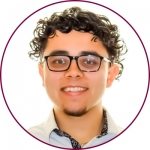 Edris Lufti is fascinated by artificial intelligence and hopes to pursue a career in AI to impact society for the better. They are also eager to get involved on campus and work alongside other talented students in engineering electric vehicles. 
---
Fireese Berg
Honours Integrated Science
"Keep the passion that drives you alive. If something makes you feel enriched, chase after it." — Fireese Berg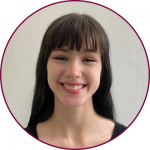 Fireese Berg is fascinated by science and is eager to follow this passion by getting involved with projects and clubs at McMaster like Bite-Sized Science. They are also looking forward to meeting new people in their quest for continued learning.  
---
Tim Morcombe
Computer Science Co-op
"Always try your best. With hard work, you never know what you will accomplish, but it is bound to benefit your life in a positive way." — Tim Morcombe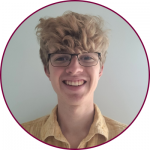 Tim Morcombe, a big fan of coding and solving puzzles like Rubik's Cubes and logic games, will be studying computer science and hopes to get involved in clubs and activities around coding, math and athletics. Through this, they hope to develop software to solve current problems within society in a manner that is both efficient and ethical. 
---
Amelie Zahoruk
Honours Integrated Science
"Keep putting in that extra effort! Even when you may feel you have done enough, that additional bit of time and care that is put into a project can go a long way." — Amelie Zahoruk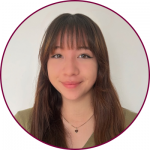 Amelie Zahoruk wants to think small — nanotechnology small. Zahoruk hopes to research analytical chemistry and physics to better analyze the physical structures of matter. From there, real-life applications can be made like developing new nanotechnology. When not thinking about science, Zahoruk loves listening to and playing music. 
---
Rachel Veldhuizen
Chemical and Physical Sciences
"Continue to pursue your passions, keep asking questions and gain knowledge. Work hard and try your best through any challenging times, as this only makes you stronger!" — Rachel Veldhuizen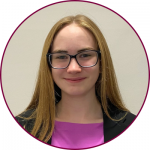 Rachel Veldhuizen is already familiar with life in a lab, having completed a co-op placement that sparked a passion for chemistry. Veldhuizen is looking forward to learning more about organic chemistry specifically and all the possible reactions that can be studied. Outside of the lab, Veldhuizen is looking forward to swimming, intramural sports and participating in clubs to meet new people and grow connections.