Provost begins search for associate vice-president, Academic Planning and Finance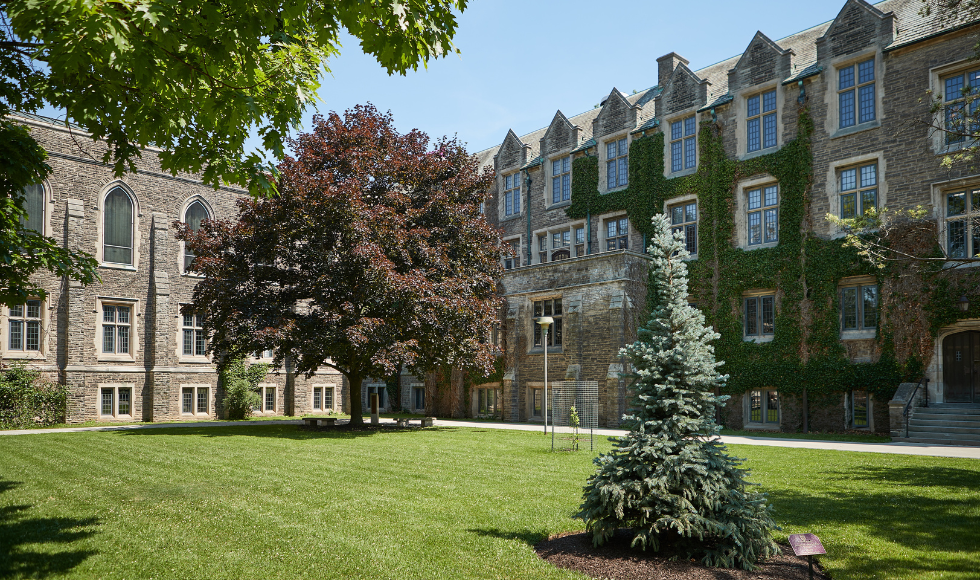 ---
A new senior position will soon strengthen McMaster's academic, teaching, and research mission. The associate vice-president, Academic Planning and Finance, will be tasked with ensuring the university's programming is aligned with the resources needed to deliver high-quality teaching and the academic support services that ensure student success.
"This is an important search for our campus community as the position will be a key contributor to helping our students, faculty and staff realize their goals," says provost and vice-president (Academic) Susan Tighe.
"We are seeking a visionary leader who can foster innovation, drive academic planning initiatives, and ensure sound financial stewardship to further strengthen our institution."
The AVP will provide senior support and advice to the Provost and other senior leaders in the areas of policy development, strategic planning and resource allocation.
The role will also be counted on to independently handle inquiries and requests, and resolve problems requiring in-depth knowledge of the Academic area and a detailed understanding of the university.
A selection committee that includes representation from across McMaster has been formed and an external search firm, KBRS, has been retained to lead the search for candidates.
"As we intensify our commitment to academic planning and financial stewardship, this search for the AVP, Academic Planning and Finance represents a significant step in ensuring McMaster's continued success in providing a transformative educational experience to our students while maintaining a sustainable financial future," Tighe says.
Please visit the Office of the Provost's website for more information about the role and how to apply.