Provincial government launches SMA3 process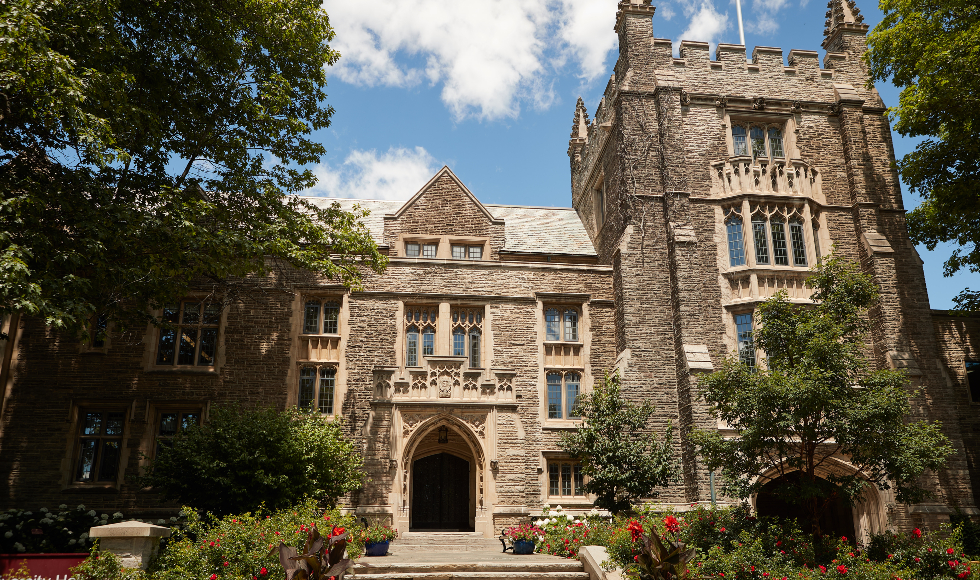 ---
The provincial government has formally launched the process for Ontario's 45 publicly funded universities and colleges to develop the third iteration of their Strategic Mandate Agreements (SMA).
In this next round of SMAs, which will be in place from 2020 to 2025, there is much more focus on performance metrics, which will concentrate on two key areas:
Skills and Job Outcomes (including graduation rates, experiential learning opportunities, skills and competencies, and graduate employment and earnings); and
Community and Economic Impact (including local community impact, economic impact, federal tri-council research funding and research revenue from private sources).
Almost all of these are required metrics that are provided by the government. The only metric where institutions have any flexibility is with regard to economic impact, where universities can suggest a measure that best reflects their economic impact. Discussions are currently ongoing with regard to the most appropriate metric for McMaster.
Unlike previous SMAs, there will now be funding consequences for not meeting the established performance metrics for each institution.
The SMA also covers each institution's enrolment profile and planning, and metrics related to faculty workload and compensation, although these metrics are not tied to funding.
Provincial discussions with individual institutions are taking place this month and will focus on  clarifying metric parameters and targets, confirming the weighting of metrics for each institution, and establishing narratives that will provide relevant context.
Acting President David Farrar said, "As these discussions unfold we will continue to work closely with the Deans and other members of our community to ensure that we can develop an SMA that best showcases and supports McMaster."