Addressing the hippo in the room – student mental health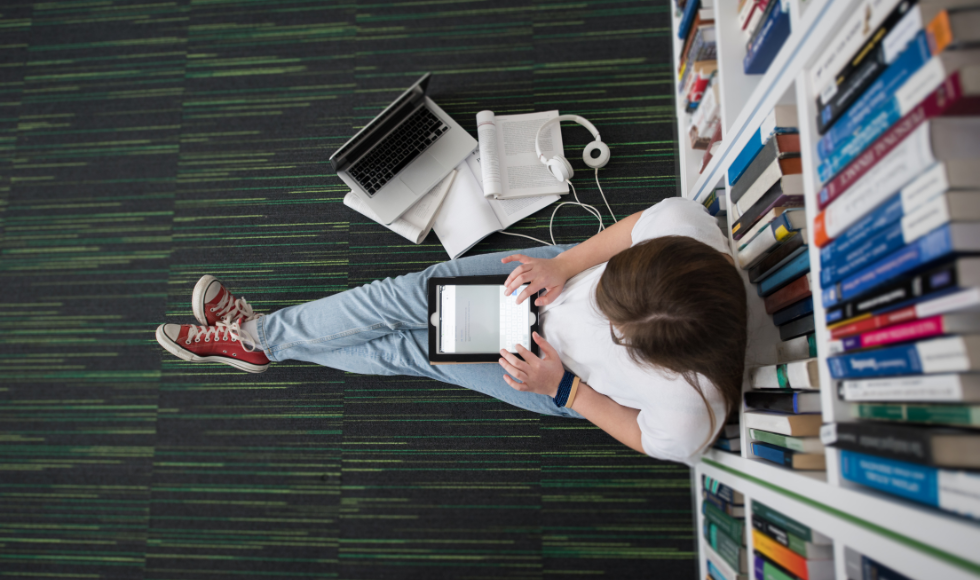 The Professor Hippo-on-Campus Mental Health Education Program is giving McMaster community members the tools to recognize and support students in distress
---
A unique program at McMaster is giving staff and faculty the tools to support the mental health of students.  
The Professor Hippo-on-Campus Mental Health Education Program is designed to respond to the ever-growing demand for mental health resources to benefit post-secondary students and for training specific to the post-secondary environment.   
The program — which is free and open to all McMaster staff and faculty, including student staff — teaches participants to identify, communicate with and support distressed students. It also helps spread awareness about the mental health services available on campus, and how participants can help students navigate them.  
"Professor Hippo-on-Campus recognizes that faculty and staff, while not expected to be mental health experts or counselors, are often ideally situated to recognize and respond to stressed and distressed students and to start important conversations," says Dr. Catharine Munn, a psychiatrist and the creator and lead of the program.  
Professor Hippo-on-Campus, which is offered through the McMaster Okanagan Office of Health & Well-being and supported by the Office of the Provost, consists of eight self-guided online modules accessible through Avenue to Learn.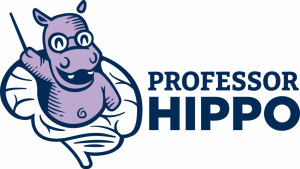 A brief version of the online modules, Professor Hippo-on-Campus: Mental Health Training for TA's, is available for teaching assistants. 
Upon the completion of the online training, participants receive a certification, which will soon include a micro-credential.   
Faculty and staff can then register for in-person, interactive workshops with a limited number of spots, run by Munn and three co-facilitators: occupational therapist and PhD rehabilitation science student Emma Bruce, occupational therapist Lindsay Crocco, and PhD business student Mojan Samani. During the workshops, participants engage in discussions and practice skills centered around student scenarios.     
Reflecting on the contextual design of the program, a participant said, "I've taken other courses that were more generalized in the approach, but this was the best of all worlds — it gave general information on how to support a student in distress and specific information on how to do that at McMaster."   
Professor Hippo modules and workshops have been rigorously evaluated and studied to determine their effectiveness and to continuously improve the program, and has been published in the Journal of American College Health. 
This year, given a generous philanthropic donation from the McCall MacBain Foundation, a new graduate program has been co-designed in collaboration with graduate students, integrating online modules and workshops. Seats will soon be open for 200 graduate students to register, with gift cards available to those who participate.    
Feedback from users has also been overwhelmingly positive, with an educational developer at the Paul R. MacPherson Institute for Leadership, Innovation and Excellence in Teaching stating, "[It is] literally the best workshop on mental health I've done so far – I appreciate the grounded and practical, case-based approach the designer(s) took." 
A faculty member remarked, "It is heartening to know that this resource is available to faculty. I think it will help build a community of empathy and understanding about mental health." This gets to the heart of the Professor Hippo-on-Campus initiative, which aims not only to build knowledge and skills, but to foster understanding and compassion in our community at McMaster, to benefit all of us.   
To find out how to register for modules and upcoming workshops, visit the program website.