President's statement on anti-Indigenous racism within the health-care system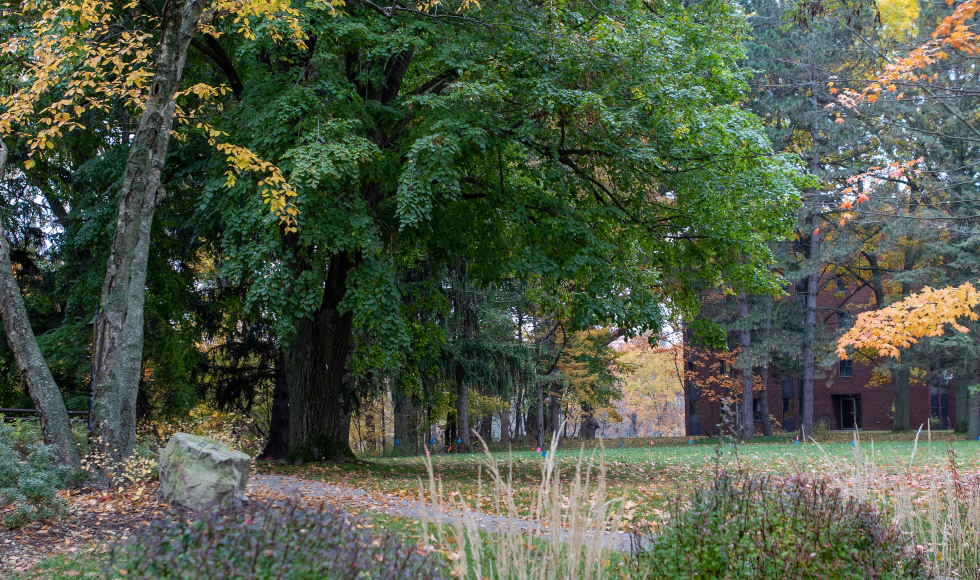 ---
The shocking and dehumanizing treatment of Joyce Echaquan by staff in a Joliette hospital during the final moments of her life draws attention, once again, to the persistent inequity and underlying racism directed towards Indigenous people in our country. The fact that this cruel act of anti-Indigenous racism took place within the health-care system and at the hands of those trusted and expected to care for Ms. Echaquan makes it all the more painful.
Anti-Indigenous racism has no place in our society and McMaster University joins with others in denouncing these acts of racism and offering condolences to Ms. Echaquan's family, the Atikemekw Nation of Manawan, and all Indigenous peoples and communities.
The Truth and Reconciliation Report's Calls to Action challenge us to recognize the systemic anti-Indigenous racism that persists in our society and to take positive and concrete action. As educators, researchers, administrators, leaders, and as current and future healthcare providers, we all have responsibility to acknowledge and eradicate such racism within our institution, systems and structures.
Indigenous colleagues in McMaster's Faculty of Health Sciences have taken a lead role in establishing Hamilton's Indigenous Health Practitioners Task Force to mobilize for action in the aftermath of Joyce Echaquan's death. They have reached out to institutions across the city, asking us to commit to action.
The Faculty of Health Sciences is extending cultural safety training to all faculty. The Faculty is nearing completion of the new Learning Lodge, and has begun recruitment for staff and faculty for this, as well as the formation of a Council of Elders.
I reiterate McMaster's commitment to our Indigenous communities and to responding meaningfully as the Task Force develops its recommendations. We all share in the responsibility to take action.