Parminder Raina named member of National Seniors Council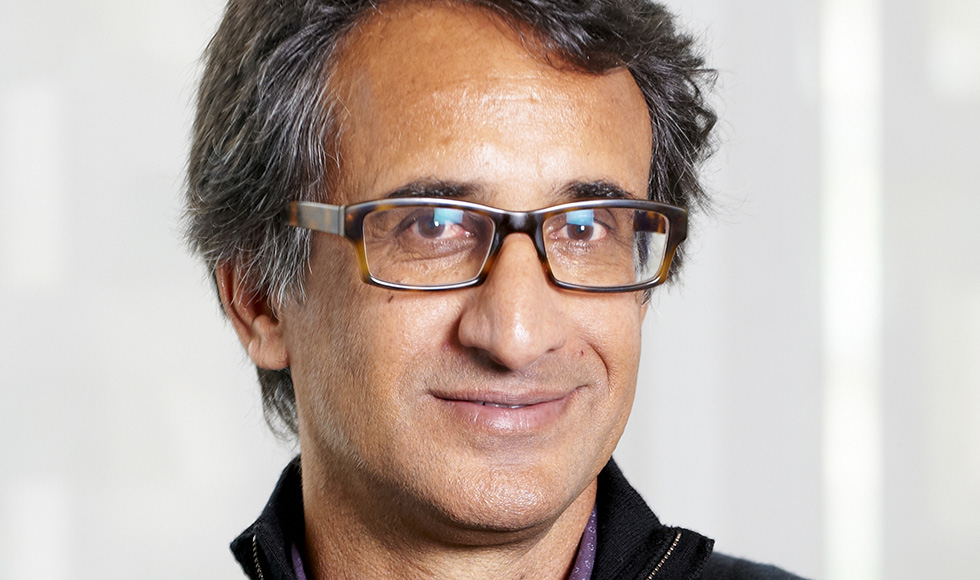 ---
Parminder Raina, a professor in the Department of Health Research Methods, Evidence, and Impact at McMaster University, specializing in the epidemiology of aging, has been appointed a member of the National Seniors Council (NSC) for three years.
The NSC was established in 2007 to advise the Government of Canada on matters related to the health, well-being and quality of life of older adults.
As Scientific Director of the McMaster Institute for Research on Aging (MIRA), its affiliated Labarge Centre for Mobility in Aging, and lead principal investigator of the Canadian Longitudinal Study on Aging, Raina brings extensive perspectives on the issues and opportunities arising from Canada's fast growing and increasingly diverse population of seniors.
Raina currently holds the Canada Research Chair in Geroscience; he holds several national and international grants and has published many peer-review reports and articles for national and international agencies, and in leading scientific journals.
Read more about Raina's background and work in aging research
"I am pleased to welcome our new members and Chairperson to the National Seniors Council. Their vast knowledge and experience advocating for seniors will be a great asset to the Council as it continues to support our strong commitment to seniors' health in Canada," said the Honourable Ginette Petitpas Taylor, Minister of Health.
To date, the NSC has undertaken work on elder abuse, the effects of low income among older adults, volunteerism, and the participation of older workers in the labour force. Currently, the Council is looking at the impact of social isolation and exploring ways to prevent and reduce its prevalence and impact among older Canadians.