Ontario launches sexual violence survey of all full-time students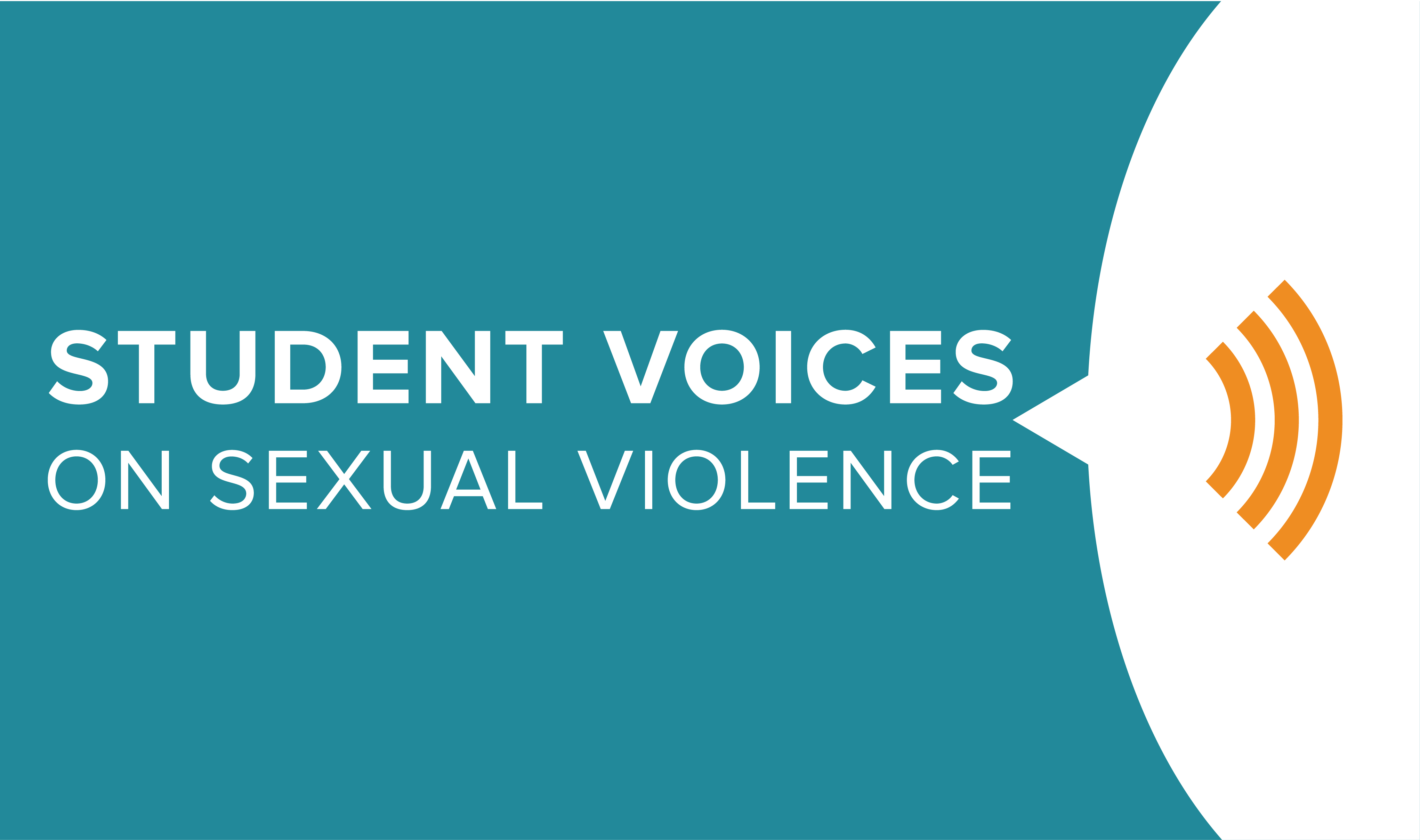 ---
The Province of Ontario is set to launch the largest survey of students in its history, reaching out to 650,000 full-time university and college students to seek feedback on sexual violence, campus safety and unwanted sexual experiences.
Full-time graduate and undergraduate students at McMaster will receive an email invitation beginning February 26 with instructions on how to access the confidential on-line survey, which should take about 20 minutes to complete.
"We hope that McMaster students will take  the time to participate in the survey and to share your opinions and experiences," says Sean Van Koughnett, Assistant Vice-President and Dean of Students. "This is an important next step as we continue to work together on the issue of sexual violence."
The Province has retained a company called CCI to conduct the survey. For more information you can visit the Student Voices on Sexual Violence website.