Online celebrations honour McMaster's Class of 2020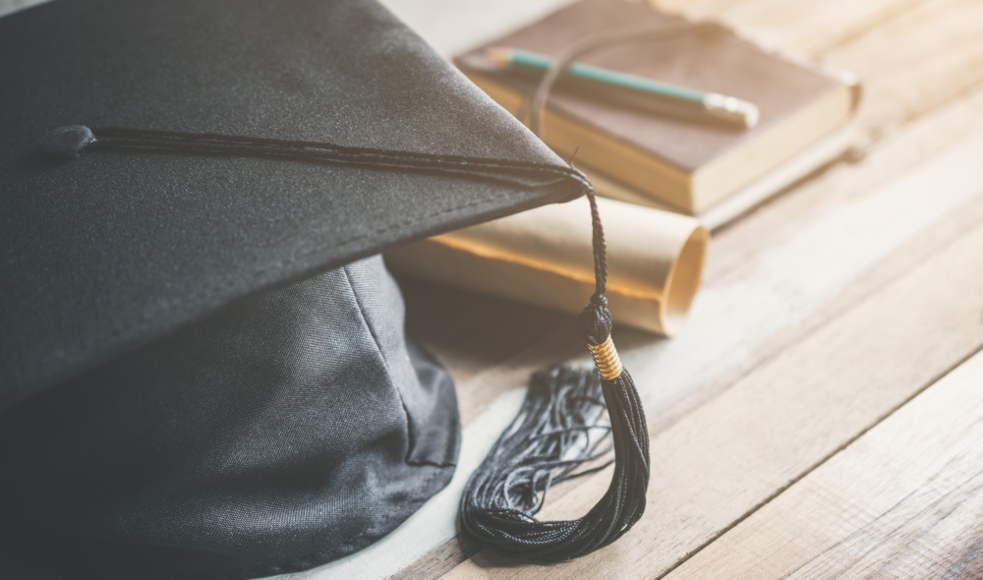 Because of COVID-19, in-person convocation ceremonies have been postponed. For now, celebrations for graduates are moving online.
---
Olivia Parsons was a month away from her final classes and exams as an undergraduate civil engineering and management student – when suddenly, COVID-19 changed everything.
"I hadn't really realized that my last class was going to be my last in-person class ever," says Parsons. "It was sad to have everything just be … over. And while I'm always going to have great memories to look back on, the sentimental side of me is sad that things ended so abruptly."
That sadness is particularly keen for graduating students like Parsons, who have seen the traditional ways of marking the end of their university experience – like convocation – postponed, cancelled or heavily altered.
While pandemic restrictions mean in-person convocations won't happen at their traditional times this spring, McMaster is still planning to celebrate the accomplishments of the Class of 2020 in a number of creative digital ways that will enhance, but not replace, the eventual in-person ceremonies.
"Though we can't meet in person, the achievements of our graduating class deserve celebration – we want to acknowledge the work students have put into their time at McMaster by continuing to celebrate the milestone of graduation, only online," says Melissa Pool, McMaster's registrar.
The registrar's office – working with a team of students and staff, including Parsons – has developed a dedicated convocation website for the Class of 2020, which features congratulatory videos, links to faculty celebrations and interactive digital platforms – plus a few surprises. Graduating students will get a link to the site on the day they would have convocated in person.
"My favourite part of the convocation website is how students came together in a 'We did it!' video that embodies the enthusiasm, excitement and pride of graduation," says Pool. "I thank everyone who contributed to it – it's captivating!"
If they choose, students can receive a digital version of their diploma – an initiative that was piloted by the Faculty of Engineering last year. Once operations resume on campus, paper diplomas will be issued.
"The Class of 2020 has shown resilience and pushed through a lot of uncertainty this year, and we should be proud of that," Sweeny says. "University is really about the connections and the friends you make along the way – and those can't be taken away.
"We can't be together in person now, but when we can, we'll celebrate together."