Okanagan task force to address mental health and wellbeing for students, staff and faculty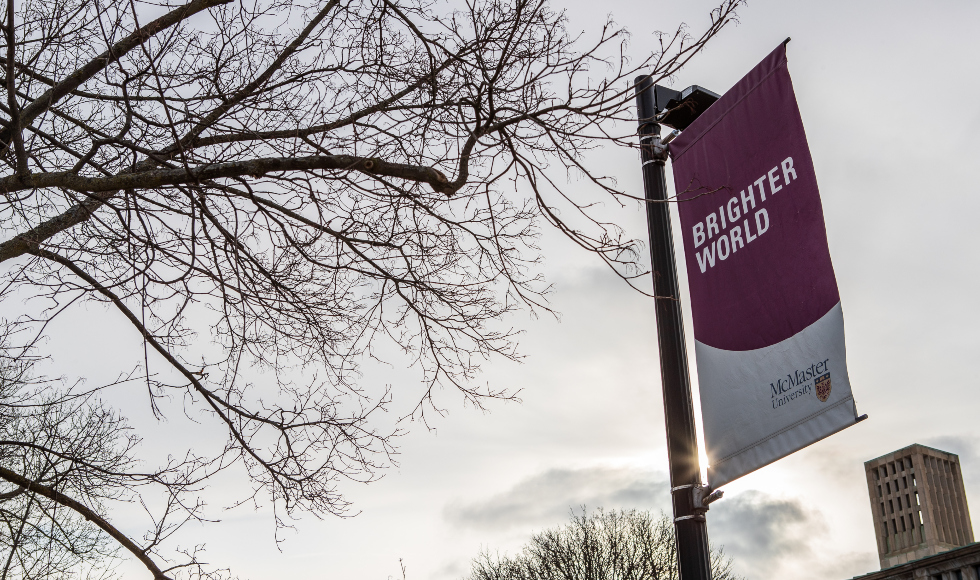 ---
The Okanagan Mental Health and Wellbeing Task Force, which convenes for its first meeting in January, will explore ways to help students, staff and faculty address the additional stress and anxiety caused by the pandemic and remote learning.
"The pandemic and near-complete transition to online teaching and learning over the past 10 months have demonstrated how critical it is for McMaster to do even more to attend to mental health and well-being," said provost Susan Tighe.
"We see that students, staff, and faculty have adapted to these changes quickly and impressively, but the challenges are ongoing and can feel or become overwhelming at times. It is important that we take a deeper look and understand what more we can do to address the challenges we're facing and to support everyone in the short- and long-term."
The Okanagan Mental Health and Wellbeing Task Force is being launched as part of the recommendations made by the Virtual Learning Task Force and is made up of faculty, students and staff from across the university.
It is being led by Dr. Catharine Munn, associate clinical professor in Psychiatry and Behavioural Neurosciences, reporting to Dr. Paul O'Byrne, dean of the Faculty of Health Sciences and chair of the McMaster Okanagan Committee.
"McMaster signed the Okanagan Charter in 2017 to help demonstrate our commitment to integrating health and wellbeing into all aspects of life at the university," said O'Byrne. "The pandemic and the events of 2020 have reinforced how important our mental health is to our overall health. The new task force will help us to understand the needs that have arisen in these new and uniquely challenging circumstances and to identify key solutions, so that we can emerge as a healthier and stronger community."
The task force consists of an oversight committee of 10 representatives and two sub-committees:
A Workplace and Educational Environment Sub-committee with 18 members examining systemic issues influencing mental health and potential solutions; and
A Mental Health Education and Promotion Sub-committee with 18 members, identifying the mental health and wellbeing challenges faced by individuals and groups, as well as potential solutions.
The task force will begin work immediately; updates and interim recommendations will be posted on the Okanagan Charter website over the term, and a final report delivered to the provost in June 2021.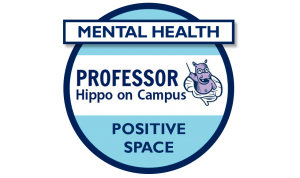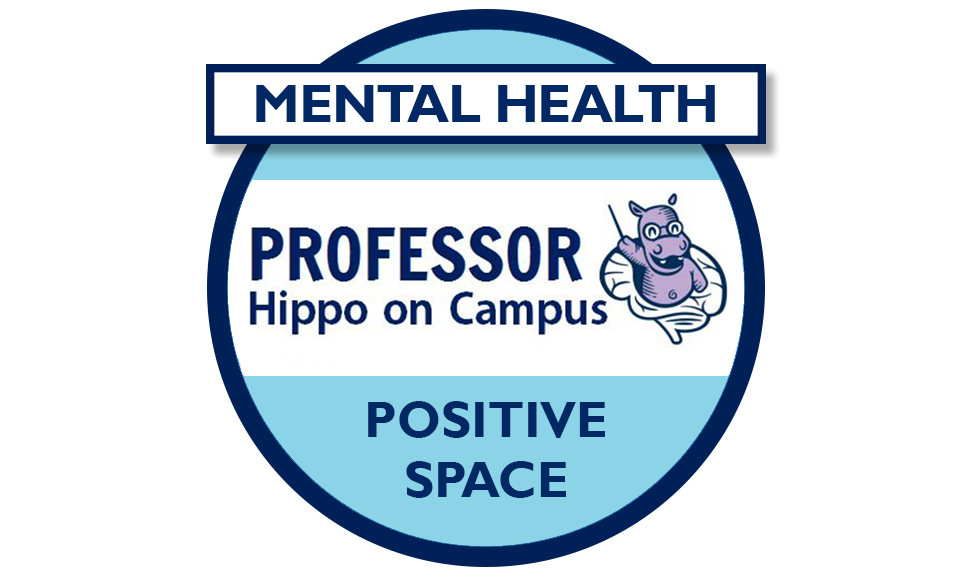 As faculty, instructors and all staff launch the Winter 2021 term, one of the immediate educational opportunities they can access is the Professor Hippo-on-Campus: Student Mental Health Education Program for Educators and Navigators. This online course offers 8 self-directed modules which take about 3 hours to complete in total.
"The online program has already reached over 700 participants in 2020 and the response has been extremely positive," said Munn, who leads the program. "It provides information about stress, coping, mental health and more, and helps faculty, instructors and staff learn how to respond in a helpful and confident way, in keeping with their roles, when they encounter students who are stressed and distressed — something increasingly important as the pandemic continues to impact student and university life."
Munn also indicates that the Professor Hippo-on-Campus program is currently being adapted to offer online modules and workshops designed specifically for teaching assistants.
All staff and faculty can register now for the online program on Mosaic and will get certified on completion. There are two virtual workshops planned for reading week for up to 50 faculty and staff: February 16 from 1–2 p.m. and February 19 from 10–12 a.m.
Registration is through Eventbrite:
The online modules must be completed in advance to benefit from the workshops. For other inquiries, please contact profhipp@mcmaster.ca.