New training module enhances cybersecurity awareness on campus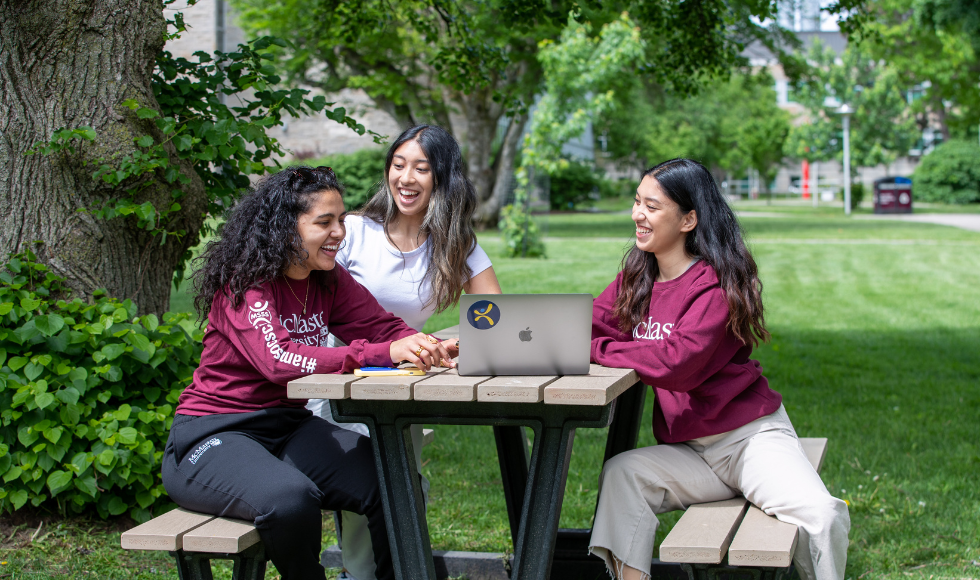 ---
McMaster, students, staff, faculty and researchers can now take a new Information Security Training module. 
McMaster's Information Security Services team is leading the delivery of this new learning module, available on Avenue to Learn.  
The module addresses important topics like email phishing, passwords, multi-factor authentication, and data storage.  
The training program is optional and can be completed at the learner's pace. It was developed using resources from the Government of Canada's cybersecurity program and in consultation with various partners across campus.    
"This training program is designed to empower the McMaster community with the knowledge and skills needed to protect themselves and our institution from cyber threats," says Tracy Dallaire, director of Information Security Services.   
"Cybersecurity is a shared responsibility, and we encourage every member of the McMaster community to join us in fostering a culture of cybersecurity awareness on campus."  
Members of the McMaster community who enroll in the training by the end of November will be entered for a chance to win a Fitbit Fitness Tracker, in recognition of their commitment to step up their cyber fitness.   
See instructions on how to enroll and learn more: McMaster Information Security Training