New Socrates webinar explores research ethics in the time of COVID-19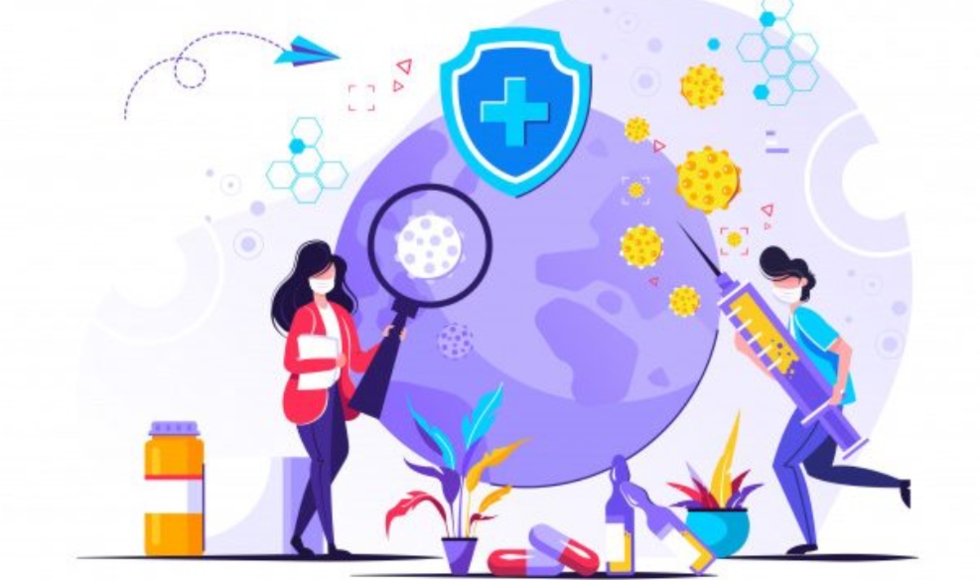 ---
How do we balance the need for innovation while avoiding harmful outcomes?
The Socrates Project will explore that question on May 20 at 7 p.m., as a panel of public health researchers and ethicists discusses the ethical challenges related to conducting research during a pandemic. Moderated by Claudia Emerson, director of the McMaster Institute on Ethics and Policy for Innovation, the webinar will shed light on the critical balance needed between progress and public trust.
"Research is an essential part of an epidemic response; however, the circumstances under which it needs to be conducted often introduces ethical challenges," says Emerson. "Preserving public trust in research is important, particularly during a pandemic, when there is social disruption and fear.  Transparency in research can go a long way towards building and maintaining public trust."
Claudia Emerson will be joined by scholars with a wide range of backgrounds and expertise:
Matt Grellette, a philosopher of law and bioethics and a research associate with the Institute on Ethics and Policy for Innovation;
Jenniffer Maroa, advisor, Scientific Programs, the African Academy of Sciences, and clinical assistant professor, Department of Global Health, University of Washington;
Seema Shah, Founders' Board Professor of Medical Ethics, associate professor in Pediatrics at Northwestern University Medical School, and associate director of the Bioethics Program at Lurie Children's Hospital, Chicago; and
Ross Upshur, head, Division of Clinical Public Health, Dalla Lana School of Public Health, and a professor in the Department of Family and Community Medicine, University of Toronto.
"We need a vaccine yesterday. What's complicated about that? Well, quite a lot, in fact," says Rina Fraticelli, director of The Socrates Project. "Every day our front-line researchers grapple with the immense challenge of minimizing any potential negative outcomes while innovating for 'good.'"
The free online discussion takes place from 7 p.m. to 8:30 p.m. on Wednesday, May 20. More information can be found on the Socrates Project Website.