New podcast offers inspiration from alumni with unconventional career journeys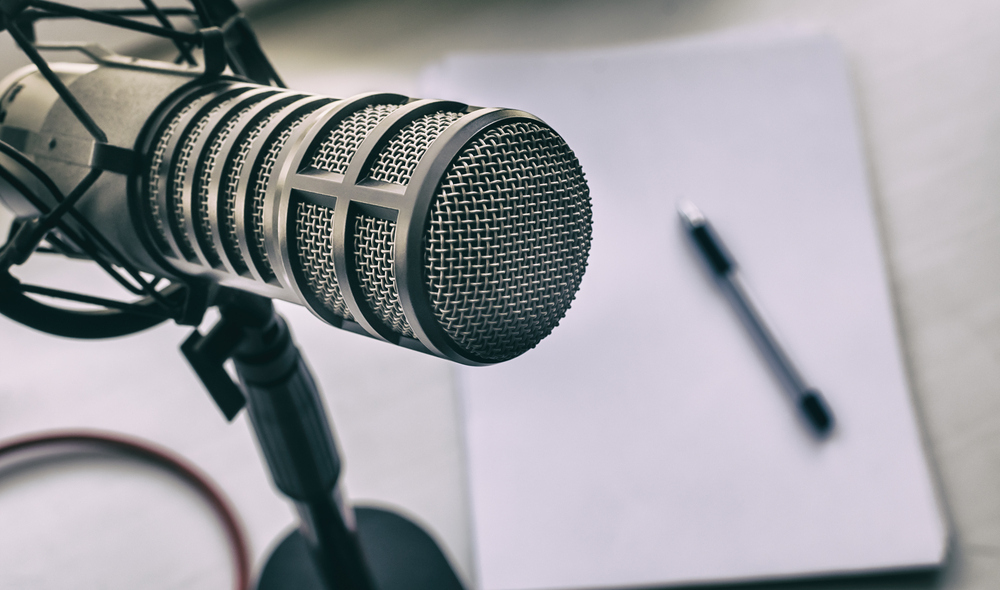 Photo by Shutterstock
---
No one ever said that a career journey has to be a straight line. For some, the journey is full of unexpected turns, surprising opportunities and a few roadblocks.
And since McMaster has more than 200,000 alumni, there are more than a few stories about taking the road less travelled between graduation and career success.
The MacCast – Unconventional, a new podcast series, features more than half a dozen of these stories, all told by the alumni themselves.
"With most of us working from home or staying apart because of COVID-19, we had to adapt how we offer programs to our alumni," says Karen McQuigge, director of Alumni Advancement.
The series gives new and future grads an opportunity to about the possibilities and pathways available to them after Mac.
"Knowing that there are so many interesting stories out there, we thought a podcast would be a great way to connect to our alumni and help connect our alumni to each other," says McQuigge. "We hope that new grads and current students will find these stories helpful as they head out into the working world or on to future studies."
Tune in to learn how one alumnus went from a degree in music to running an IT division at a major hospital, or how another got an M.D. and started a cult menswear boutique after he graduated.
Every story is unique, intriguing and showcases that in life, where you think you're going might not be where you end up. One thing remains common in each of the stories told: their connection to McMaster proved to be more valuable than any of them ever thought.
Download the latest episode, or catch up if you've missed one, on Apple, Spotify, or Soundcloud.