New initiatives, resources help improve accessibility in teaching and learning on campus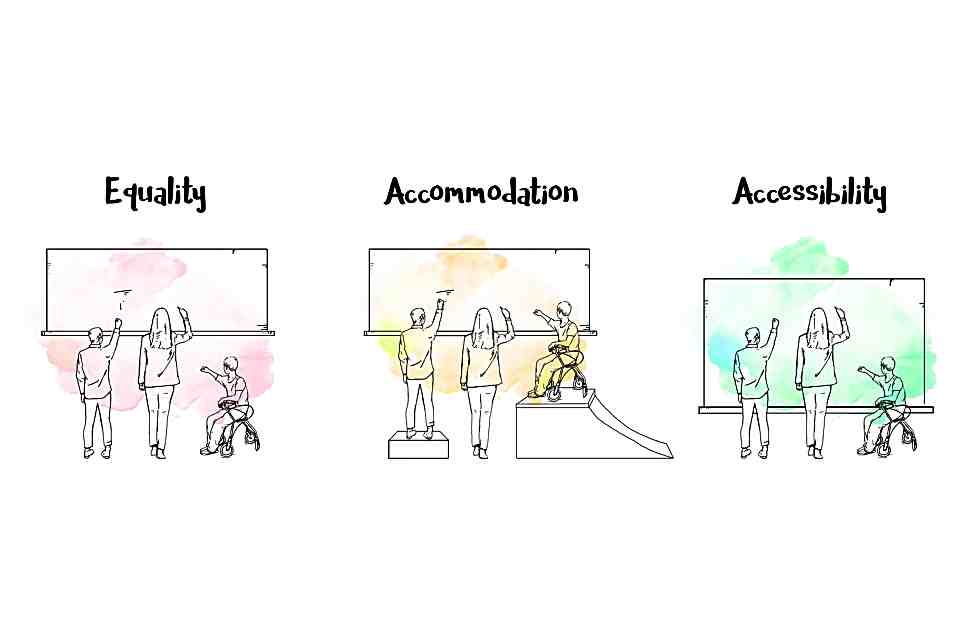 ---
When it comes to enhancing accessibility on campus, faculty, staff and students all have a role to play.
"You can't learn, teach or research effectively if you're facing artificial or constructed barriers that prevent you from doing so," says McMaster President Patrick Deane. "Accessibility is a process and perspective, not a destination, and can be integrated into any teaching, research, or service activity that we participate in. It needs to be infused into our thinking from the outset rather than an afterthought."  
In recognition of Global Accessibility Awareness Day (May 17), McMaster's  Equity and Inclusion Office is highlighting a number of initiatives and resources that have been developed over the last year to help faculty and instructional staff create greater accessibility in teaching and learning. It's all part of McMaster's institutional commitment to building an inclusive community:
Support for all employees with disabilities: The recently established Employee Accessibility Network isa confidential and peer-based networkfor employees with disabilities at McMaster, developed in response to AODAlegislation. The upcoming meeting on May 22nd will focus on the workplace accommodation process.
Coming Soon!
To recognize and further honour the accessibility work happening on campus, an Accessibility Award is in development by the McMaster Accessibility Council and the President's Advisory Committee on Building an Inclusive Community's Accessibility Working Group. It is set to be awarded in December 2018 in celebration of the International Day of People with Disabilities.
Questions about accessibility projects and resources at McMaster can be directed to staff in the Equity and Inclusion Office: Alise de Bie at flexforward@mcmaster.ca or Kate Brown at access@mcmaster.ca or 905.525.9140 ext. 24644.