New associate dean appointed for the DeGroote School of Business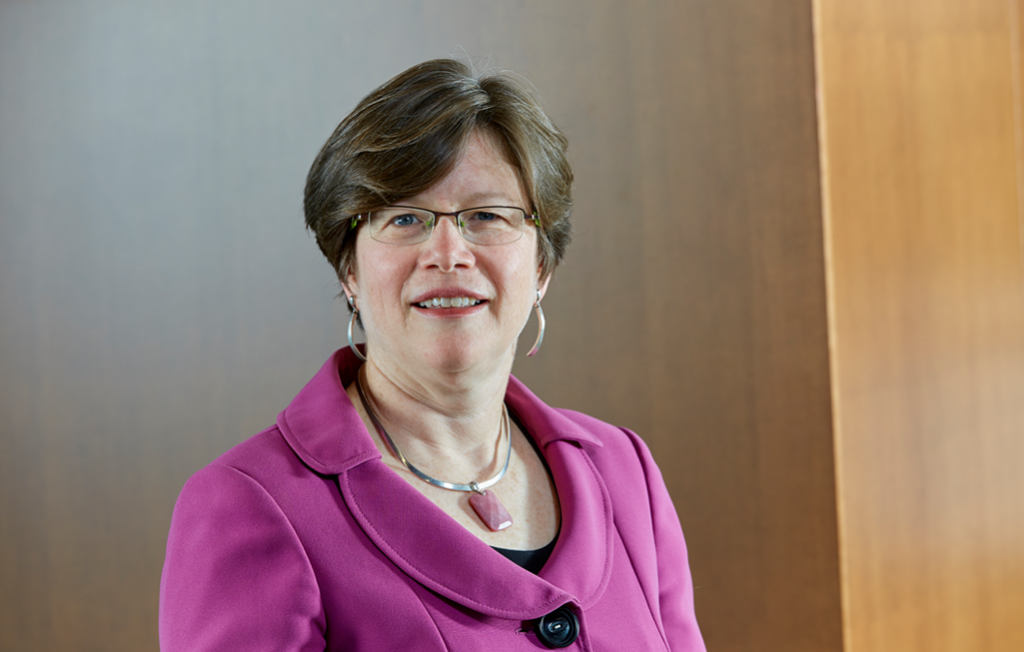 Mulvale will assume her new role on July 1, 2021.
---
The DeGroote School of Business is pleased to announce the very accomplished Gillian Mulvale as DeGroote's new associate dean, Graduate Studies and Research.
Mulvale is an associate professor of health policy and management at the DeGroote School of Business. She holds a PhD in health research methodology from McMaster University, an MA in economics from Western University, and a post-graduate diploma in health services and policy research.
Her research focuses on issues in mental health policy and service delivery to support the development of coordinated, person-centred and recovery-oriented care. This deep commitment to serving the individual at the heart of every system makes Mulvale a unique advocate for researchers and students in the role of associate dean, Graduate Studies and Research.
I am honoured and excited to take on this new role. I have been consistently inspired by DeGroote and McMaster's commitment to exceptional graduate learning and excellence in research since joining the Health Management area in 2012 and during my own doctoral studies. I am eager to collaborate with my DeGroote colleagues and associate deans from across McMaster to continue and build upon this tradition and our growing international reputation," says Mulvale.

---
"I believe this is a pivotal time for DeGroote, with our new incoming dean, my predecessor in this role, and for McMaster as we work together to tackle the ongoing challenges of our pandemic response and recent social movements. Working with my colleagues, I look forward to the opportunities this role presents to enhance graduate education in ways that help our students to flourish and to further advance our reputation for research that builds more inclusive societies."
In previous roles, Mulvale was senior advisor, Mental Health Strategy at the Mental Health Commission of Canada; a leader at the Canadian Foundation for Healthcare Improvement, where she directed the Healthcare Financing, Innovation and Transformation Initiative; and Economist at Finance Canada, General Motors of Canada, and Ontario Hydro.
Mulvale will assume her new role on July 1, 2021. Please join us in welcoming her to the associate dean, Graduate Studies and Research position.