New Acting Dean Appointed for the Faculty of Engineering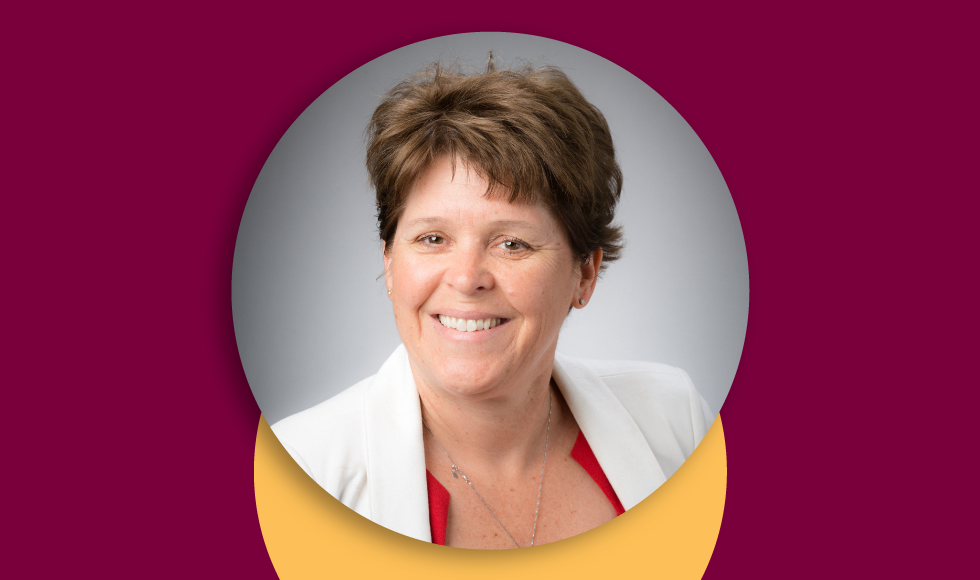 ---
Heather Sheardown, a noted researcher, entrepreneur, and former associate dean graduate studies, has been appointed acting dean of the Faculty of Engineering.
Sheardown is currently a professor in the department of Chemical Engineering, scientific director of C20/20, an incubator for biomedical technologies, and a Canada Research Chair in Ophthalmic Biomaterials and Drug Delivery.
She will begin her term on August 1 and will continue in this role until June 2022 or until a new dean is appointed.
"Throughout her career, Dr. Heather Sheardown has made tremendous contributions with her innovative approach to research, commercialization, as well as issues surrounding equity and diversity and the student experience," says provost and vice-president, Academic Susan Tighe, who led the selection process. "I am confident that she will continue to propel a number of key initiatives forward within the Faculty and offer her guiding hand and expertise throughout this period of transition."
Sheardown will work with leaders across the Faculty to continue several key projects and initiatives, including the Pivot, an innovative approach to experiential learning outside and inside the classroom.
She will support the Faculty in a number of areas, including an upcoming Canada Engineering Accreditation Board (CEAB) review, ongoing international student recruitment efforts, fostering fellowships for Black and Indigenous PhD students, garnering feedback from the Dean's Advisory Board and continuing support for student and faculty start-ups, and facilitating industry partnerships.
"I'm excited to have this opportunity to work with the talented team within Engineering," Sheardown says. "I wish to commend Ishwar Puri for the legacy and strong foundation that he has left and look forward to supporting ongoing efforts and contributing to the Faculty's continued success."
Ishwar Puri, who has been McMaster's dean of engineering since 2013, is taking on a new role as vice president, research at the University of Southern California on August 1.
An accomplished researcher, Sheardown runs a large and vibrant research group with more than 10 post-doctoral fellows, and graduate students.   Her leadership of C20/20, an incubator aimed at the commercialization of ophthalmic biotechnologies, has led to three separate spin-off companies. She is also a strong champion of student success.
"We have amazing research strengths within Engineering, which I hope to keep on amplifying," Sheardown says. "As well, I am committed to giving both undergraduate and graduate students the best experience possible this year after what we all know has been a challenging time."
Sheardown joined McMaster in 1998 and has since taken on successive roles at the institution including as a member of the University Planning Committee and chair of the Budget Committee. She has been involved with the CEAB through the development of curricula for programs and was previously a member of the Professional Engineers Ontario Academic Requirements Committee.
Tighe says Sheardown was the right choice to foster the wealth of talent that exists within the Faculty and to keep it moving forward as the search for a dean gets underway.
"I'd like to thank everyone within the Faculty who put forward a nomination during this process. The passion and dedication of this community to the academic and research mission within Engineering has been evident throughout."
The search for a new dean will launch in early Fall.