Museum's new exhibitions have close ties to Humanities and campus community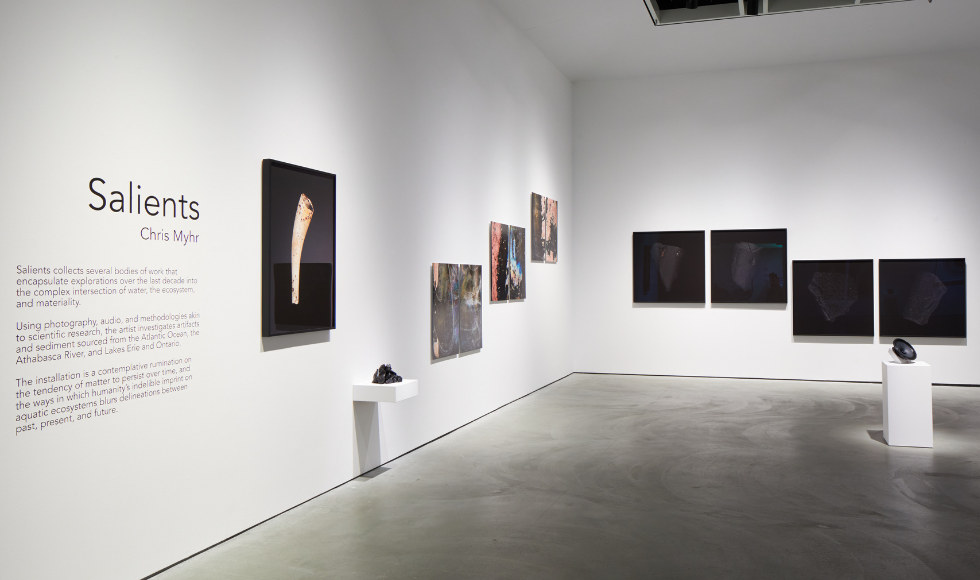 Installation view, Chris Myhr: Salients, McMaster Museum of Art, December 20, 2022 – March 24, 2023. Photo courtesy of the artist.
---
The McMaster Museum of Arts reopens this year with four new exhibitions, each featuring the work of at least one artist associated with the Faculty of Humanities, home to both a Bachelor of Fine Arts degree and a program in media arts.
There will be an opening reception for all exhibitions on Thursday, Jan. 26 from 5:30 p.m. to 8:30 p.m.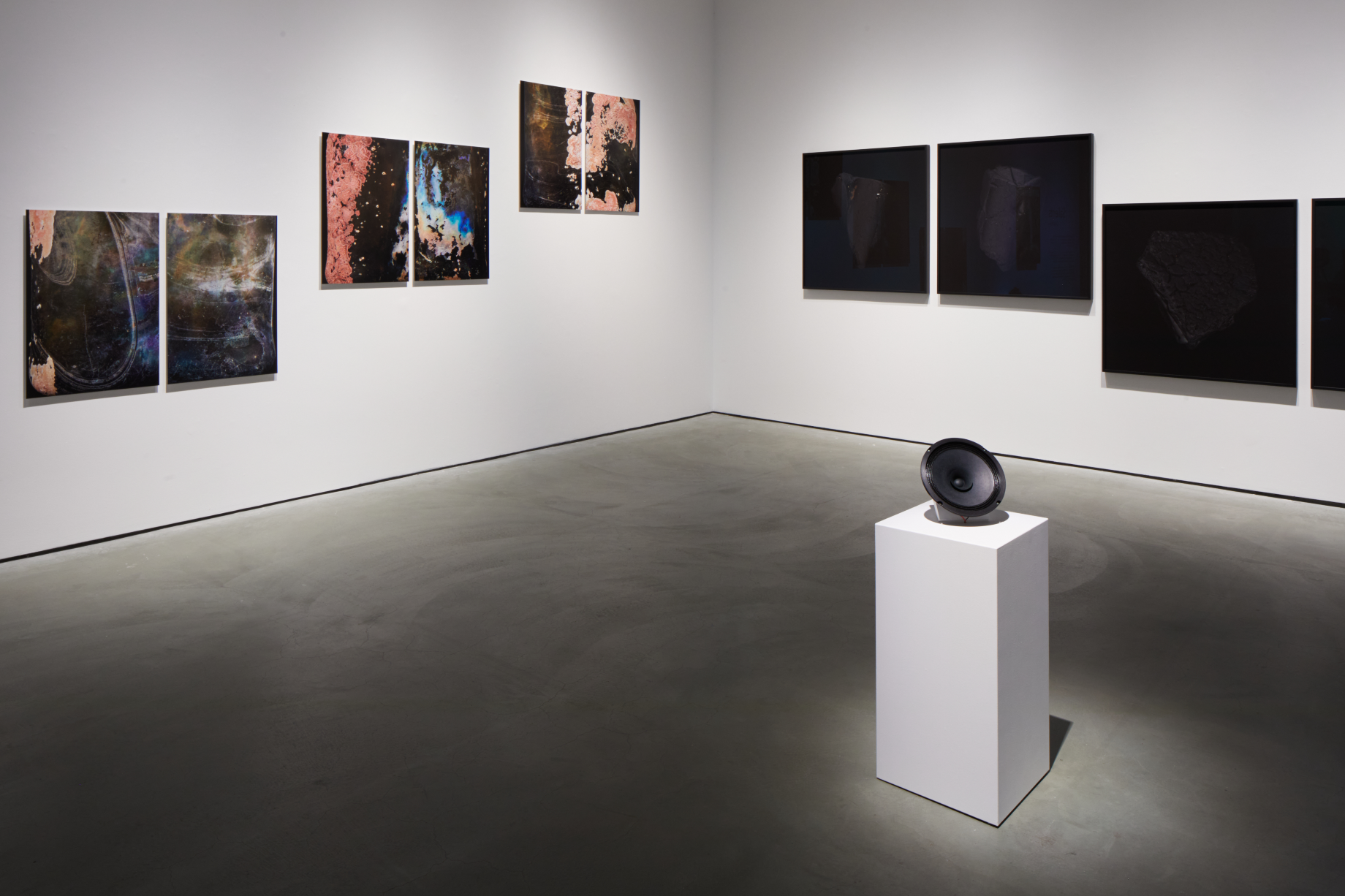 Salients: Chris Myhr is a solo exhibition of work by Hamilton-based artist Chris Myhr, an associate professor in the department of Communication Studies and Media Arts (CSMA).
Salients encapsulates Myhr's explorations over the last decade into the complex intersection of water, the ecosystem and materiality using artifacts and sediment from the Atlantic Ocean, the Athabasca River, and Lakes Erie and Ontario.
Myhr will give a talk about his work on Thursday, Feb. 9 from 12:30 p.m. to 1:20 p.m.
---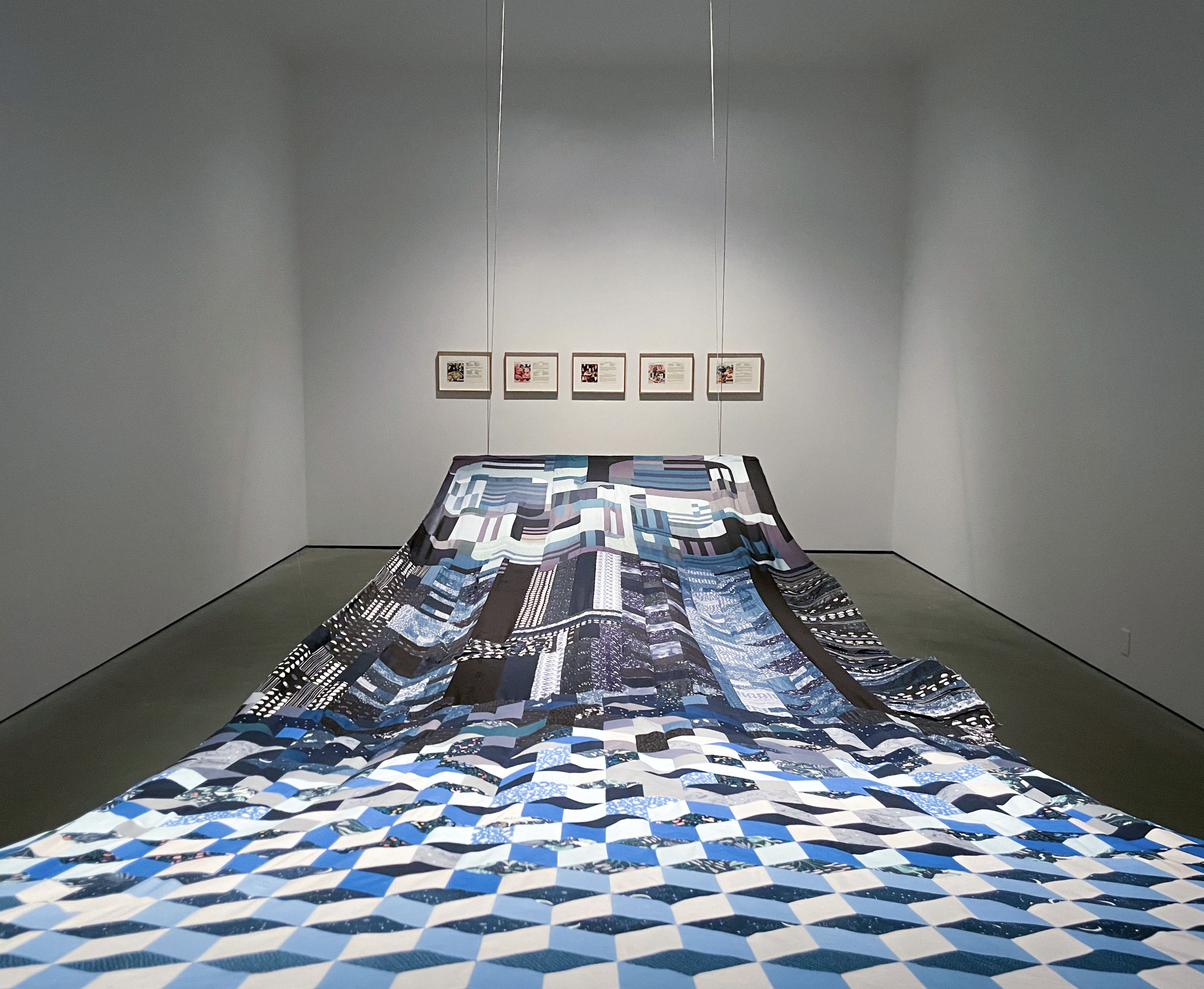 Fugue combines the work of art collective Shake-n-Make (Claudia B. Manley and CSMA professor Liss Platt) and Adriana Kuiper in a sculptural installation that reflects their experiences living through the COVID-19 global pandemic. The installation incorporates an 18' x 6' quilt and photo collages with embedded flash fiction.
Join the artists for a talk on their work on Thursday, March 2 from 12:30 to 1:20 p.m.
---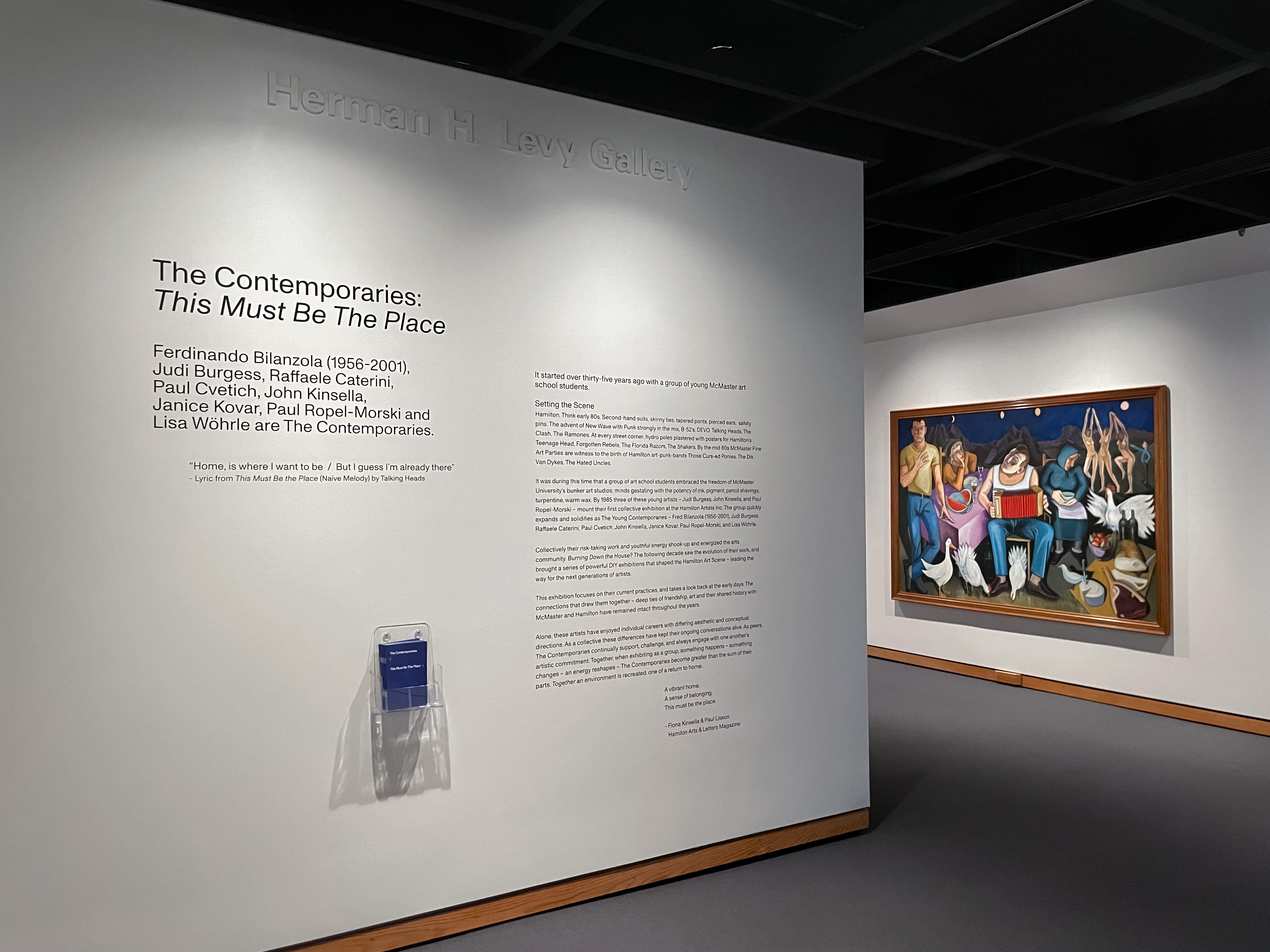 The Contemporaries: This Must Be the Place is the work of eight artists, all graduates of McMaster's art program, who formed their artist collective in the late 1980s. The exhibition, featuring the works of Ferdinando Bilanzola (1956-2001), Judi Burgess, Raffaele Caterini, Paul Cvetich, John Kinsella, Janice Kovar, Paul Ropel-Morski and Lisa Wöhrle, brings the artists back together and focuses on their current practices as well as taking a look back at their early days.
The Contemporaries will be giving an artist talk on Wednesday, Feb. 15 from 12:30 to 1:20 p.m.
---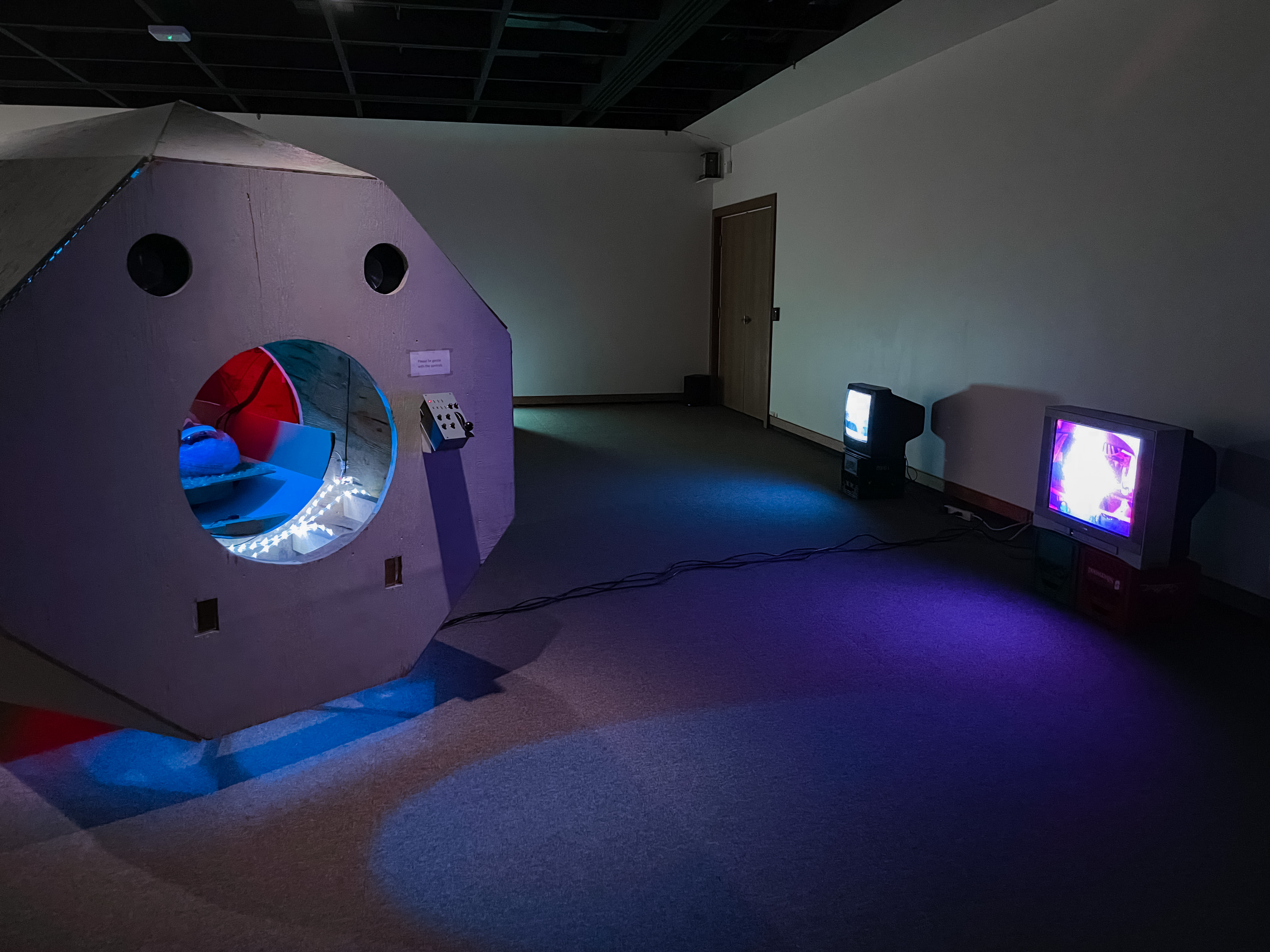 The Haunted Scanner is a work by artist and former School of the Arts assistant professor Sally McKay and artist Von Bark. Made of chipboard, wood scraps and consumer electronics, The Haunted Scanner can't quite scan brains – but that doesn't mean it doesn't work.
The work will be part of an artists' talk on Wednesday, March 15 from 12:30 from 1:20 p.m.
Click here to learn more about the exhibitions and the opening reception on Thursday, January 26 from 5:30 to 8:30 p.m.