MIRA to host events on social equity and global longevity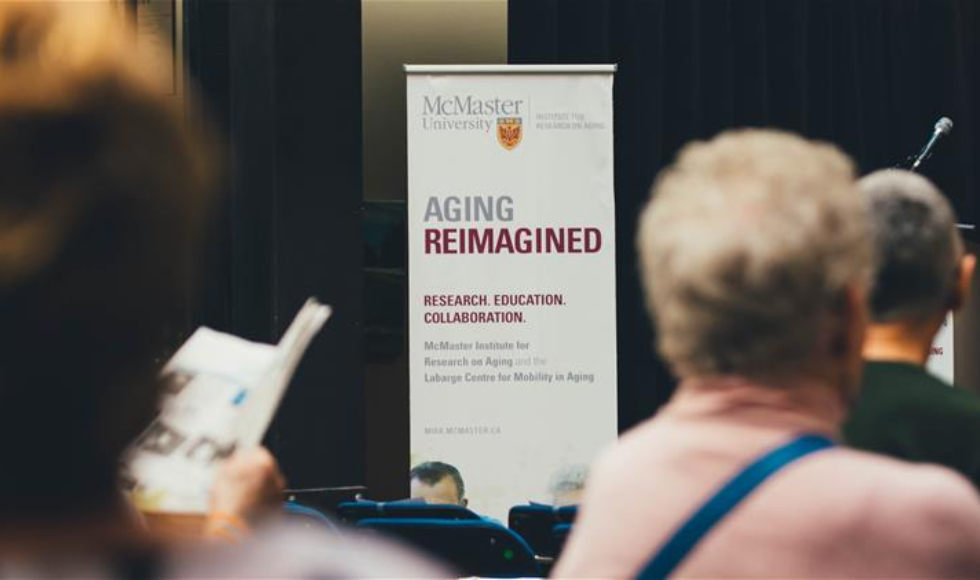 ---
The McMaster Institute for Research on Aging (MIRA) ​is hosting its International Scientific Advisory Committee (ISAC) in Hamilton this month. As part of the annual visit, ​​MIRA ​will be organizing two ​special events ​that will explore social equity and the global longevity revolution.
During the first event, Bridging the divide: How social inequality impacts health and aging, ISAC panelists will be joined by Steve Buist, the investigative reporter behind the Hamilton Spectator's popular Code Red series. Code Red, published in April 2010, is an ongoing project using hospital and census data to demonstrate the strong connection between health, wealth and poverty among Hamilton's neighbourhoods. The panel will examine these community findings in their discussion and explore the impact of social inequalities on health and aging.
This ​panel discussion, which will be ​on Wednesday, August 21 from ​4 to 5 p.m., will be moderated by MIRA's Scientific Director, Dr. Parminder Raina. Posters and exhibits from McMaster's next generation of researchers in aging, including a demonstration from the GERAS Dance program, will be displayed prior to the panel in a research fair from 2 to 4 p.m. ​This event is is free and open to the general public.
Panelists include:
On August 22 at 10 a.m. in room 3022 of McMaster's Michael DeGroote Centre for Learning and Discovery (MDCL), ISAC member Dr. S.V. Subramanian will ​examine ways to effectively understand and address health inequalities in our communities.
Subramanian is a Professor of Population Health and Geography at Harvard University, Director of a University-wide Initiative on Applied Quantitative Methods in Social Sciences, as well as the Founding Director of Graduate Studies for the interdisciplinary PhD program in Population Health Sciences. He has devoted his career to population health and interdisciplinary research, with over 600 publications in the field of social and contextual determinants of health, health inequalities in India, and applied multilevel statistical models.
According to Subramanian, it is critical to produce the most accurate and up-to-date evidence on the state of health and well-being in our communities. This seminar will focus on population health perspectives and address whether these perspectives are enough to understand health inequalities across the lifespan.
The McMaster Institute for Research on Aging (MIRA) aims to optimize the longevity of Canada's aging population through research, education, and collaboration. Interdisciplinary teams work alongside older adults and key stakeholders to find ways that will help Canadians spend more years living well. MIRA also acts as an entry point to some of McMaster's existing research platforms in aging, including the Labarge Centre for Mobility in Aging, the MIRA Collaborative for Health and Aging, and the McMaster Optimal Aging Portal.
For more information about the panel presentation on August 21, click here or email MIRAinfo@mcmaster.ca.
For more information about the seminar on August 22, click here or email MIRAinfo@mcmaster.ca.