Michael Dear: A scholar, a pragmatist and a change maker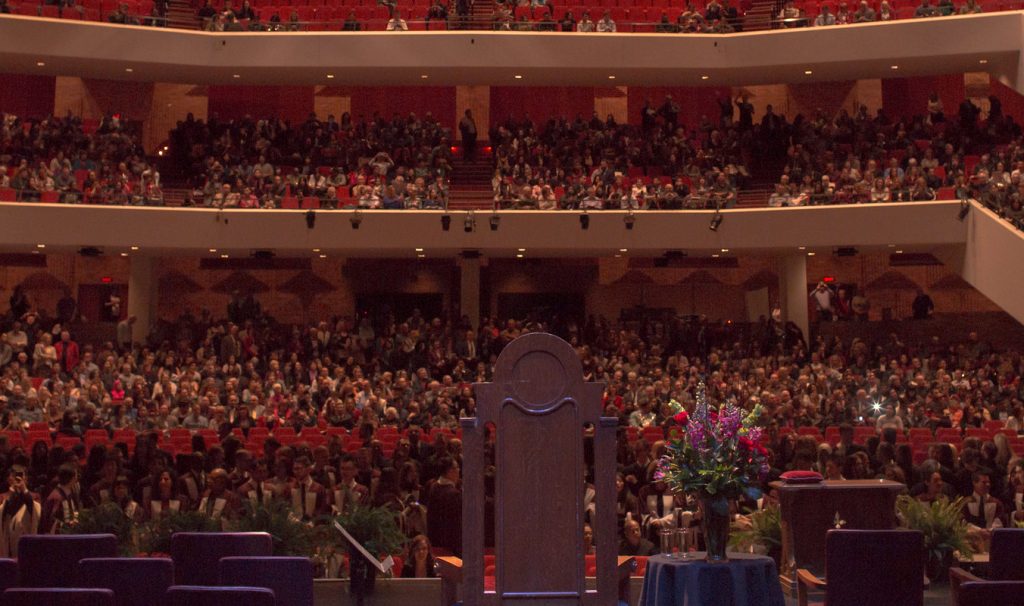 ---
Michael Dear, an acclaimed social and urban geographer, began his teaching career at McMaster and helped establish an international reputation for the geography department before going on to teach at the University of Southern California and Berkeley. Today, he receives an honorary Doctorate at the Faculty of Social Sciences convocation.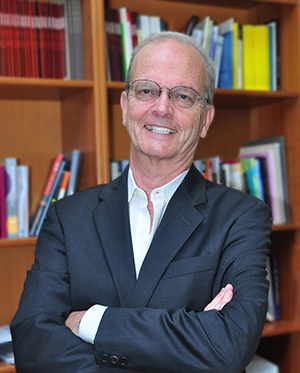 Dear's ground-breaking research on mental health and homelessness, which has influenced generations of researchers and helped shape public policy, was based on field work in Hamilton and Toronto. He continued that work in California, offering practical and insightful answers on to overcome the systemic and deeply entrenched social barriers that exclude vulnerable or marginalized people.
Dear's more recent work focuses on the U.S.-Mexico borderlands, and the profound effect of boundaries and borders in a world where we need to better connected.
Over the course of his career, Dear's work and passionate advocacy for more inclusive communities has shaped how generations of students study social and urban geography, and has had an enduring, practical impact on public policy.
Dear's many awards include a Guggenheim Fellowship, a fellowship at the Centre for Advanced Study in Behavioral Sciences at Stanford and a fellowship at the Rockefeller Center in Italy.