Meet today's morning Social Sciences valedictorian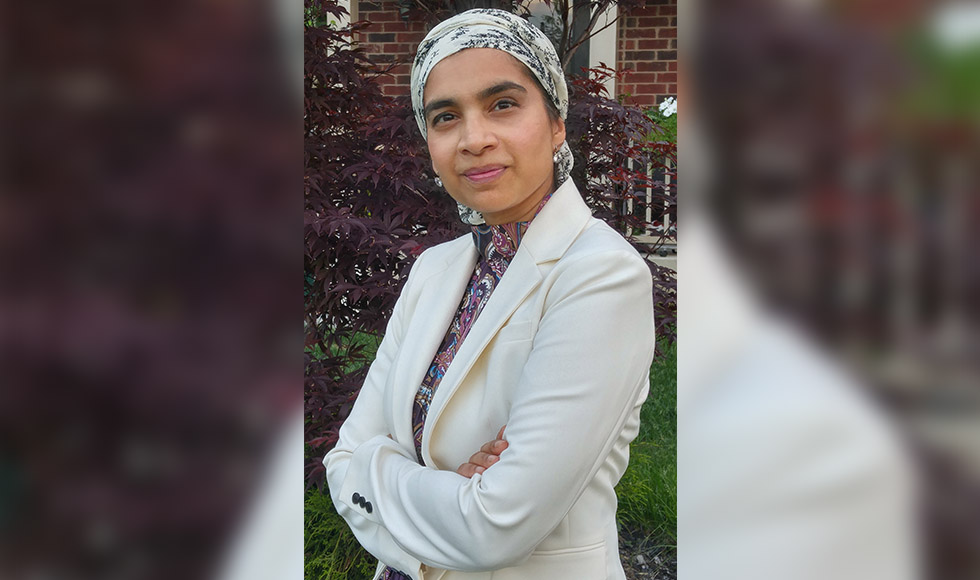 ---
What emoji best represents you? What is your definition of success? Meet Rufaida Mohammed, the morning valedictorian at the June 13 convocation for the Faculty of the Social Sciences.
1. Name
Rufaida Mohammed
2. Where is your hometown?
Milton, Ontario

3. What is the degree & subject are you pursued?
Bachelor of Social Work at McMaster's School of Social Work
4. What made you choose McMaster for your higher education career?
I chose McMaster because of its' tenacity for innovative thinking. This University provides avenues for student engagement at various levels.  More importantly, the integrity with which faculty and staff support student growth speaks to the calibre of the University's vested interest in student success.
5. What will you be doing after graduation or see yourself doing?
Currently I am working for a government agency and also hold a position as the VP of Counselling for a non-for-profit global organization.  I am focusing on writing research grants and hope to initiate a start-up company that would provide mobile on-site counselling to marginalized communities in the Greater Toronto Area.
6. What would you say to your first-year self?
My advice to my first year self would be "stay calm and carry on and keep your eye on the prize!"
7. Do you have any advice for current & future students?
My advice to current and future students is to be true to who you are (your values and principles) and to know that what challenges you, will make you stronger because it will give you insight into those things that you honour the most.
8. How has McMaster shaped the person you are today?
McMaster has shaped the person I am today because of the opportunities it has afforded me both inside and outside of the classroom.  My engagement with faculty, staff, peers and community partners have given me critical leadership skills that has allowed me to navigate through tough conversations.  Those conversations have fostered a genuine understanding for the perspectives of the "other", which is valuable when attempting to bring people together and uniting them under one cause.
9. What events did you enjoy the most at McMaster/Hamilton?
The social events I enjoyed most were 'frosh week', 'career panels' and my faculty orientation.
10. What is your definition of success?
My definition of success is achieving your goals and staying true to who you are in the process.
11. How has McMaster helped you create a brighter world?
McMaster has helped me contribute to a brighter world by fostering a new social, intellectual and ideological understanding of global citizenship. These lessons learned I carry forward and share and hopefully inspire people to be agents of change.
12. What motivates you to work hard?
What motivates me to work harder is to never believe that I have arrived, but rather knowing I still have a long way to go.
13. If you could have any superpower, what would it be? And why?
My super power would be to have mental telepathy that I would gain from the Wakanda flower! I would use this power to promote goodwill and eradicate imperialistic ideals.
14. Who is your favourite professor? Why?
My favourite professors/TA: wish I could choose, but each one of them remains special to me.
15. What is your best way to de-stress?
Best way to destress is watching netflix, popcorn, m and m's peanut with family and friends. I also love hanging out by the lake and have coffee and ice cream.
16. What emoji best represents you?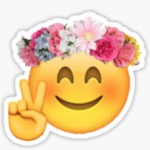 17. While at Mac, did you receive donor-funded financial assistance (e.g., a scholarship, award, bursary)? Any thoughts on the importance of giving back to your alma mater to support future generations?
While at McMaster I did not apply for scholarships or bursaries, but would highly advise it and would support an endowment or a bursary as an alumni that recognized students who have formerly experienced political oppression.
Learn more about Spring 2018 convocations here: https://registrar.mcmaster.ca/grad/convo-dates/