Meet the new chair of McMaster's Board of Governors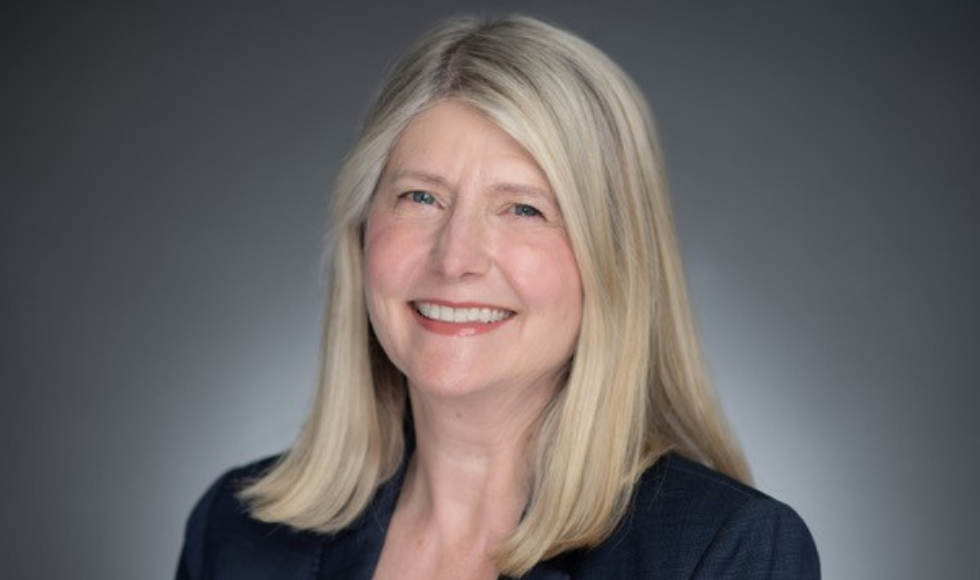 Distinguished business leader and McMaster graduate Jane Allen is McMaster's new chair of the Board of Governors.
---
Distinguished business leader and McMaster graduate Jane Allen is McMaster's new chair of the Board of Governors.
"Jane comes with an outstanding track record of leadership and expertise, particularly in the areas of sustainability, inclusive excellence and organizational governance," says McMaster President, David Farrar. "Her experience and insights will no doubt play an invaluable role in helping McMaster advance and realize our collective goals."
Allen has served as a member of the Board of Governors since 2018 and assumes the role from outgoing chair, McMaster graduate, prominent business leader and entrepreneur Brad Merkel who will continue to serve as vice-chair.
"There is so much going on at McMaster to be proud of," says Allen, a two-time McMaster graduate with undergraduate and graduate degrees in Geography.
"McMaster is making significant contributions to global research and teaching, and to the Hamilton community, its economy and its people. The opportunity to be a part of initiatives like Canada's Global Nexus for Pandemics and Biological Threats, the development of the McMaster Innovation Park and the university's commitment to diversity and inclusion, is really exciting."
---
Learn more about McMaster's Institutional Priorities and Strategic Framework.
---
McMaster is governed by two separate oversight bodies – the Senate, which oversees academic matters, and the Board of Governors, which is responsible for the university's finances including authorizing the annual budget, approving capital projects and ensuring that the university's financial investments and assets are appropriately managed.
"As chair, my main priority is to support McMaster in achieving its vision," says Allen. "I'm looking forward to working with the other board members to determine how we can best support that goal – by understanding the materials that come to Board, asking probing questions and bringing our thoughts and expertise to board discussions."
During Allen's 20-year career at Deloitte, she led the renewable energy practice worldwide and was a partner in charge of the power and utilities management consulting practice. She also served as Deloitte's first Chief Diversity Officer, establishing a number of award-winning programs. An expert in corporate strategy and transformational change, as well as governance of complex organizations, she also served on Deloitte's Management Committee and Board of Directors. After retiring from Deloitte, Allen joined Hydro One as senior vice-president of strategy and innovation, responsible for guiding the strategy of the corporation and leading its innovation agenda.
Allen has been named one of Canada's Top 100 Most Powerful Women, and one of Canada's Top 25 Women of Influence. As well, she was named a YWCA Woman of Distinction for Corporate Leadership.
Allen's three year term as chair began on July 1, 2022.