Meet McMaster's spring 2021 honorary degree recipients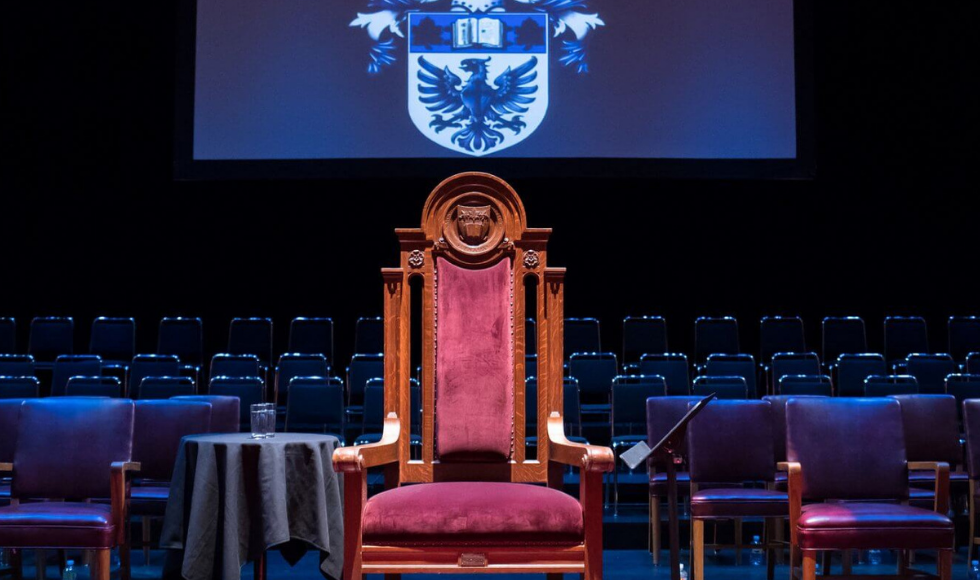 Nine honorary degree recipients to be celebrated for their noteworthy contributions during June convocation ceremonies.
---
From preserving Mohawk culture to developing scientific solutions to protect our oceans, this year's honorary degree recipients include nine of the best and brightest in their respective fields.
The achievements of these figures in fields such as health care, Indigenous knowledge, public service, engineering and science will be recognized during spring convocation ceremonies that begin with the School of Nursing on June 14. In order of presentation, here's a look at who will be receiving honorary doctoral degrees this spring:
MARILYN RAY
School of Nursing, June 14, 12 p.m.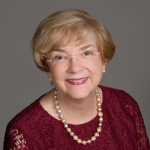 Currently a professor emerita and adjunct professor at Florida Atlantic University's College of Nursing in Boca Raton, Ray has held faculty positions at several universities – including McMaster – and she is a fellow of the Society for Applied Anthropology and the American Academy of Nursing. For 32 years, Ray served in the United States Air Force Nurse Corps – including during the Vietnam War – before retiring as a highly-decorated Colonel. Her research and numerous books on ethics of care, person-centred care and transcultural caring have had an exceptional impact in her field.
KAREN MAIDMENT
DeGroote School of Business, June 15, 10 a.m.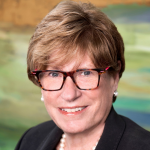 Maidment has served in many senior roles in Canadian finance at organizations such as Clarica Life Insurance and the Bank of Montreal. A McMaster alumna, Maidment is a Chartered Accountant and fellow of the Institute of Chartered Accountants, a member of the Canada's Most Powerful Women Top 100 Hall of Fame and was named the Financial Executives International Canada CFO of the Year in 2007. She is being recognized for her continuous achievements in the finance industry and her contributions to community through board appointments and philanthropic work.
INSPECTOR BALTEJ SINGH DHILLON
Social Sciences, June 16, 10 a.m.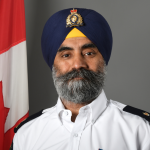 Inspector Dhillon of the Royal Canadian Mounted Police led the development of the Provincial Intelligence Centre of British Columbia – the first of its kind in Canada – and also led the province's Federal Serious and Organized Crime Intelligence Group. An influential leader, motivational speaker and active volunteer, Inspector Dhillon is one of Canada's most distinguished police officers and a champion for equity and inclusion. He has received both the Queen Elizabeth II Golden and Diamond Jubilee Medals and earned a Commanding Officer's Commendation for Excellence in Policing for his work on the Pickton serial killer investigation.
IMA TEKÁHKHWA JOHNSON (posthumous honorary degree)
Social Sciences, June 16, 10 a.m.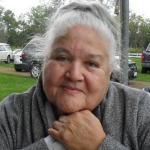 The late Ima Tekáhkhwa Johnson was Mohawk Nation, Turtle clan from Six Nations of the Grand River. She was a Faithkeeper, Mohawk language teacher and curriculum developer. At McMaster, she was elder-in-residence from 2009 until her death in 2019. Fluent in Mohawk and Cayuga as well as knowledgeable in the other three Iroquoian languages that were spoken at Six Nations of the Grand River, Johnson was the last native-born speaker of the Six Nations dialect of Mohawk. Her commitment to recording, documenting and sharing the language was a keystone contribution to preserving an endangered part of Mohawk culture.
ROBERT WATTS 
Social Sciences, June 16, 10 a.m.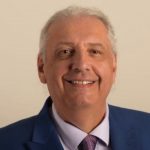 Watts is a distinguished public servant and highly regarded for his work and public service as former interim executive director of Canada's Truth and Reconciliation Commission and as a member of the team that negotiated the Indian Residential Schools Settlement Agreement, the largest class-action settlement in Canadian history. A lead negotiator and facilitator, Watts was lead strategist for several constitutional agreements including the Charlottetown and Kelowna Accords. An expert in Indigenous policy, negotiations, training and conflict resolution, he has also held teaching positions at Brock University and Ryerson University and fellowships at the School of Policy Studies at Queen's University and Harvard Law School.
JULIE ANGUS
Science, June 17, 10 a.m.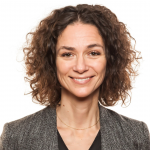 Angus is a molecular biologist, adventurer, writer and filmmaker who earned her undergraduate degree from McMaster University and her graduate degree from the University of Victoria. After spending more than a decade studying and developing treatments for heart disease, cancer and genetic conditions, she explored more than 35 countries, often powering her own travel as she has cycled and rowed more than 20,000 kilometres. After becoming the first woman to row across the Atlantic Ocean from mainland to mainland – making the crossing during the worst hurricane season in history – she shared National Geographic's Adventurer of the Year Award with her husband and fellow adventurer Colin in 2007. Their company Open Ocean Robotics develops solar-powered autonomous watercraft capable of gathering data from anywhere on the ocean.
ANNE INNIS DAGG
Science, June 17, 10 a.m.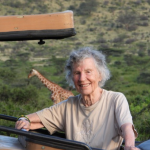 Dagg is a trailblazing scientist, author and advocate whose work has been transformative in fields from zoology to gender equality. In the 1950s, between earning her Master's degree in genetics and her PhD in animal behaviour, Dagg went to Africa to study the behaviour and ecology of giraffes. There, she became the first person to systematically study wild animals in Africa, paving the way for scientists like Jane Goodall. Her research and book on the topic became the "bible" for giraffe biologists. Dagg has also become widely recognized for her advocacy for women in science, including her creation of an independent publishing company, Otter Press, to create more opportunities for women writers.
FAIZEL LAKHANI
Engineering, June 18, 10 a.m.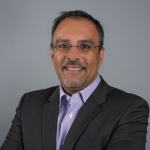 Lakhani is a McMaster alumnus and a leading innovator and entrepreneur in network security, enterprise services, digital analytics, network intelligence and Industrial Internet of Things applications. A pioneer in big data to business applications, his work has contributed to 13 patents involving technologies related to fields including data management, security policies, data mining, voice switching, logical routers, telephone subnetworks, label switching and dynamic high-usage trunk groups. Lakhani is the CEO of The API Security Company, also known as APIsec. Previously, he was CEO of Guavus where he helped build the company into a leader in streaming analytics and artificial intelligence.
JOSEPH LIBURDI
Engineering, June 18, 10 a.m.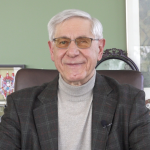 Liburdi is a long-time member of the McMaster community who has built a successful company with a global reach based on an exceptional track record of practical innovation. His company, Liburdi Engineering Limited, is recognized as a leader in advanced welding and coating systems for the manufacture and refurbishment of turbine components. The innovative processes Liburdi developed have resulted in nine patents and made him a sought-after speaker and author of technical papers. In addition to his professional contributions, Liburdi is a community volunteer and maintains a strong connection to McMaster through ongoing lab partnerships, such as his recent collaborations with the university's Brockhouse Institute for Materials Research.
Convocation ceremonies will all take place virtually. For more details on how to view the ceremonies and post congratulatory messages for the class of 2021, please visit the Office of the Registrar website.