Meet McMaster's newest honorary degree recipients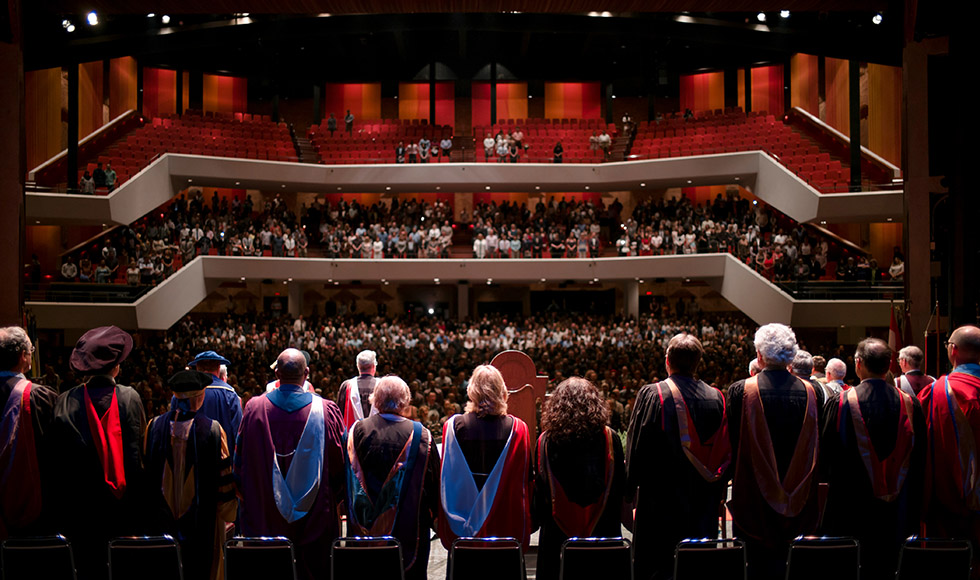 ---
At this fall's convocation, three people will receive honorary degrees from McMaster, a tradition that recognizes  significant contributions from people in three general categories:
i) Individuals who are distinguished scholars or who have made outstanding contributions to the creative and performing arts;
ii) Individuals who have distinguished reputations in the area of public service at the national or international level, or who have had long and distinguished careers in professions such as law, education, the sciences, etc.; and
iii) Individuals who have made important and noteworthy contributions to McMaster University and/or the local community.
Here are this fall's honorees: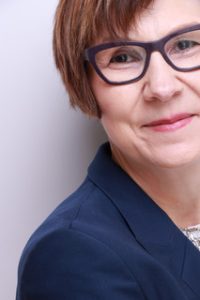 Cindy Blackstock (Thursday, November 22, 2018, 9:30 a.m.)
Cindy Blackstock is a member of the Gitksan First Nation, professor in the School of Social Work at McGill University and the founder and executive director of the First Nations Child and Family Caring Society of Canada (FNCFCS). Under her leadership, the FNCFCS brought together a multidisciplinary and multi-sectoral team that produced the first report to document the overrepresentation of First Nations children in child welfare, as well as the inadequate funding of First Nations child and family service agencies. Among the policy recommendations was Jordan's Principle, which was named one of the most important achievements in the history of Canadian public health by the Canadian Public Health Association.
Blackstock is perhaps best known for her role in a 2007 court case in which the Assembly of First Nations and the FNCFCS filed a complaint pursuant to the Canadian Human Rights Act alleging Canada discriminates against First Nations children by under-funding child welfare on reserves. In 2016, the Canadian Human Rights Tribunal concluded that the lack of government services on reserves constituted discrimination against 163,000 First Nations children.
Recently, Blackstock worked with Indigenous youth, UNICEF and the United nations Permanent Forum on Indigenous Issues to produce a youth-friendly version of the United Nations Declaration on the Rights of the Child.
Blackstock's work has been recognized by the Nobel Women's Initiative, the Aboriginal Achievement Foundation, Frontline Defenders and many others.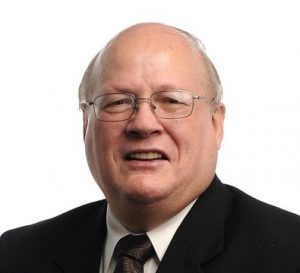 Ronald P. Schlegel (Thursday, November 22, 2018, 2:30 p.m.)
Ronald Schlegel is a social entrepreneur, philanthropist and business person who has contributed significantly to the applied health research landscape in southwestern Ontario.
Holding a PhD in social psychology from Ohio State University, Schlegel is the founder of two research institutes: the Homewood Research Institute, which, partnered with Homewood Health Centre and McMaster University, focuses on mental health and addiction treatment, and the Research Institute for Aging at the University of Waterloo, where Schlegel was a professor for many years. While at Waterloo, he was instrumental in developing the Department of Health Studies and Gerontology in the faculty of Applied Health Sciences.
Schlegel is now the chair and owner of Schlegel Villages, 18 nursing/retirement homes, and of Homewood Health Inc. He has pioneered what is known as the "Schlegel model" of research, which focuses on "incubation, acceleration and dissemination for innovation," building on the expertise at institutions including the University of Waterloo, McMaster University, Conestoga College, Schlegel Villages and other partners. As well, Schlegel has created "living research laboratories" at his health-care facilities, where scientists, clinicians and residents collaborate on research that will transform health-care delivery and improve the lives of Canadians.
Schlegel, who has funded nine research chairs at several institutions and made other philanthropic gifts, is an Officer of the Order of Canada and holds an honorary Doctor of Laws degree from the University of Waterloo.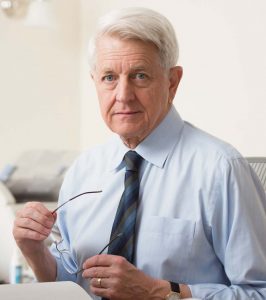 Thomas L. Neff (Friday, November 23)
Thomas L. Neff is a physicist by training, holding a PhD in theoretical physics from Stanford. He is currently a research affiliate with the MIT Center for International Studies.
A Fellow of the American Physical Society and the recipient of that organization's Leo Szilard Lectureship Award, Neff served as a senior staff member of the Ford Foundation's study of nuclear power and non-proliferation issues, which was influential in reshaping US non-proliferation policy.
In 1991, as a senior member of MIT's Center for International Studies, he proposed a mechanism to both U.S. and Soviet authorities by which uranium contained in nuclear warheads could be converted for use in civil nuclear reactors, thus financing the destruction of the weapons. For more than five years he served as an independent intermediary and adviser to the U.S. and the Russian Federation as the two governments implemented the resulting "swords to plowshares" agreement.
The author of several books and numerous articles on oil and nuclear fuel markets, solar energy, and other topics, Neff has also served as adviser to the U.S. Department of State, the Arms Control and Disarmament Agency, the Executive Office of the President, the Department of Energy, Congress and other government agencies. He has also advised governments and companies in Europe, Asia, Africa, Australia, North and South America, and Central Asia.