Meet McMaster's 2022 Schulich Leaders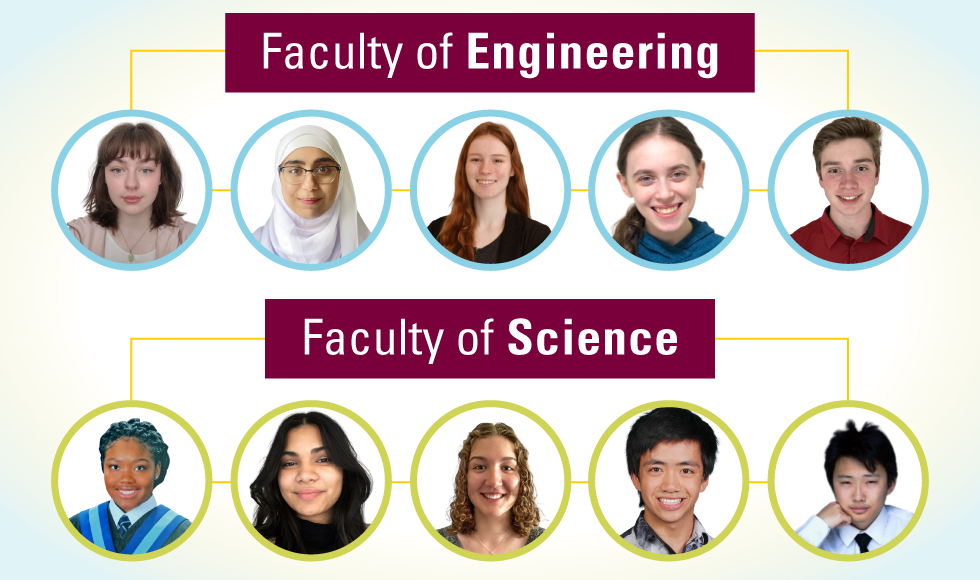 McMaster's 2022 Schulich Leaders are: (top row, from left to right) Camille Gillespie, Javayria Mudassar, Michelle Adams, Rebecca Barbera and Tyler Smith. (Bottom row, from left to right): Amanda Sullivan, Arnica Khaton, Kaylee Rich, Kyle Sung and Ziqi Shang.
---
Ten students have been named McMaster's recipients of the prestigious Schulich Leader Scholarships, Canada's most coveted undergraduate science, technology, engineering and mathematics (STEM) scholarships.
For the third year in a row, 10 scholarships were designated for McMaster — with five students within the Faculty of Engineering, and five within the Faculty of Science being awarded.
Launched in 2012, Schulich Leader Scholarships provides up to 100 undergraduate scholarships each year, across top Canadian universities.
They are awarded based on academic excellence and leadership, creativity and charisma, with strong consideration given for financial need. Schulich Leaders are entrepreneurial-minded students looking to pursue careers in technology, engineering, entrepreneurship and business enterprise and applied scientific research.
Learn more about this year's accomplished Schulich Leaders below.
Camille Gillespie – Engineering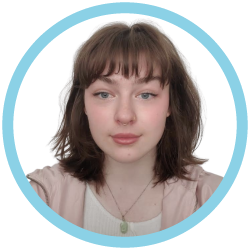 Camille Gillespie intends on using their studies to make a difference in the global environment as a chemical engineer. Gillespie is interested in exploring how to reduce the amount of carbon dioxide in our atmosphere through chemical processes that separate carbon dioxide into oxygen and carbon monoxide, with carbon monoxide then being transformed into various hydrocarbon fuels.
Javayria Mudassar – Engineering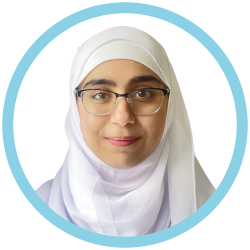 Javayria Mudassar says she intends to inspire other women, and in particular Muslim women, to pursue careers in STEM fields. The aspiring astronaut, who speaks five languages, created science-based curriculum, planned trips to local conservation areas and wrote a play on innovators and scientists during her time as a camp counsellor. Mudassar says as a Schulich Leader she also intends to explore sustainable solutions for space travel.
Michelle Adams – Engineering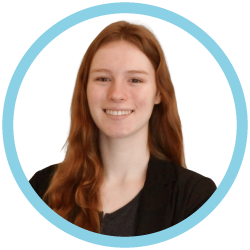 As a high school student, Michelle Adams spent many hours working with their community's robotics team in a variety of leadership positions with increasing levels of responsibility. They helped the team win several accolades, including advancement to world championships. Adams also launched a community robotics event for kids to inspire the next generation of STEM students.
Rebecca Barbera – Engineering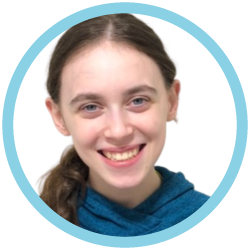 Rebecca Barbera wants to one day lead a team of engineers focused on nuclear thermal propulsion in high-speed space travel. Barbera has completed three co-operative education placements with McMaster's Department of Engineering Physics, and she won two awards at the 2021 Regeneron International Science and Engineering Fair (ISEF). Barbera hopes to be an example to young girls contemplating a STEM-related career.
Tyler Smith – Engineering
Tyler Smith intends to use the teamwork skills they developed as a competitive curler to work with colleagues across all disciplines to develop additive manufacturing technologies that can be brought into mainstream use. Smith can also draw on their experience developing programming tutorials and feedback control systems for robotics during the FIRST Tech Challenge.
---
Amanda Sullivan – Science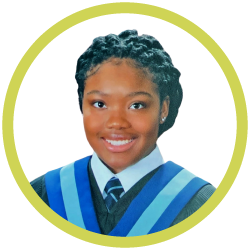 Amanda Sullivan has always valued sports, education and entrepreneurship. An avid soccer player, Sullivan is using the leadership skills they learned on the field to better the community. Sullivan was once selected to represent their school at the Ontario Educational Leadership Centre's Intermediate Athletics Leadership Camp and now serves as a senior advisor to the Halton Regional Police Service Youth Advisory Council. Sullivan hopes to one day head a start-up investment firm that provides a platform for stock traders of all levels to make smart investment decisions. 
Arnica Khaton – Science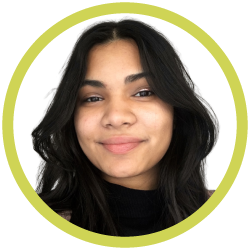 Arnica Khaton believes there is transformative potential hidden within the structures of life and wants to work in developing biotechnologies. They also want to develop new, more efficient technologies that will help protect the environment. Khaton served as the president of their high school's debate club, was the co-president of the Visual Arts Council and a member of the Principal's Leadership Council.
Kaylee Rich – Science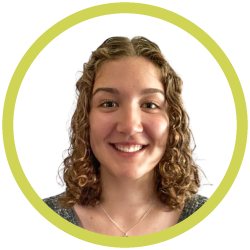 Kaylee Rich wants to engineer a process that would allow the repurposing of Canada's spent nuclear fuel. Rich says this goal was inspired by a research project into the plan to bury spent nuclear fuel in a deep geological repository in the Ontario municipality of South Bruce. Rich says they will draw on the problem-solving skills they developed as the captain of several sports teams and as a leader in their workplace to achieve this goal.
Kyle Sung – Science
Kyle Sung says working to make change in the community is an important aspect of leadership and why they've volunteered for numerous non-profits and charities. Sung also helped run their high school's chess club and intraschool math contests, in addition to pivoting the school's debate team to an online format during the pandemic. Sung wants to engineer innovative technology that will help people from all facets of life.
Ziqi Shang – Science 
Ziqi Shang intends to be a research scientist in food chemistry. Shang combined their love of food with their entrepreneurial spirit to launch 'Ziqi's Bakery,' selling authentic Chinese food at a weekly farmers' market in their hometown of Vermilion, Alberta. Shang is also an accomplished pianist and helped lead the Vermilion Strikes Soccer Team to two provincial championships.