Meet McMaster's 2020 Schulich Leaders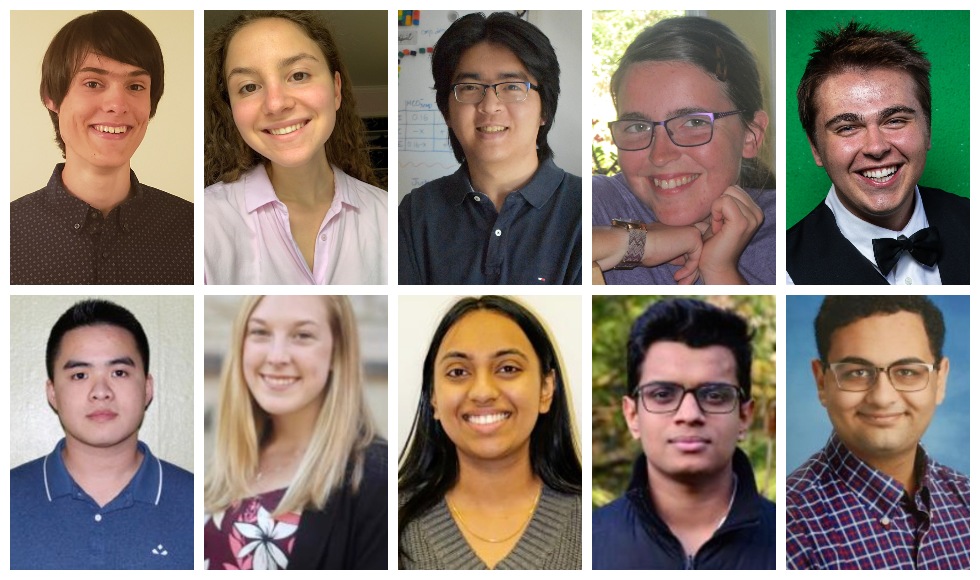 Ten outstanding incoming science and engineering students are the recipients of Canada's most valuable undergraduate scholarship.
---
McMaster's new group of Schulich Leaders are ready to change the world – and Canada's most coveted undergraduate scholarship for science, technology, engineering and math will help them get there.
One hundred scholarships – double the number of previous years – are awarded to students going into STEM programs at 20 partner universities across Canada. This year, 10 scholarships were designated for McMaster, up from four in 2019: five for the Faculty of Science, and five for the Faculty of Engineering.
The scholarships are awarded based on academic excellence, leadership and financial need. Schulich Leaders are entrepreneurial-minded students looking to pursue technology, innovation, engineering or scientific research.
Here are some interesting facts about this year's Schulich Leaders.
Tomas Frankovich, Chemical and Physical Sciences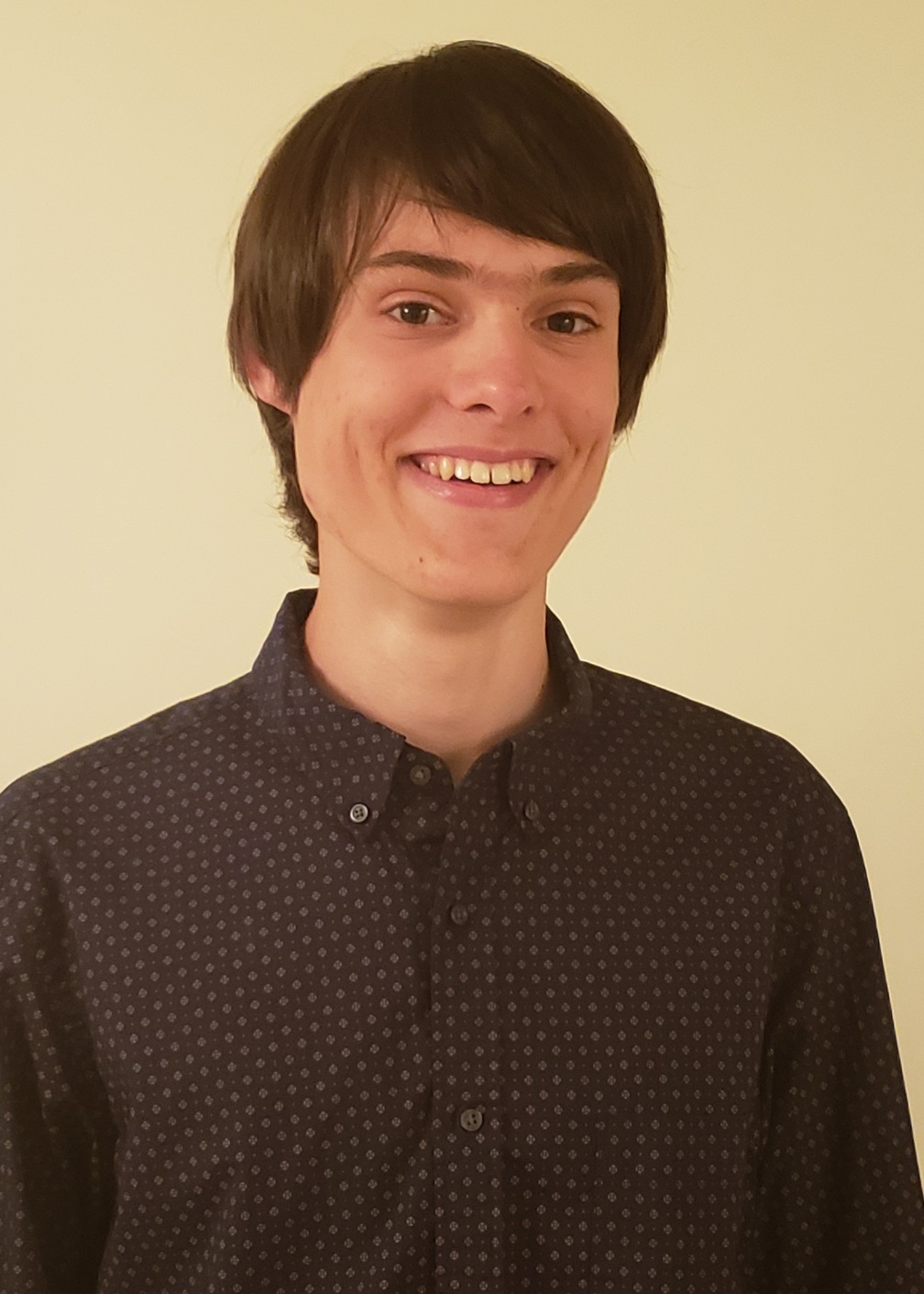 Tomas won first place in Ontario in the University of Toronto's Ask a Laureate essay contest with a piece on nuclear waste recycling and its applications. After meeting with the professor whose research he had cited, Tomas became excited to pursue chemistry in his postsecondary studies.
---
Hayley Monson, Mathematics and Statistics
In 2018, Hayley won the National Bible Contest, competing against hundreds of students across Canada. She will be competing in the international contest this year in Israel. Last summer, Hayley became a certified emergency medical responder.
---
Tyler Tat Lem Ng, Mathematics and Statistics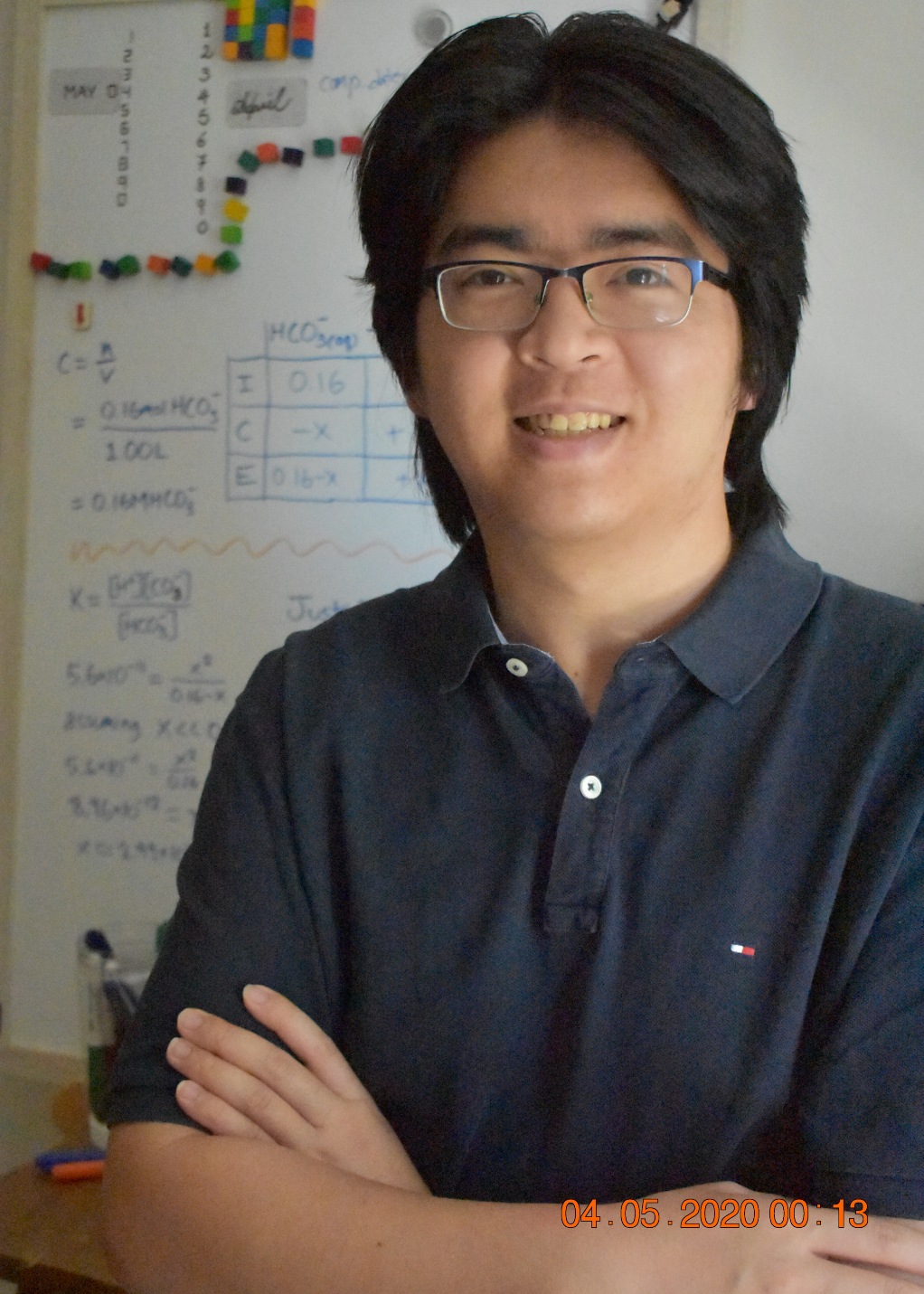 Throughout Tyler's life, he has developed his problem-solving skills through practical applications, including designing and implementing a siphon system to water his vegetable garden, and inventing an efficient paper box-folding algorithm. He taught himself grade 5-10 math, science and English.
---
Erin Donahue-Boyle, Earth and Environmental Sciences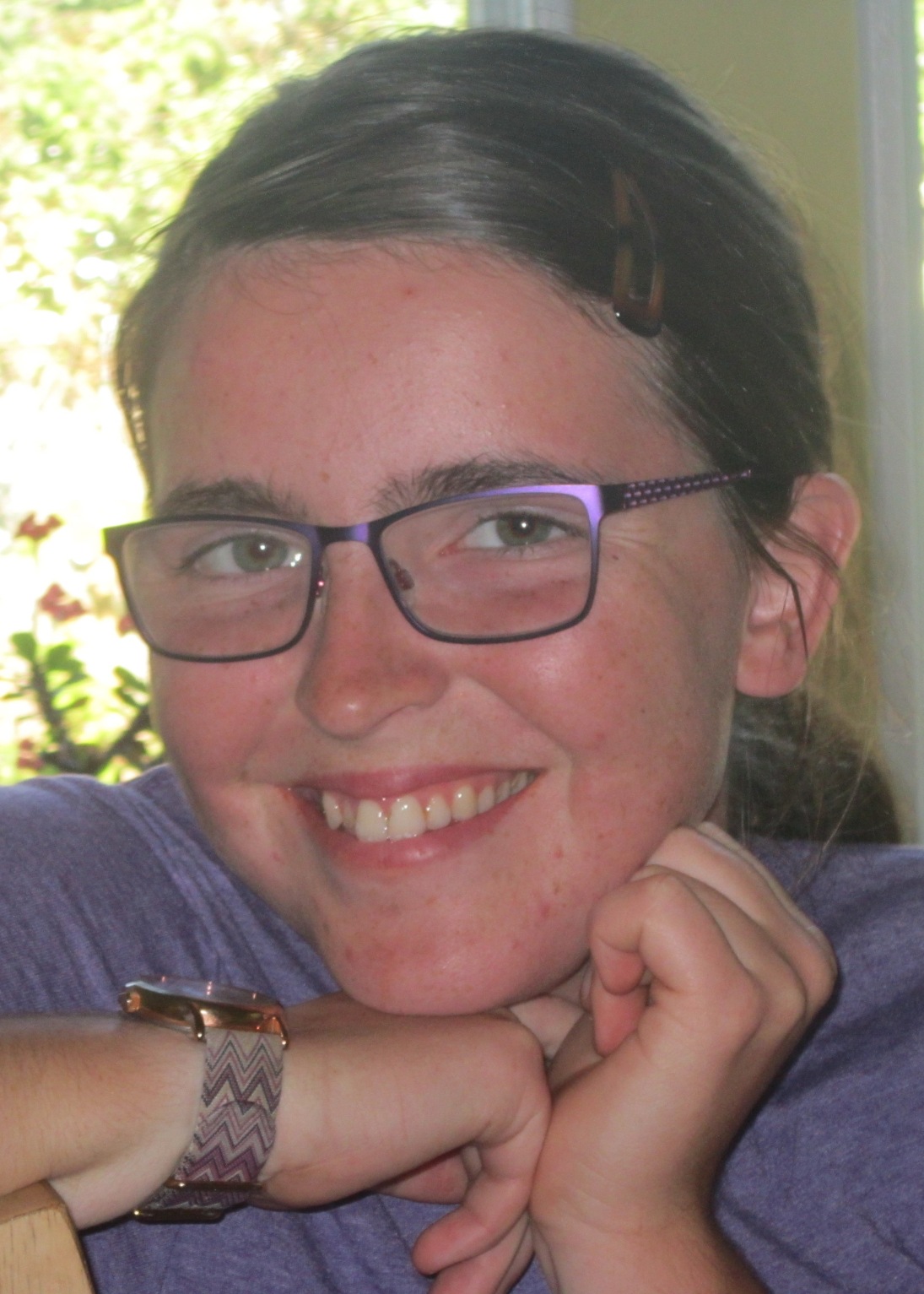 Erin developed and implemented LEGO robotics design courses for school-aged girls, with an emphasis on innovation and creativity. She is also a founding member and captain of her high school's SchoolReach trivia club, whose senior team is currently third in Ottawa and training to compete at the provincial level.
---
Aaron Shannon, Mathematics and Statistics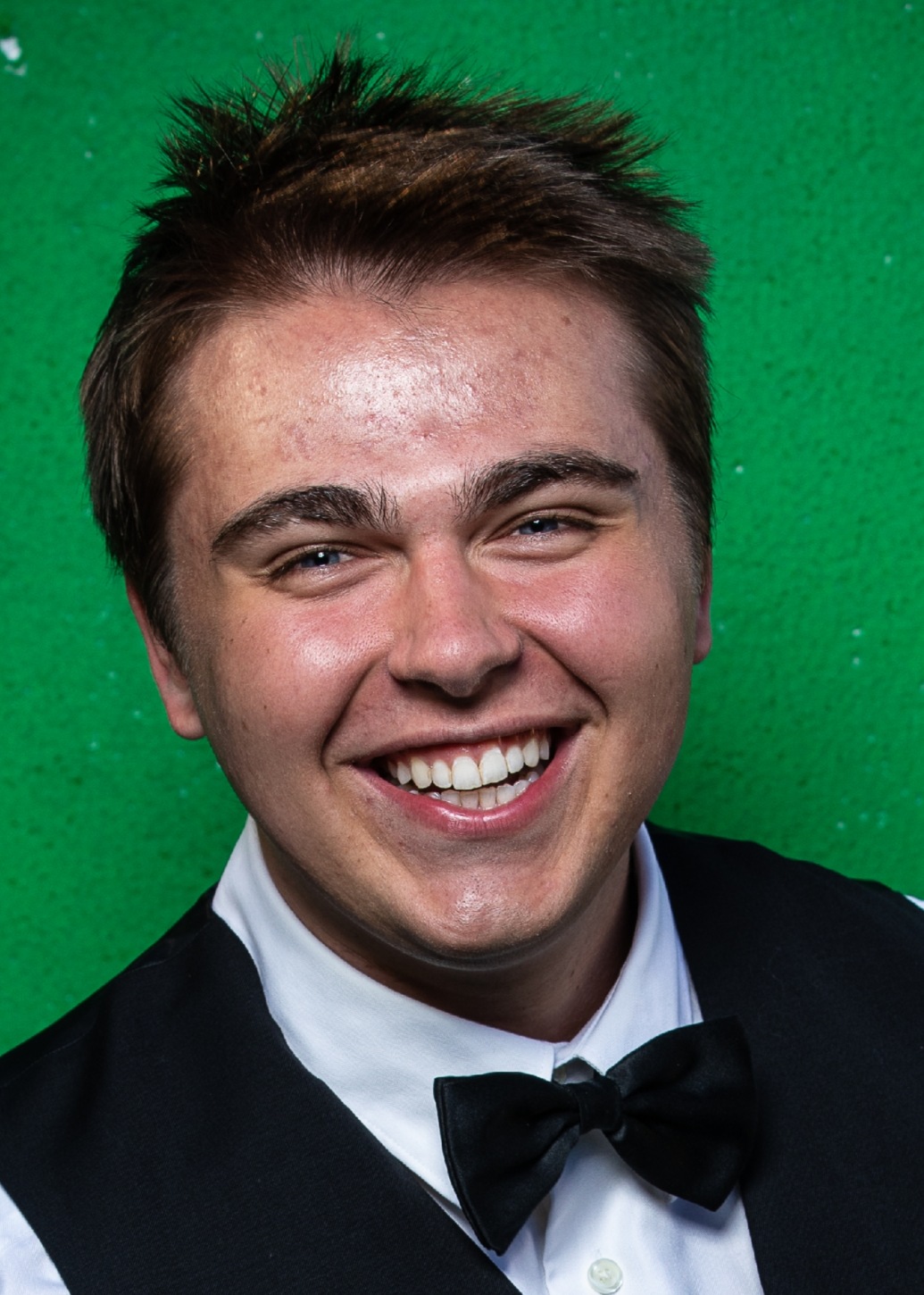 Aaron is a karate instructor and holds a second-degree black belt. He's also a lifeguard and swimming instructor. He established and developed an elementary school robotics team, and two after-school robotics programs for students in grades four to eight.
---
Anthony Vu, Computer Science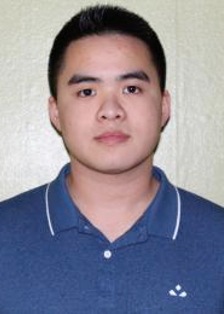 Along with an extensive list of academic awards, including the Horatio Alger National Entrepreneurial Scholarship, Anthony is also interested in building a software startup. He came 67th in the world on the Sir Isaac Newton Exam for high school physics.
---
Magalie Durepos-Létourneau, Engineering I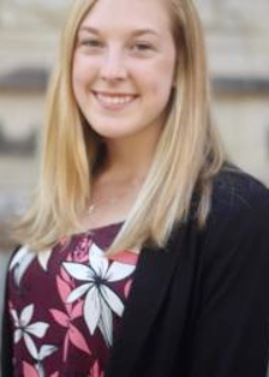 An aspiring aeronautics and space engineer, Magalie has already worked with the Canadian Space Agency to launch a cosmic ray detector on a stratospheric balloon. She's also a pianist and piano teacher, and founder of the Recycle and Share program.
---
Shathurshika Chandrakumar, Engineering I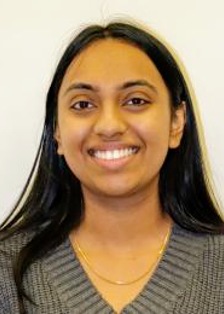 Shathurshika is an advocate for women in STEM, and has participated in DECA and Model UN. She's also a workshop and seminar conductor for STEAM Team, where she organizes programs based on STEAM principles for elementary and middle-school students.
---
Ahmed Raja, Engineering I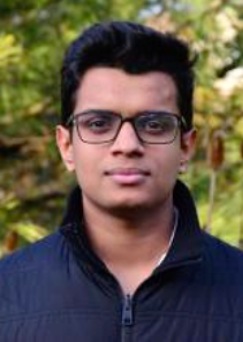 A FIRST Robotics team captain for two years, Ahmed is a software developer who placed second in the Halton Skills Robotics and Control Systems Competition. He's also the event director for TechUnder20, an organization in Halton that engages student 15-20 in the growing tech community in the region.
---
Samuel Khzym, Engineering I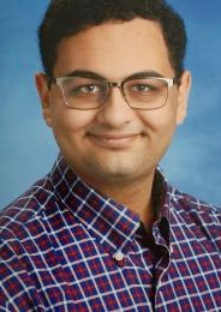 Samuel is the president of a company called EcoLogical that aims to preserve the environment by selling zero-waste kits containing reusable products. He's the programming captain on his robotics team, and trains the junior team members.