McMaster's own online storage – Now available!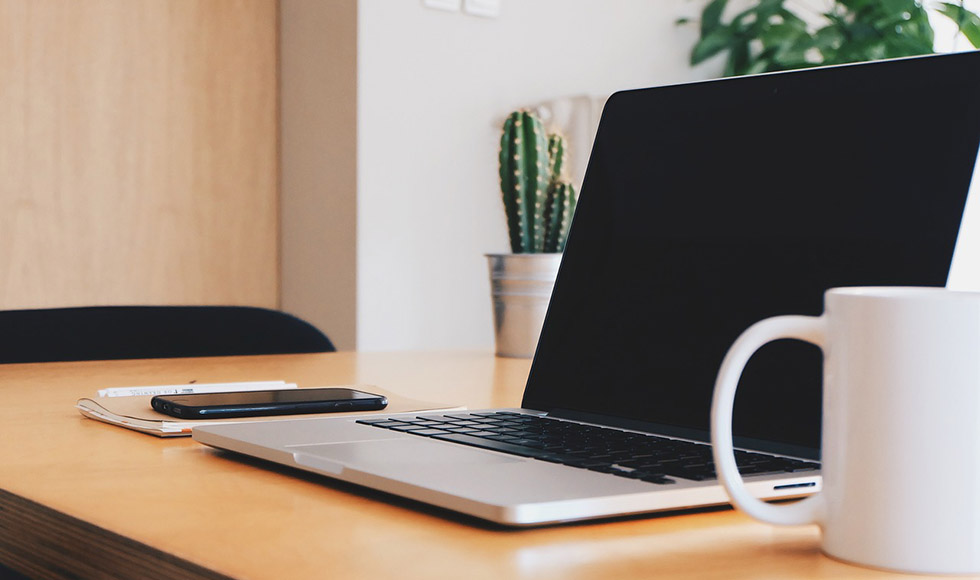 ---
All McMaster faculty and staff now have access to MacDrive, the University's own online cloud storage infrastructure to store, synchronize and share data files.
Cloud storage solutions are robust and convenient. A secure, in-house cloud storage solution addresses the potential security or data protection concerns attributed to commercial cloud providers, and the way that McMaster University has implemented MacDrive is flexible, innovative and inclusive.
For the past two years, over 2,000 users have been piloting the use of this tool. Pilot users shared overwhelmingly positive feedback about using MacDrive, so it's being made available to all active employees of McMaster. MacDrive is not intended for student use.
The demand for cloud storage across campus has grown significantly, so the MacDrive Project Team wanted to serve this demand with a solution that was safe, secure and managed locally. This project is one of the first to be funded through the new McMaster IT Governance model.
MacDrive eliminates the need to use aging network drives with limited storage capacities, allows for synchronization with local applications and can be encrypted.
"We're really excited that MacDrive will now be in full production mode and available to all faculty and staff at McMaster," says Gayleen Gray, AVP and Chief Technology Officer. "The MacDrive Project Team ran a very successful pilot, and we're confident the community will benefit from the safety and security of MacDrive, including its ease of use. I want to extend my thanks to the IT professionals from across campus for their contributions to this collaborative project."
If you aren't already using MacDrive, getting started is easy. Go to Getting Started for more information.
MacDrive training sessions will be available throughout the month of May and June. Dates are listed below.  Please bring your laptop.  To register for a session please contact macdrive@mcmaster.ca
May 31st 1:30 – 3:30 MUSC 311/313
June 14th 10:30-12:30 MUSC 311/313
Additional MacDrive features and benefits:
Securely share your work with groups on campus

Protected by your macid

A secure in-house cloud storage solution

Securely accessible from multiple devices/types (mobile phone, computer)

MacDrive storage can replace the use of aging network shared drives and external cloud storage options that may not be as safe or secure.

Enterprise level support
If you have any questions about MacDrive, please contact the project team at macdrive@mcmaster.ca or visit the website MacDrive