McMaster University Continuing Education to offer micro-certification in data analytics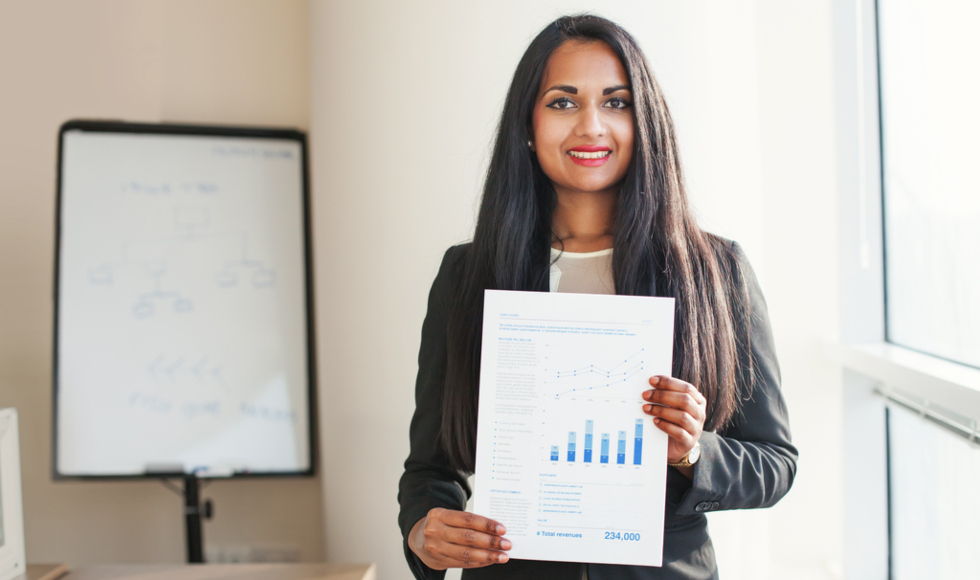 ---
McMaster University Continuing Education and the National Institutes of Health Informatics (NIHI) have launched an online data analytics micro-certification program, thanks to a $15,000 grant from eCampusOntario, a non-profit organization that focuses on increasing access to online learning within the province's postsecondary system.
The program, which consists of three distinct eight-session online courses, covers key skills in data analytics, including business analysis, data exploration and data lifecycle management. Participants who complete all three courses receive a digital badge that can be displayed to employers and peers.
The micro-certification will be issued by McMaster University Continuing Education. All three courses, Data Analytics I, II and III, are now open for enrolment. The courses are developed by NIHI in close collaboration with the dedicated instructional design team at McMaster.
"Skills in data analytics are in high demand by employers today," says Shirley Fenton, vice-president of NIHI. "We are excited to partner with McMaster Continuing Education to offer this new three-part program to address the fundamental skills and competencies for data analysis. The program is delivered in an online format, cognizant of the busy lives of adults."
This type of short, skills-based digital credential is becoming steadily more popular with learners, both in continuing education and otherwise. In the past two years, eCampusOntario has launched more than 35 pilot programs to evaluate the effectiveness of micro-certification for today's labour market, and McMaster's Faculty of Engineering offers micro-credentials for skills learned through extra-curricular projects through its MacChangers program.
"Micro-certifications are a fantastic complement to our traditional certificate and diploma programs," says Dan Piedra, assistant director of program and online development at McMaster University Continuing Education, who spearheaded the initiative with NIHI.
"Pairing theoretical knowledge with micro-certifications allows individuals to clearly demonstrate their specific skills and capabilities to future employers. The fundamental skills and competencies needed for today's jobs are constantly evolving – micro-certifications are a great way for post-secondary institutions to stay agile and meet industry demands."