McMaster students, alumni share creative sides in short story, photography and poetry contests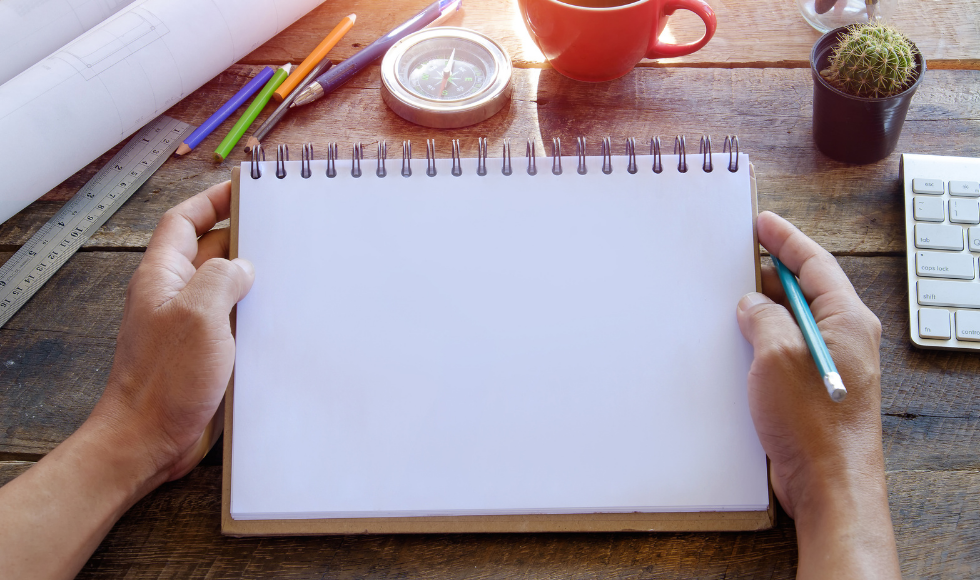 ---
McMaster, we asked you to show your creatives sides and you did not disappoint.
The winners of the summer short story, photography, poetry and graphic design contests have been named by the McMaster Alumni Association.
Here's who took top spot:
McMaster student Natalie Begley's short story 'Jungle of the world-widowed' speaks to many who craved human connection during the pandemic. Read it here.
Haley McRae, a Mac graduate, was like many who found solace in nature throughout the pandemic, and it was while she was out in Cootes Paradise that she snapped this contest-winning photo.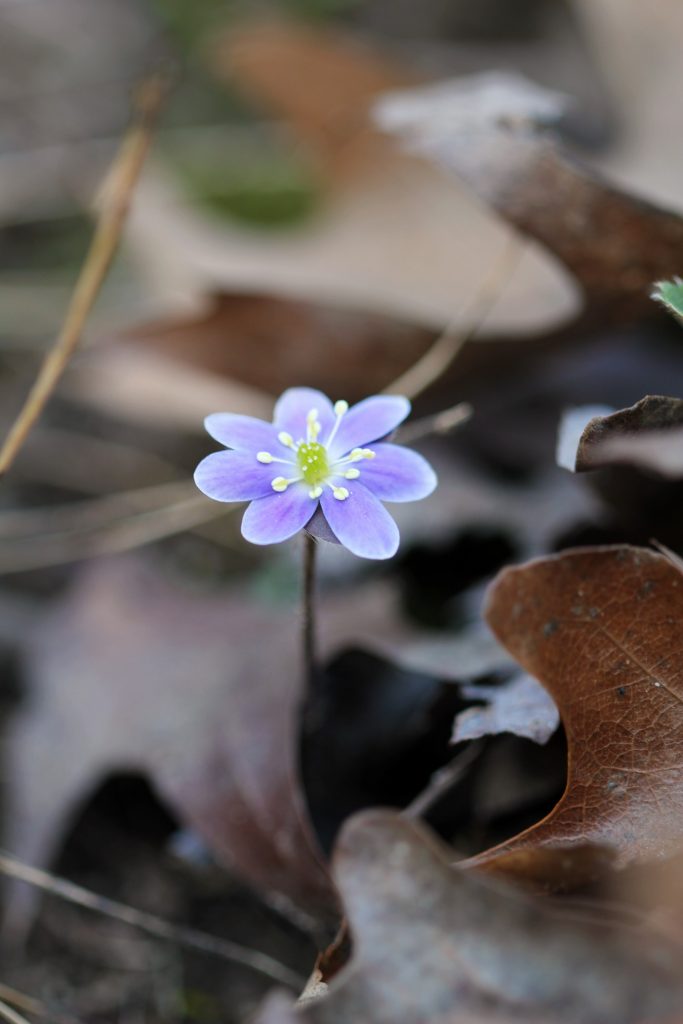 The joys of nature also prompted McMaster grad Rashna Wadia to pen this poem that will have you dreaming of brighter days ahead.
Nadim Farhan, a member of McMaster's class of 2025, was in his home country of Sri Lanka when he shot this photo of the sun slipping behind the clouds, taking the warmth of the day along with it.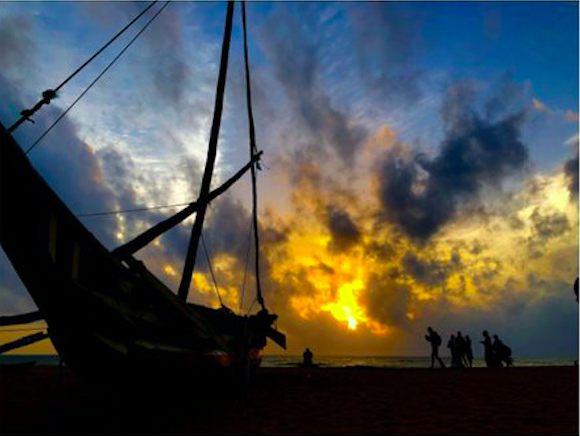 Micah Marcelino inspires courage in her fellow McMaster students with her poem 'It's time to heal.'
McMaster alumna Rebekah Loconte reminds us all of the power of education in her haunting short story 'The Graduation.'
Hopefully the pandemic prompted you to enjoy the little things, like Mac student Shiuli Khanna says she did when she created this stunning graphic design that's a delight to the eyes.