McMaster student volunteers support elementary school literacy programs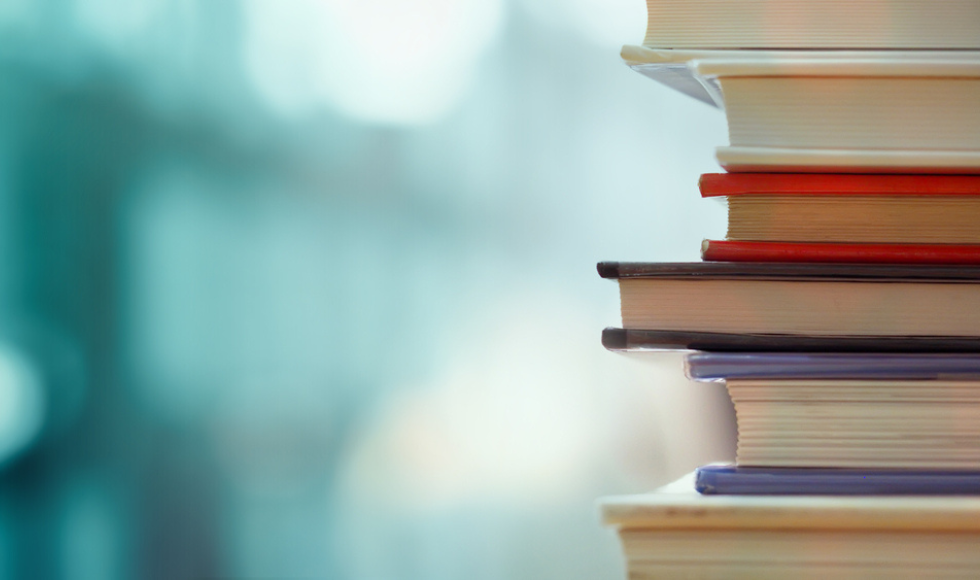 Afterschool literacy program Learning and Fun (LAF) is just one of the many volunteer opportunities for McMaster students at Student Open Circles.
---
Health Research Methodology PhD student Yi Wang remembers the moment that helping someone else with their studies allowed her to put her life and school work into perspective. 
"I have volunteered with the Learning and Fun program (LAF) for six years now, with over 500 hours of volunteering, and it has been such an eye-opening experience. Volunteering with LAF helps us serve at-risk youth with financial literacy activities, homework, and social skills," says Wang, who is a student volunteer and group facilitator with LAF, an Open Circle program.
Open Circle, a volunteering network based at McMaster, allows students not only to give their time, but to learn more about themselves through the process, she adds. 
"It's been really neat because I've stayed with LAF to watch a lot of the kids grow up," Wang says. "I started volunteering with grades 1-4, and then swapped over to grades 5-8, where I got to see some of the kids graduate." And thanks to Pathways to Education, a tutoring program for high school students, "I'm still able to hear some updates on how they're doing."
A lot of people don't realize how much the volunteers also get out of the experience, Wang says. 
"It's why Open Circle really emphasizes the term 'serve' — we serve the people that we work with … [and] we really get so much back in return. I find myself learning so much from the kids, and seeing it have such an impact on them is very heartwarming"
Wang is one of 300 students who volunteer through Open Circle in programs like LAF, designed to serve the campus community and beyond. 
"We're a community of students and staff members who come together to create safe and non-judgemental spaces to explore themes in their lives—that could include community service, spirituality, or challenges they're going through as students," says Shunmathi Shanmugam, an intern at Open Circle. 
Supported by the local charity, Student Open Circles, Open Circle unites diverse backgrounds of McMaster students through different initiatives. Including, "providing forums for students to discuss societal challenges" through Community Volunteer Circles (CVC). 
CVC is a volunteering program and experience, where each year, around 300 students are recruited to volunteer at about 25 different agencies across Downtown Hamilton. Student volunteers perform more than 10,000 hours of community service in Hamilton every year.
How else can students get involved? 
Aside from volunteer work, there are other ways to get involved with Open Circle through Reflection Circles and retreats. 
Reflection Circles are short sessions led by community life facilitators. These drop-in sessions give students a chance to experience a group meditation together, focusing on a specific theme that the collective group would like to speak about—such as self compassion, love and kindness, or visualization. 
Retreats take place over a weekend every January, giving students a chance "to experience stillness in their lives through a quiet time spent away from the busy times in their lives." There are new retreat themes every year, such as  "Disconnecting to Connect", and "Finding Purpose in an Online World". 
Learn more about  Open Circle through their website, www.OpenCircle.mcmaster.ca, which also links McMaster students with other volunteer opportunities in the Hamilton area.