McMaster shortlisted for global teaching award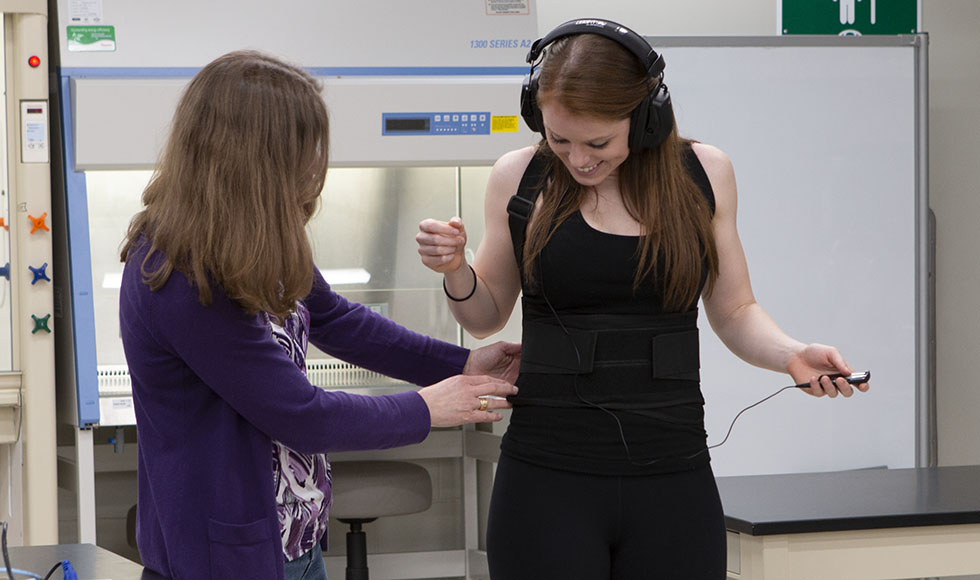 ---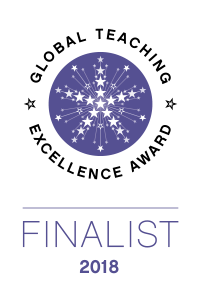 McMaster has been named a finalist for the prestigious Global Teaching Excellence Award for the second straight year.
The award program, organized by the Higher Education Academy in partnership with Times Higher Education, recognizes universities with strong institution-wide approaches to promoting and supporting teaching excellence.
Judges pointed to the University's many experiential learning opportunities, its commitment to global engagement and the work of the MacPherson Institute as key reasons McMaster was shortlisted for the prize.
"This is a well-deserved honour for our world-class educators," said President Patrick Deane. "McMaster couldn't be the world leader in education that it is without them, or the hard work of the staff of the MacPherson Institute. McMaster's submission to this prestigious competition was led by the Institute's director and Vice-Provost (Teaching and Learning), Arshad Ahmad, and particular thanks are due to him."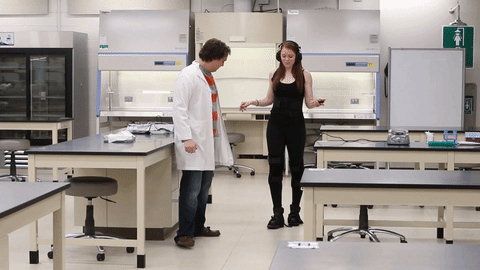 The Global Teaching Excellence Award nomination covers McMaster's advances in promoting evidence-based teaching, its sharing of high-impact teaching practices, experiential educational opportunities offered to students and the University's commitment to the overall student learning experience.
McMaster has long stood out among the world's universities in providing high-quality teaching and learning.
In 1969, faculty in Health Sciences began the development of small-group, problem-based learning, later described by Maclean's magazine as "one of the truly new innovations of modern education."
McMaster was also one of the first Canadian universities to open a centre dedicated to improving teaching and learning across campus. The centre is now known as the Paul R. MacPherson Institute for Leadership, Innovation and Excellence in Teaching.
In August, McMaster placed 66th in the world and third in Canada in the Shanghai Jiao Tong Academic Ranking of World Universities, and 78th in the world and fourth in Canada by Times Higher Education.
The winner of the Global Teaching Excellence Award will be announced July 18 in Edinburgh.