McMaster remains among top 100 world universities in Times Higher Ed rankings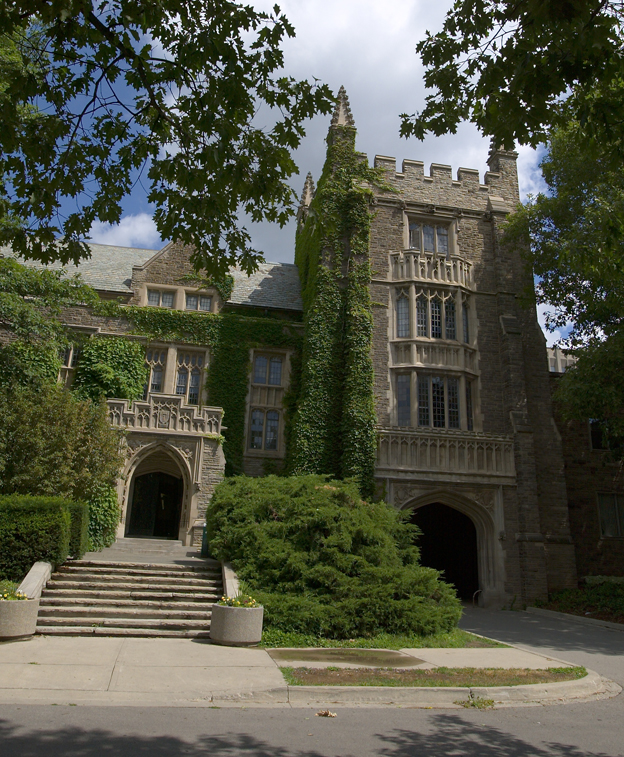 ---
McMaster has maintained its position among the top 100 universities in the world according to the latest Times Higher Education rankings released Wednesday.
The rankings once again place McMaster 94th in the world, making it one of only four Canadian universities in the top 100.
"These rankings are confirmation that McMaster continues to be one of the world's top universities," says McMaster's President Patrick Deane. "These and other recently-released rankings show that McMaster's teaching is of high quality, its research is groundbreaking, and it attracts and retains some of the best faculty and staff."
The World University Rankings compare world-class universities across all of their core missions – teaching, research, knowledge transfer and international outlook. For the sixth consecutive year, McMaster is the second highest ranked university in Ontario and the fourth in Canada.
Earlier this year, McMaster was ranked 96th by the Shanghai Jiaotong University Academic Ranking of World Universities (one of only four Canadian universities ranked in the top 100) and 149th in the QS World University Rankings (33rd in Medicine).