McMaster releases provisional guidelines for the use of generative Artificial Intelligence in the classroom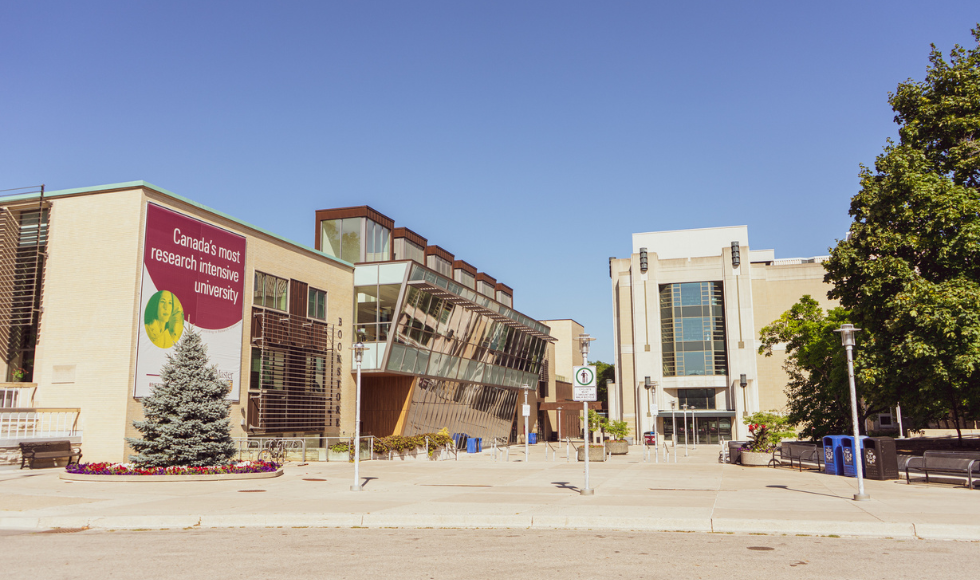 ---
McMaster's Task Force on Generative AI in Teaching and Learning has released provisional guidelines for instructors and students ahead of schedule to help instructors plan for the fall term.
The guidelines were developed to help instructors and students use the emerging technology to advance teaching and learning. They include information on how to cite the use of generative artificial intelligence (AI) and examples of rubrics that have been adapted to assess students' use of AI.
This is information that many educators on campus asked for after the announcement of the task force a few weeks ago.
"Our goal is to help people understand where the technology is right now, how it may change educational approaches and how instructors can bring it into the classroom to enhance student learning, if appropriate," said Erin Aspenlieder, associate director, at the MacPherson Institute.
The new guidelines have been developed with the intent of being a starting point for instructors to understand the potential uses of generative AI for their teaching and for student learning. Guidance will continue to be updated over the summer as the task force responds to feedback, explores more topics and tracks the evolution of the technology. The task force is also working on resources and materials specifically targeted to students for the fall.
Zachary Gan, an undergraduate student in the Arts and Science program and a member of the task force, believes AI could enhance learning in the classroom.
"My hope is that instructors remain open to the possibilities this new technology offers," said Gan.
"If teaching practices are modified such that the effective use of these tools is encouraged, generative AI could be a catalyst that transforms the university and traditional pedagogy for the better."
The task force acknowledges that the technology may not be appropriate for every class, or every program and students should assume the use of generative AI is prohibited unless explicitly outlined by the course instructor. Potential policy changes implied by the guidelines will still need to be addressed by relevant governance bodies.
"We have learned over the past few years that providing guidance as early as possible helps our teaching and learning community embrace new educational approaches," said Kim Dej, vice-provost, Teaching and Learning. "If we provide people with a place to start, they might feel more comfortable exploring the opportunities and risks and deciding if it makes sense in their teaching practice."
For more information about generative Artificial Intelligence, details about the task force and to access helpful resources, visit the Generative Artificial Intelligence in Teaching and Learning webpage.