McMaster recognized as top Diversity Employer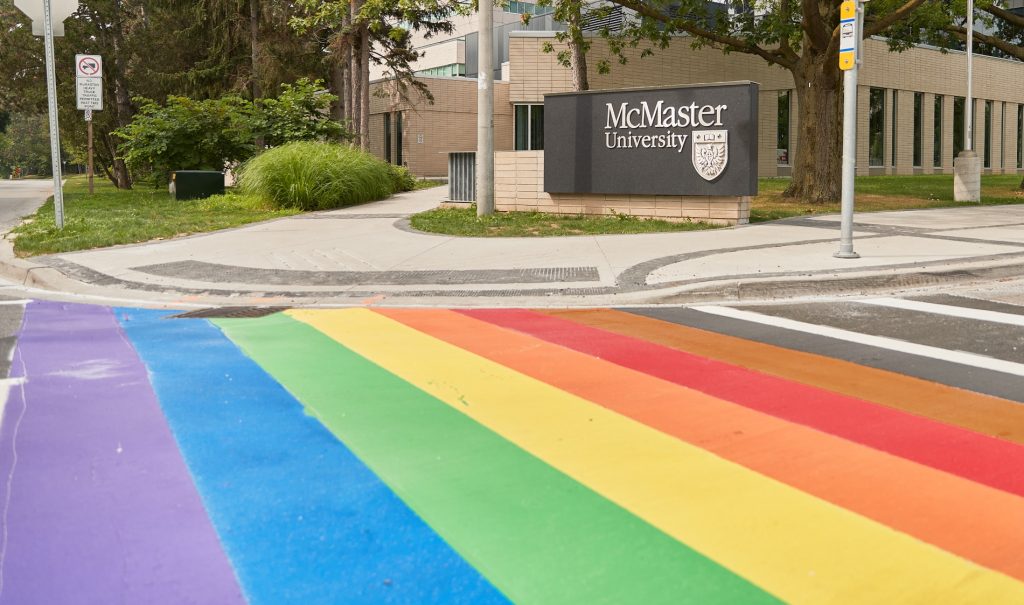 For the third consecutive year, McMaster is being recognized for successful workplace diversity initiatives in a variety of areas.
---
For the third consecutive year, McMaster has been ranked one of Canada's Best Diversity Employers in an annual competition that recognizes organizations with successful workplace diversity initiatives in a variety of areas.
"We've worked hard to establish awareness of Equity, Diversity, and Inclusion. Our focus now is to build out strategic actions to support these areas," says Arig al Shaibah, associate vice-president, equity and inclusion. "We're making progress, and there is more to come."
There is strong commitment throughout the university to support and enhance the Equity, Diversity and Inclusion strategy, including a President's Advisory Committee on Building an Inclusive Community (PACBIC) – focused on advancing inclusive excellence in teaching and research across all academic programs.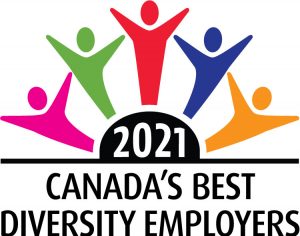 The university is also focused on equitable faculty and staff hiring processes. There are now over 120 employment equity facilitators trained across campus. Their primary role is to support faculty and staff search committees with an employment equity and inclusive excellence focus.
The university measures representation within its workforce through a diversity census every two years. Census results are shared broadly so that departments and faculties are aware of opportunities to improve diverse representation and can actively recruit to close the identified gaps.
Training and resources are available for staff and faculty on topics such as implicit bias, accessibility, and anti-racism.
Inclusive excellence is a key part of the new vision statement for the university: Impact, ambition and transformation through excellence, inclusion and community: Advancing human and societal health and well-being.
"This is how we make change: by setting the highest standards in what we do and by building a clear sense of community and belonging for everyone," university President David Farrar said.
"If we don't build diverse teams, we won't be able to solve the problems that are in front of us. Without inclusion, we will not meet our ambitious goals. Without involving our entire community, we will not succeed."
"We're constantly evaluating the programs in place to ensure they meet the needs of our community, says Wanda McKenna, chief human resources officer.
"There has been a significant focus on improving our hiring and training programs – yet there is still more to do. It's so important for individuals and groups across campus to share feedback about what's working and what isn't. It's the only way we can get better."
Learn more about ongoing initiatives related to diversity and inclusion and complete the employment equity census.