McMaster ranks among the top 100 universities in the world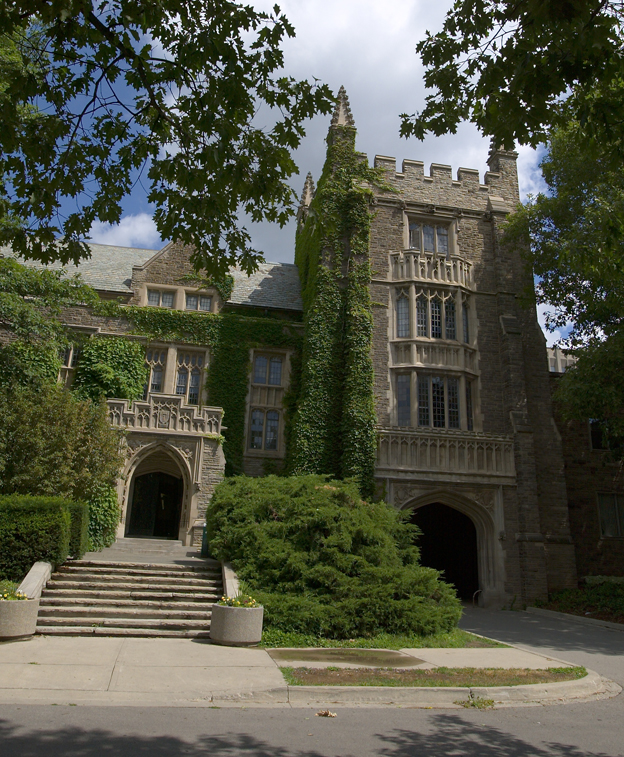 ---
McMaster University has once again been named among the top 100 universities in the world by a prestigious international ranking system.
The Academic Ranking of World Universities (ARWU), published each August by the Shanghai Jiao Tong University, has ranked McMaster 96th in the world. 
McMaster has consistently ranked among the top 100 in the world since 2003, when the ARWU was first published. More than 1,200 universities are ranked by ARWU every year and the best 500 are published on its website.
"It is deeply gratifying that McMaster University continues to stand among the best in the world," says president Patrick Deane. "It is thanks to everyone in the McMaster community that we maintain such exemplary standings in these top international rankings. While the criteria may differ for each ranking system, they continue to affirm the quality of our teaching and learning, the excellence of our research, and the talents of our faculty, researchers, clinicians, alumni, staff and students."
The Academic Ranking of World Universities (ARWU) is conducted by researchers at the Center for World-Class Universities of Shanghai Jiao Tong University (CWCU).
It uses six objective indicators to rank world universities, including the number of alumni and staff winning Nobel Prizes and Fields Medals, number of highly cited researchers selected by Thomson Reuters, number of articles published in journals of Nature and Science, number of articles indexed in Science Citation Index – Expanded and Social Sciences Citation Index, and per capita performance of a university.
Of the specific subject areas, McMaster ranked 46th in the world in the "Clinical Medicine and Pharmacy" category. The University has also been ranked in the top 51-75 in Social Science and Physics, and in the top 76-100 for Economics/Business. 
The three other Canadian universities among the top 100 in this year's ARWU are the University of Toronto, the University of British Columbia and McGill University.
For more info, go to http://www.shanghairanking.com/