McMaster provides tuition-free access for current and former foster kids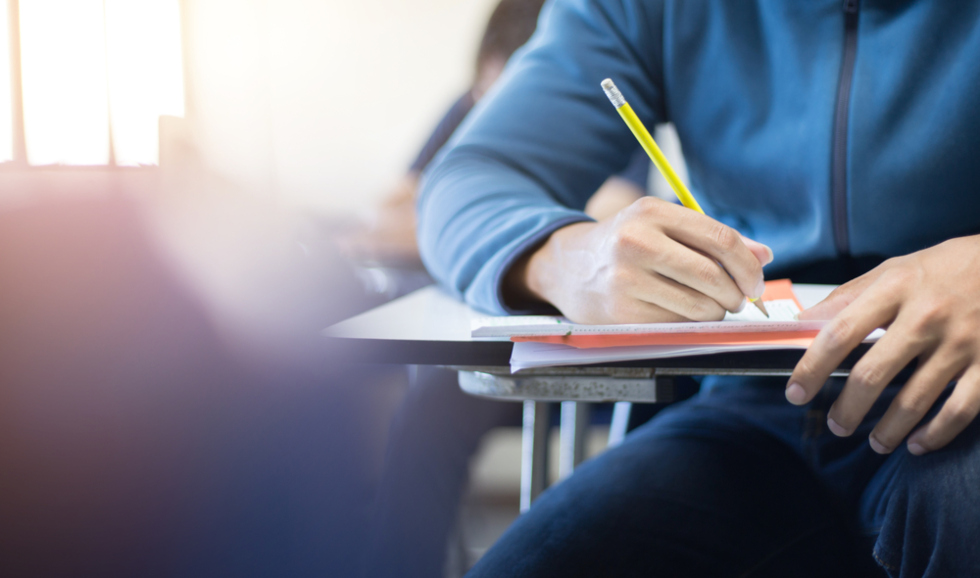 ---
McMaster University is eliminating tuition fees for current and former foster children who are working toward an undergraduate or graduate degree.
The initiative, announced in collaboration with the Child Welfare Political Action Committee Canada (Child Welfare PAC), recognizes that current and former foster children are some of the most vulnerable in society.
McMaster will be making places available for up to 20 students from these groups and accepting applications regardless of the age of applicants if they meet eligibility requirements.
"McMaster understands that education levels the playing field," said Jane Kovarikova, founder of the Child Welfare PAC, which advocates for improving post-secondary access for former foster kids. "People raised in foster care are uniquely vulnerable and have not had a fair chance in life."
Foster kids are typically evicted from care at age 18, making hardship all too common. It can take years to achieve stability, so tuition support without arbitrary age limits further reduces barriers allowing former foster kids the opportunity to improve their lives.
"Increasing learning opportunities and removing barriers to education for students is core to McMaster's Access Strategy," says David Farrar, McMaster's president and vice-chancellor. "We are very pleased to launch this program at McMaster. It will not only help to remove financial barriers for Crown Ward students but will enrich our campus by introducing new and diverse voices to our community."
This effort supports McMaster's Access Strategy, launched in 2019, which assists students from a variety of underrepresented groups in accessing university education. McMaster has developed programs and supports to help academically qualified students from underrepresented groups in Hamilton and surrounding communities to access university education at the undergraduate level.
"Studies have shown that when crown wards transition out of care, they are less likely to pursue postsecondary education," says Jane McKenna, MPP for Burlington and parliamentary assistant to the minister of labour. "As Opposition Critic back in 2012, I put forward several recommendations to better support crown wards. Back in January 2020, I met with McMaster University president David Farrar to discuss this important tuition support. I am thrilled by today's announcement."
The Child Welfare PAC advocates for barrier-free post-secondary access for those raised in care. McMaster joins a growing list of trailblazing schools that are addressing tuition barriers for current and former youth-in-care. Over the last year, Child Welfare PAC has helped facilitate similar initiatives in Ontario, Nova Scotia, and Newfoundland. The Ontario goal is that all 45 postsecondary schools will eventually join the movement to ensure those raised in care have bright futures.
"Students raised in foster care face systemic barriers in life," said Donna Skelly, MPP for Flamborough-Glanbrook. "I applaud the Child Welfare PAC and McMaster University for opening up opportunities for vulnerable young people to receive a quality education."
"Congratulations to McMaster University for being the first university in the GTHA to address tuition barriers for current and former Crown Wards," said Sandy Shaw, MPP for Hamilton West-Ancaster-Dundas. "Equitable access to education is life-changing, and this is a significant step forward. Hamilton Mountain MPP Monique Taylor and I are proud to have worked with Child Welfare PAC and are thrilled to see that McMaster University is once again leading the way."