McMaster professor named chief accreditation examiner of the Canadian Public Relations Society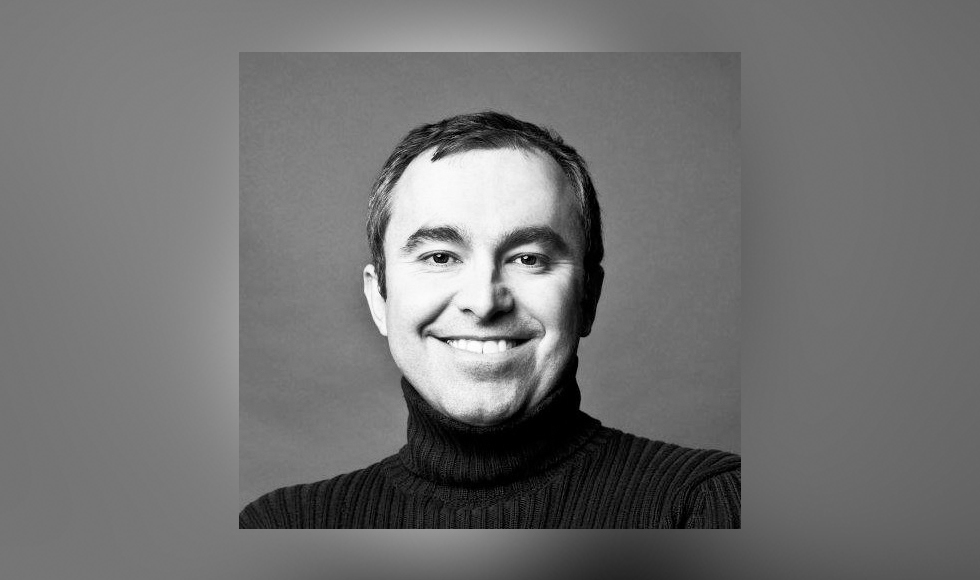 ---
Alex Sévigny, a longtime associate professor in the Department of Communication Studies and Multimedia, has been named chief examiner of the Accreditation in Public Relations (APR) program of the Canadian Public Relations Society (CPRS) — the national professional body for public relations and communications management practitioners.
Margaret Pearcy, presiding officer of the National Accreditation Council of the Canadian Public Relations Society, which, with the agreement of the national board of directors, appoints the chief examiner, said, "I am so very happy that Dr. Sévigny has accepted a three-year term as chief examiner. His reputation as researcher and teacher, as well as his strong reputation as a thought leader in the profession, will help us modernize how the APR examination is developed, delivered and evaluated. His appointment will help us make this very successful program even better."
Along with being the director of the McMaster Communications Metrics Research Lab and editor-in-chief of the Journal of Professional Communication, Sévigny was also the academic director of the Master of Communications Management (MCM) degree program, offered in partnership with Syracuse University, from 2011-2019.
As a member of the National Council on Accreditation, the chief examiner is responsible for overseeing the entire national accreditation examination process, ensuring consistency, transparency and fairness.
Terry Flynn, a former national president of the CPRS and current academic director of the MCM program, said, "I am very pleased that Dr. Sévigny was named chief examiner, which is the highest knowledge-based position in the public relations profession in Canada. This appointment underlines the fact that McMaster has become Canada's acknowledged, national centre for public relations education and research."
The APR designation is an international standard for ethical, strategic and cutting-edge public relations and communications management. Developed in 1964 by the Public Relations Society of America, the APR is now the national accreditation program in many countries across the world.