McMaster participates in Cities in Action climate change summit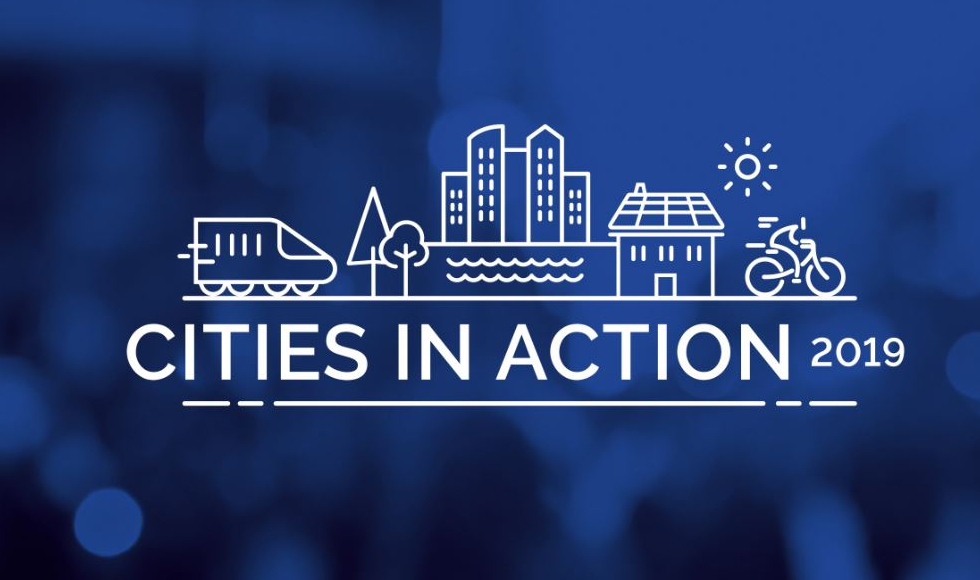 ---
This week, McMaster researchers joined more than 60 speakers and panelists at the Cities in Action: Bay Area Climate Change Summit 2019.
Åsa Karlsson Bjökmarker, Swedish chair of ICLEI – Local Governments for Sustainability Europe, opened the four-day event, which was billed as the largest climate change summit in the area, which encompasses the areas around Hamilton Harbour and Burlington Bay.
Along with three days of speakers and panels covering topics that included climate and economy, energy and community, and transportation and health, the summit included a one-day youth conference held at McMaster Innovation Park.
Atif Kubursi, a professor emeritus in the department of economics and a member of the McMaster centre for Climate Change, took part in a panel discussion on climate innovation and technology.
He points out that climate change could have indirect effects on Hamilton, such as increased food insecurity, water shortages and economic impacts, that could be just as devastating as direct effects such as extreme weather.
"The issues of climate change are not purely environmental – they include social and economic issues," he explains. "Sustainability is about a three-dimensional perspective. Issues of sustainability and vulnerability are not divorced from issues of justice. Taking care of future generations presupposes equity and justice for the present generations."
The summit follows the City of Hamilton declaring a climate change emergency last week.
The Cities in Action summit was sponsored by the Hamilton Chamber of Commerce and included partnerships with the cities of Hamilton and Burlington, Mohawk College's Centre for Climate Change Management, McMaster and Sustainable Hamilton Burlington. Funding was also provided by the ministry of Environment and Climate Change Canada.