McMaster offers accredited post-grad diploma in growing field of health information management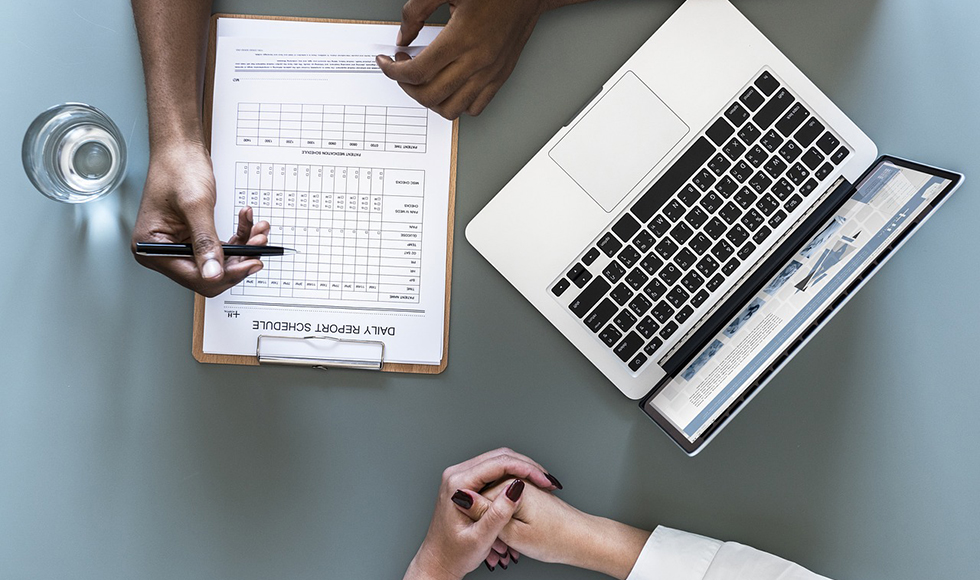 ---
As the Canadian health-care system evolves, so do data collection, health information usage, analysis, privacy, security and the integration of information systems.
To satisfy the growing demand for qualified personnel in this growing field, McMaster University Continuing Education Health Information Management Plus diploma program is now accredited by the Canadian College of Health Information Management.
This accreditation means the program has met the strict regulation requirements of both the certifying body and the Canadian Health Information Management Association.
Graduates of this post-grad, part-time diploma program are eligible to become Certified Health Information Management professionals, who are in high demand in health-care settings across the continuum of care and within provincial and federal governments, using electronic information management to modernize health care.
The application process for the winter term cohort is now open. Details are available at the Health Information Management website or the Centre for Continuing Education.