McMaster Museum of Art exhibit reveals forgotten story of Black experience in Canada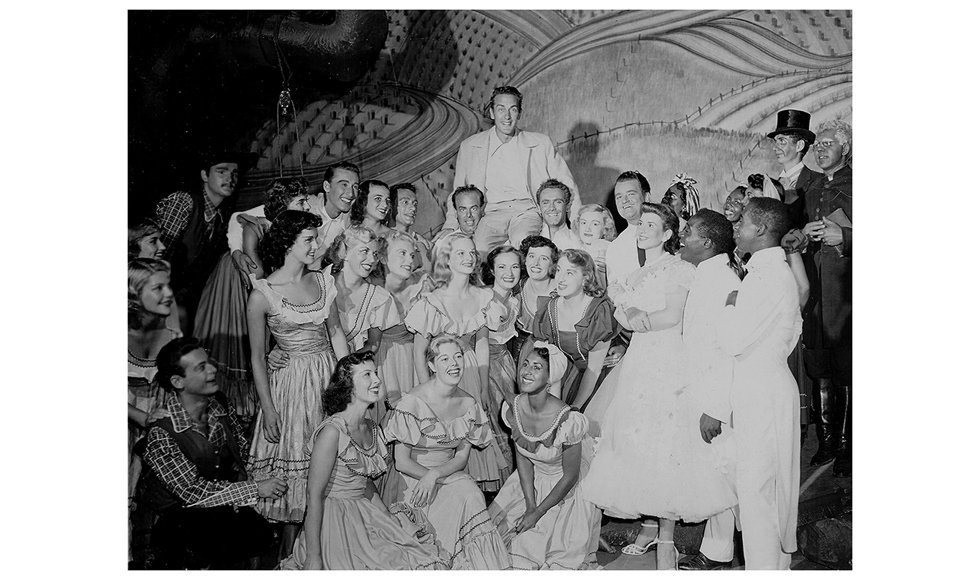 Deanna Bowen, Theatre Under the Stars' cast photo from Finian's Rainbow, circa 1953. 2019 archival inkjet print on cotton rag, paper, 22.5 x 18.5 in. Courtesy the artist, Theatre Under the Stars and Cecilia and Roger Smith. The artist's great-uncle Herman Risby appeared in this production.
---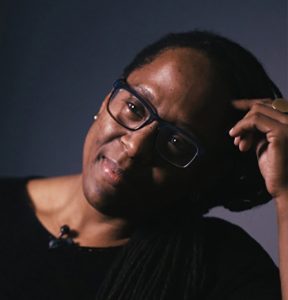 Deanna Bowen's solo exhibition A Harlem Nocturne at the McMaster Museum of Art explores forgotten histories of Black Canadians. The Toronto-based artist's critically acclaimed work examines race, migration, historical writing and authorship, inspired by archival research into family history. In this exhibition, Bowen traces her maternal lineage in Canada to tell an untold story of Black experience in the entertainment community in Vancouver.
"I hope that I've enriched the narrative about the Black history in Canada, but I hope it also breaks open some doors," says the artist, who was recently featured on an episode of the CBC's series In the Making.
The Harlem Nocturne was the name of a Black-owned night club in Vancouver in the 1950s and 1960s, central to Bowen's family narrative. Entertainers from her family figure prominently in the exhibition of still and moving images, including unearthed newspaper clippings, civic documents, posters, film footage and photography.
"Bowen's aim is to posit a powerful counterpoint to common narratives that oversimplify historical narratives of Canada's complex and vibrant Black present," writes exhibition curator Kimberly Phillips. "She reminds us that even seemingly insignificant documents can be rich repositories for unintended readings, and for questioning who has been charged with writing our histories and why." Phillips is curator at the Contemporary Art Gallery, Vancouver, which has organized and circulated this exhibition.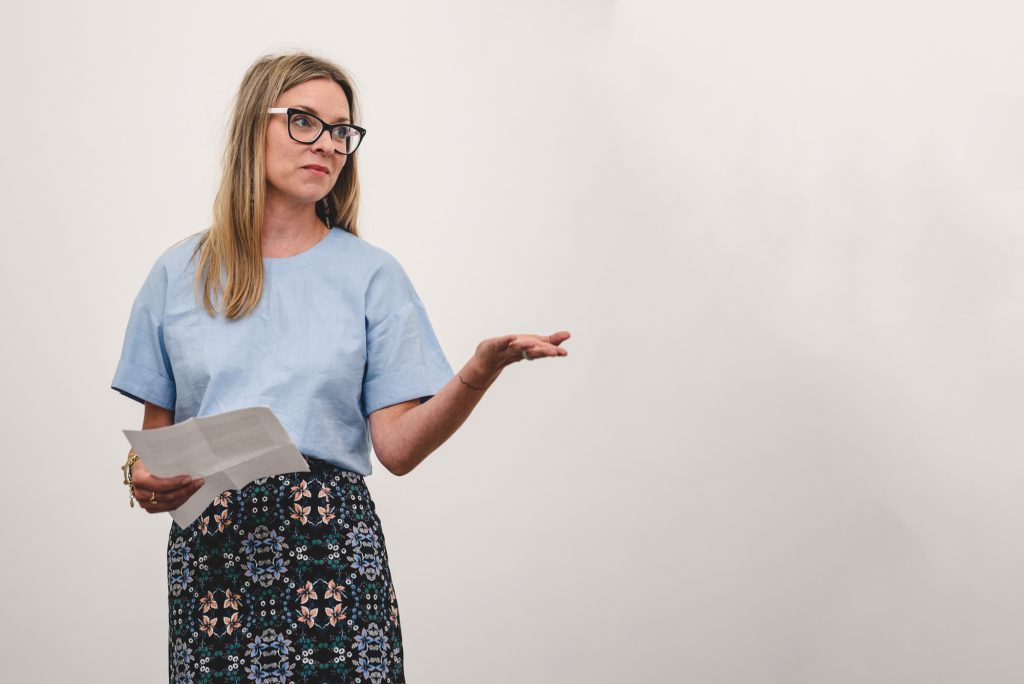 In addition to the opening reception next Thursday, January 16, 6-8 p.m., the museum of art is presenting an extensive schedule of free public programmes relating to the exhibition A Harlem Nocturne. These include:
Curator's Talk by Kimberly Phillips: Friday, January 17, 12:30 – 1:20 p.m.
Art & Jazz Soiree: Thursday, February 6, 6-9 p.m.
Community art exhibition and musical performance by Colina Phillips, presented in partnership with McMaster Officer of Equity and Inclusion.
Artist Talk / In Conversation: Thursday, February 27, 7-9 p.m. Deanna Bowen and Selina Mudavanhu, assistant professor, Communications Studies and Multimedia
Film Screening / Discussion: Friday, April 3, 7-9 p.m. Location: Black Box Theatre, L.R. Wilson Hall, McMaster University
Deanna Bowen: A Harlem Nocturne will be on view at the McMaster Museum of Art until May 9.