McMaster moves up in rankings of world's top universities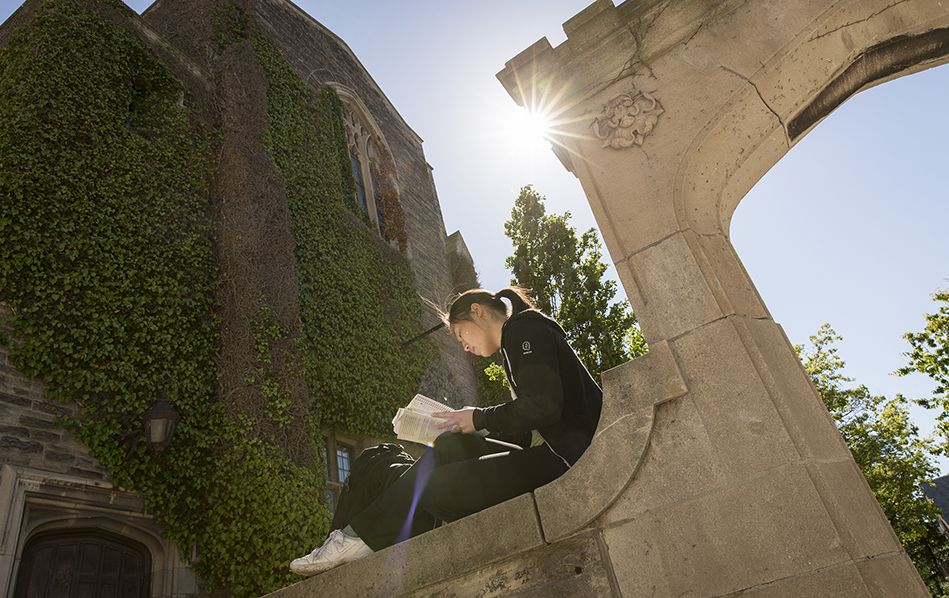 ---
McMaster continues to be ranked among the world's top universities, according to global rankings released Thursday.
The QS World University Rankings place McMaster at 140th in its global list, up from 149th in 2017.
The University's faculty-to-student ratio – which was ranked best in the country – as well as its reputation among academics and employers and its number of international faculty all helped boost this year's ranking.
Read: Canadian universities in battle to retain top spots in global rankings
The rankings place McMaster among the top one per cent of universities in the world.
"While it's important to remember that rankings only look at a specific period of time, they do serve as helpful indicators of progress," says President Patrick Deane. "The rankings reflect McMaster's growing reputation for world class research combined with the University's commitment to high quality teaching. That's a combination that isn't found at many institutions who focus on just one of those areas."
The QS World University Rankings have been published since 2004. Learn more here.