McMaster mourns the passing of Bernie Custis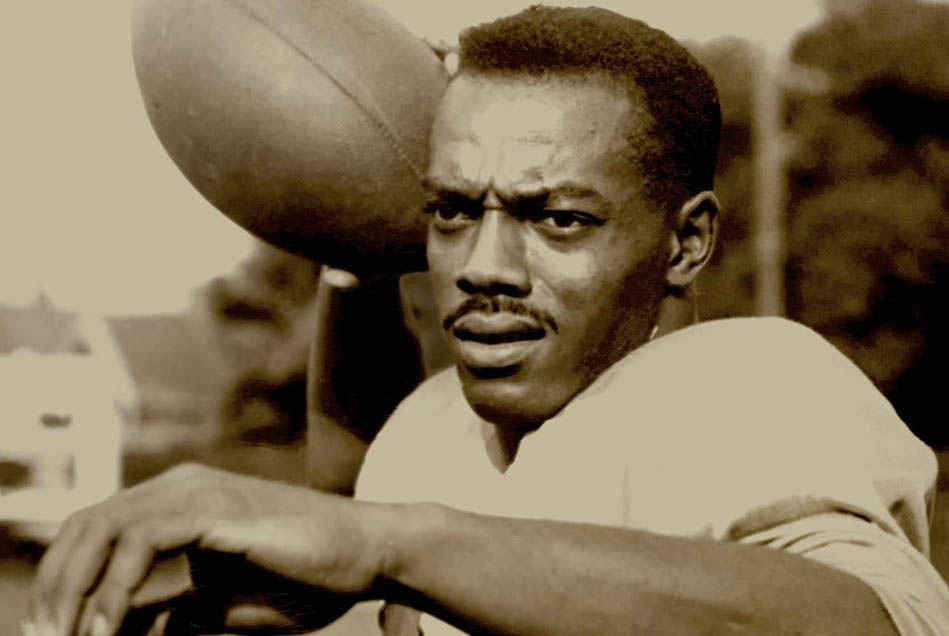 ---
Former Marauders football coach Bernie Custis passed away February 23, 2017 at the age of 88.  The Department of Athletics and Recreation extends condolences to Coach Custis' family and friends on the loss of this football pioneer.
Custis took over the McMaster gridiron program in 1981 and coached the team for eight seasons. By his second season in 1982, he had guided the Marauders from a seventh-place finish the year prior, to the OUAA league pennant.  Custis was twice named the OUAA Coach of the Year (1982 & 1984) and was the first McMaster recipient of the Frank Tindall Award as CIAU Coach of the Year (1982).  Over his eight seasons on the McMaster sideline he compiled a record of 31-23-1. He was inducted into the McMaster Athletic Hall of Fame in 2000.
A graduate of Syracuse University, he joined the Hamilton Tiger-Cats in 1951 and became the first black professional starting quarterback in North America. Upon completion of his professional playing career, Custis became a long-standing educator and football coach in the Hamilton-Burlington area.
Bernie was inducted into the Canadian Football Hall of Fame as a Builder in 1998.