McMaster joins Canada's Sustainable Development Solutions Network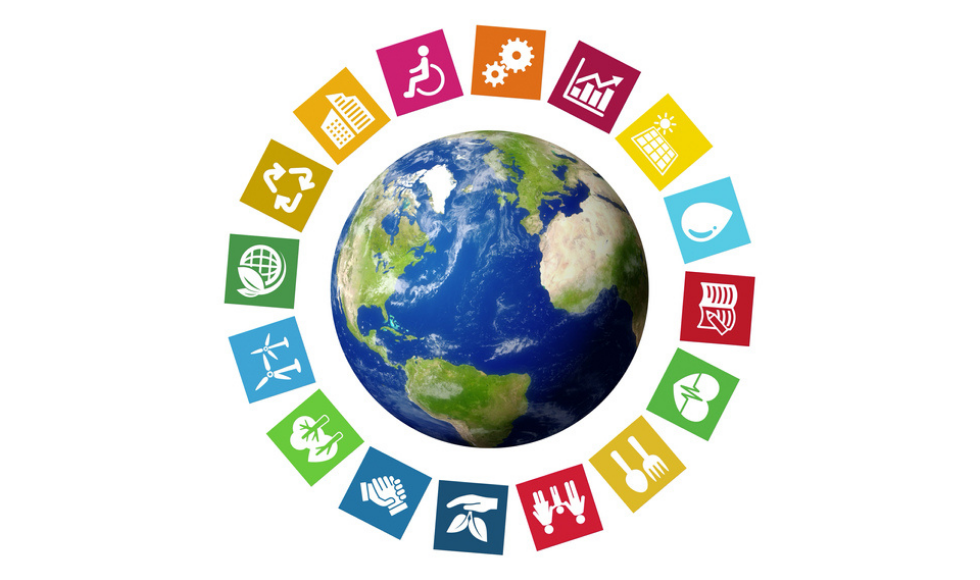 ---
As part of McMaster's ongoing commitment to advancing the United Nations' Sustainable Development Goals (SDGs), the university is proud to be a new member of the Sustainable Development Solutions Network (SDSN) Canada.
Part of a global network of SDSN organizations, the Canadian chapter has 52 members across universities and colleges, all seeking to advance sustainability research and collaboration.
"We are pleased to join this network of innovative thinkers seeking to develop practical solutions for sustainable development," says President David Farrar. "McMaster is home to many researchers and learners already working to tackle sustainability challenges through interdisciplinary collaboration. This network is another avenue for McMaster to contribute at a local and global level."
The institution-wide membership builds on the SDSN experience of the McMaster Health Forum, a network member since 2019 as part of the Forum's work to delivering research evidence and stakeholder insights to strengthen health and social systems.
McMaster's membership opens up additional opportunities to help researchers and students tackle the SDGs, such as advanced notice for sustainability-related funding, online communities of practice, and the addition of a SDSN Youth Connector on campus.
Interested in tackling sustainability challenges at a local or global level? Read on to find out how McMaster students, faculty and staff can leverage SDSN and make a difference.
STUDENTS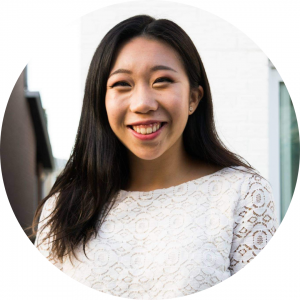 Meet Grace Kuang, McMaster's inaugural SDG Hub Youth Coordinator. Kuang is a fourth year Health Sciences student pursuing the Interdisciplinary Minor in Sustainability.
The role of the SDG Hub Youth Coordinator at each member institution is to highlight volunteer, learning and research opportunities for students on campus.
"I want to empower students who aren't involved in the sustainability space to get involved," says Kuang. "I want students to understand that they don't need to know all the details behind the science to be part of the solution. Everybody has unique talents to bring to the table, and if they wait until they know everything, it might be too late to do anything!"
Kuang is looking for three passionate, ambitious, and sustainability-minded students to join her team in Education Officer, Community Officer, or Solutions Officer roles. You can follow the SDSN Youth at McMaster via Instagram.
On November 2, students are also invited to join a free McMaster Global Virtual Showcase, providing an opportunity to ask questions and learn more about the SDSN Canada Network at McMaster. Register here.
FACULTY AND STAFF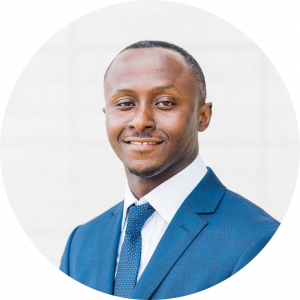 John Boakye-Danquah, esteemed environmental researcher and sustainability instructor at McMaster, says he and his colleagues have already benefitted from the resources provided through the network.
"The SDSN network provides such a unique opportunity to learn about actions and practices for sustainable development and contribute to shaping discourses and practices on sustainability," says Boakye-Danquah.
"I have been with McMaster University for just a year through the Academic Sustainability program, and I have been amazed by the high level of institutional commitment to advance the SDGs on and off-campus."
Faculty and staff can register for Mobilize, SDSN's global communications platform for members. This is a space to build online community and share ideas. Registration is open and can be accessed here.
Faculty members can also access 25+ online courses on the SDGs through McMaster's SDSN membership. Any faculty at a member institution can also use the videos created in their courses.