McMaster hosts international conference on university freedoms and responsibilities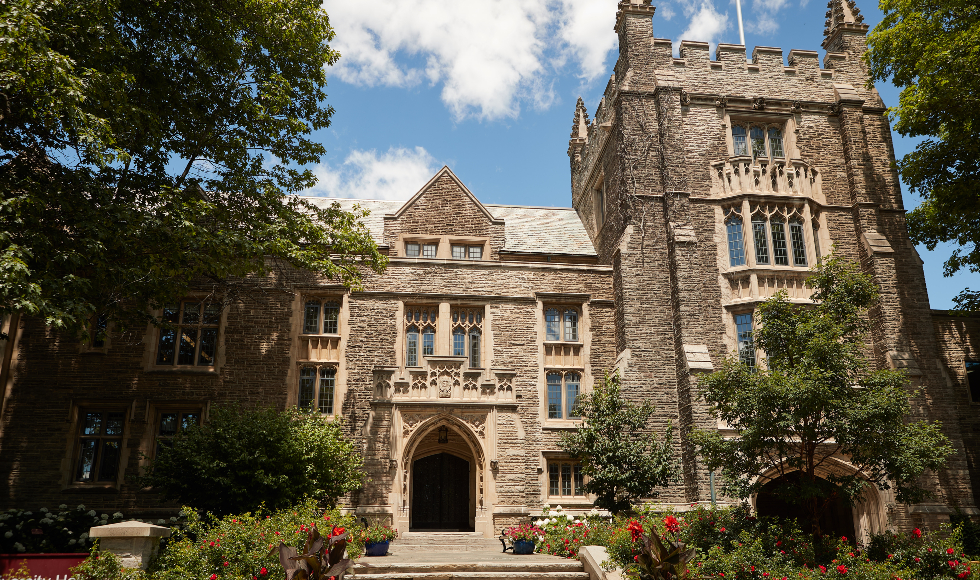 ---
On October 16 and 17, McMaster will host university leaders, higher education professionals, students and policy makers from around the world for a conference dedicated to exploring academic freedom and the social responsibilities of universities.
The annual conference, organized by the Magna Charta Observatory, explores and celebrates the principles of the Magna Charta Universitatum, a document that lays out fundamental values and principles that guide the missions of universities internationally.
First signed in 1988 by 388 university leaders, mostly based in Europe, the Magna Charta now has more than 800 signatories from universities across the world, with new signatories added at each annual conference.
Each year, the annual conference addresses current challenges in upholding the Magna Charta, and celebrates the document's anniversary.
This year's conference, which is being held in North America for the first time, will examine the question of academic freedom in the context of power imbalances within universities: whether the academy equally free for all, and the educational value of that freedom. As well, conference attendees will explore the idea of social responsibility, and how universities can best contribute meaningfully to society.
Speakers include:
Sigal Ben-Porath, Graduate School of Education, University of Pennsylvania
Agneta Bladh, former rector, University of Kalmar
Jim Dunn, chair of the Department of Health Aging and Society, McMaster University
David Lock, Magna Charta Observatory secretary general
Thierry Luescher, Human Sciences Research Council, Cape Town
Sijbolt Noorda, president emeritus, University of Amsterdam
Nandini Ramanujam, executive director, Centre for Human Rights and Legal Pluralism, McGill University
Quinn Runkle, director of education, SOS-UK
Mary Tupan-Wenno, executive director, ECHO Center for Diversity Policy, The Hague
Francesco Ubertini, rector, University of Bologna
Working in partnership with Universities Canada, and global associations including the International Association of Universities and Scholars at Risk, the proceedings from the conference will help inform the eventual development of a new Magna Charta Universitatum.