McMaster has lead role in initiative to support family violence victims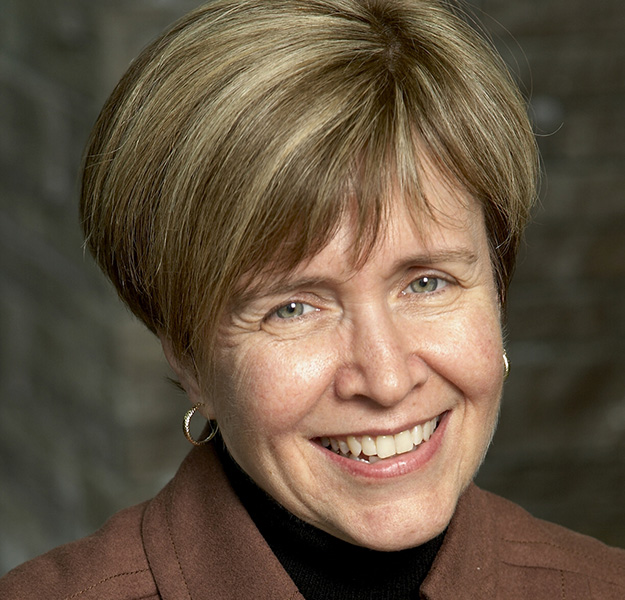 'Health professionals tell us they do not have enough resources or training to meet the needs of these most vulnerable patients, but with those resources they will be an important part of the solution,' said MacMillan. 'This investment will have important health benefits for Canadians of all ages.'
---
A McMaster researcher is co-leading a project that is part of a large national investment announced today to prevent, detect and combat family violence and child abuse.
Professor Harriet MacMillan will co-lead a $4.1 million study looking into better ways to support victims of family violence. She is a professor of psychiatry and pediatrics at the Michael G. DeGroote School of Medicine and a clinician with the McMaster Children's' Hospital.
She leads the Preventing Violence Across the Lifespan (PreVAiL) Research Network which will, with researcher and professor Nadine Wathen from Western University, and Lorraine Greaves and Nancy Poole of the BC Centre of Excellence for Women's Health, develop pan-Canadian guidance and education materials to help health professionals better support the needs of victims of violence.
"This investment is profoundly important, as many of us have long hoped family violence would be recognized as a major public health epidemic, deserving the same priority as other health threats," said MacMillan.
"Health professionals tell us they do not have enough resources or training to meet the needs of these most vulnerable patients, but with those resources they will be an important part of the solution. This investment will have important health benefits for Canadians of all ages."
She said the project will address three of the most common types of violence: child maltreatment, intimate partner violence and children's exposure to violence.
The project is part of a 10-year, $100 million investment in preventing, detecting and combating family violence and child abuse in Canada, announced today in Toronto by Canada's Minister of Health Rona Ambrose. The federal investment, administered through the Public Health Agency of Canada and Health Canada, recognizes family violence has far reaching impacts that affect communities, workplaces and society as a whole.
Below (left to right): Nancy Poole, director, British Columbia Centre of Excellence for Women's Health; Harriet MacMillan, professor of psychiatry and pediatrics, McMaster University and lead, PreVAiL Research Network; Rona Ambrose, Minister of Health; Nadine Wathen, associate professor, Western University; Lorraine Greaves, senior investigator, British Columbia Centre of Excellence for Women's Health.