McMaster grads continue to be highly employable, say new rankings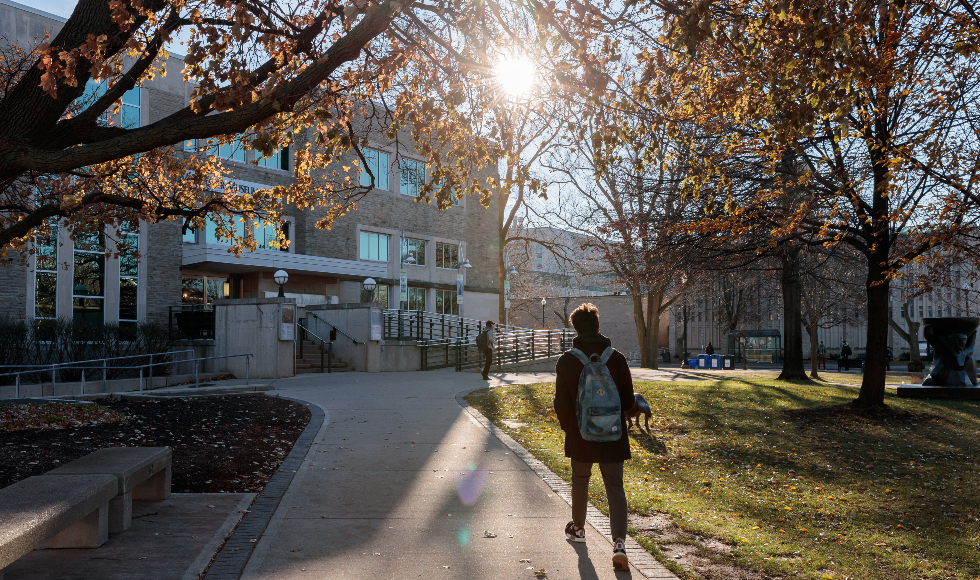 Photo by Sarah Janes
---
McMaster's graduates are some of the most employable in the world, according to Times Higher Education.
The university ranked 5th in Canada and 78th in the world overall in the 2019 Global Employability Ranking. The global ranking is based on the responses of 6,000 firms from 22 countries on which universities produce the "best graduates in terms of employability" in their own countries and abroad.
The rankings include 250 universities across 41 countries.
Almost 90 per cent of McMaster's graduates find work within six months of graduating, and almost 94 per cent are employed after two years.
"McMaster students achieve excellence in their academic fields but also exemplify other important qualities that make them highly employable: critical thinking, innovative problem solving, and a willingness to collaborate to make the world a better place," says David Farrar, McMaster's acting president. "These rankings demonstrate that employers increasingly value skills such as creativity, communication and leadership."